Vroom Head takes pleasure in working closely with brands to maximize their outreach and exposure among our reader crowd. We are open to various collaborations and advertising initiatives. You can get your brand featured with us in a number of ways. A few of the existing opportunities are listed further down on this page. However, our team is ready to stitch you a highly customized branding/advertising campaign/initiative outside of these, should you need one.
You can mail us your queries on sales@vroomhead.com
Vroom Head readership and outreach: (Jan- Sep 2022) Before we get into the ads/promotional opportunities, here are a few things about our presence and outreach. Vroom Head has pan India readership with the numbers still rising. Within India, cities like Bangalore, Mumbai, Delhi, Hyderabad, Chennai and Kochi top the readership charts, while other cities also have good numbers to say. Talking of global presence, the US remains our second biggest traffic source after India, closely followed by Seychelles, UAE, Czechia, UK and Netherlands. We also have decent numbers in countries like Germany, Saudi Arabia, Russia and Canada.
(All data mentioned above were measured from Jan 1, 2022 to Oct 1, 2022.)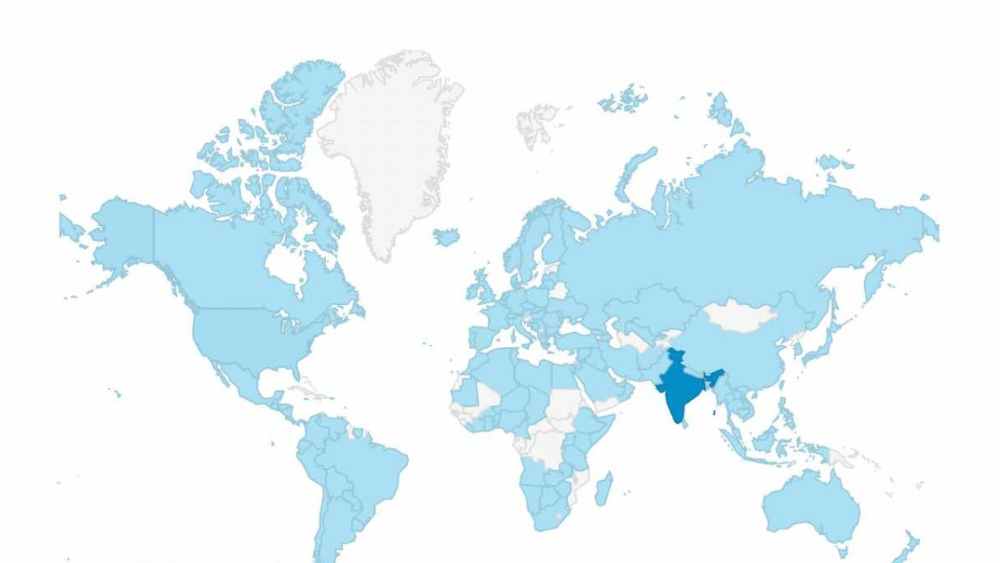 Why advertise with us?
If you're a brand, looking to be featured, we could just be the perfect lot to put your money in! Vroom Head, as seen above, has a vast web presence. Google and Bing drive a lot of traffic to our website. Our content is also available on platforms like Google News, Jio News, Dailyhunt, Flipboard, Pinterest, Linkedin, and Koo App. We're also present on various other social media platforms and communities. Thus, getting your story told through us would boost your exposure and would rather channel it to a targetted audience. Plus, Vroom Head being a 4-year-old publication as of 2022, makes sure its voice reaches the right ears.
Opportunities We Offer:
Your advertising opportunities with us: We are open to healthy, professional associations with brands from automotive and associated niches, on a paid basis. A neatly curated list of advertising/branding/sponsorship opportunities is available for the same. We strive to ensure better brand outreach without diluting facts, manipulating things or misleading our reader crowd on their purchase decisions. Below are some of the branding/ad opportunities at Vroom Head:
Website advertisement: Display your creative/ branded advertisement on our website. We offer web ads in the text, and display ad formats to be displayed in the following locations: in-article, below posts, and sidebar. Standard Google Adsense sizes only.
Sponsored story/feature: We are open to doing branded stories, profiling stories, paid authored articles, special stories featuring vehicles or related products, or any other feasible story the brand might suggest, that does justice/provide value to our readers and keeps safe their trust in us. We're also ears to more sponsorship opportunity suggestions.
For these and more advertising opportunities, write to us on sales@vroomhead.com
Please write in for detailed pricing and other details, as the same could vary slightly with your requirements. We look forward to associating with you. Cheers!
We value the privacy of our visitors and will not be sharing any sensitive information with advertisers. No marketing/sponsorship initiative shall violate our privacy policy.