And the blame goes on chip shortage!
The news has it that BMW is shipping cars without Apple CarPlay and Android Auto as standard features, owing to the ongoing global semiconductor crisis. This essentially means that you would have to grab your AUX cable or use Bluetooth for pairing your smartphone with the in-car entertainment system.
The chip shortage has been crippling manufacturers around the world for quite some time now. BMW is currently switching to a new chip supplier, that lacks smartphone connectivity software. The cars with '6P1' model designation will be affected and would have just the AUX and Bluetooth for smartphone pairing. BMW has, however, confirmed that Apple Carplay and Android Auto will reach '6P1' customers as OTA updates as and when the supplier crisis gets sorted. Thus, it is gonna be more of a wait, than a complete miss-out.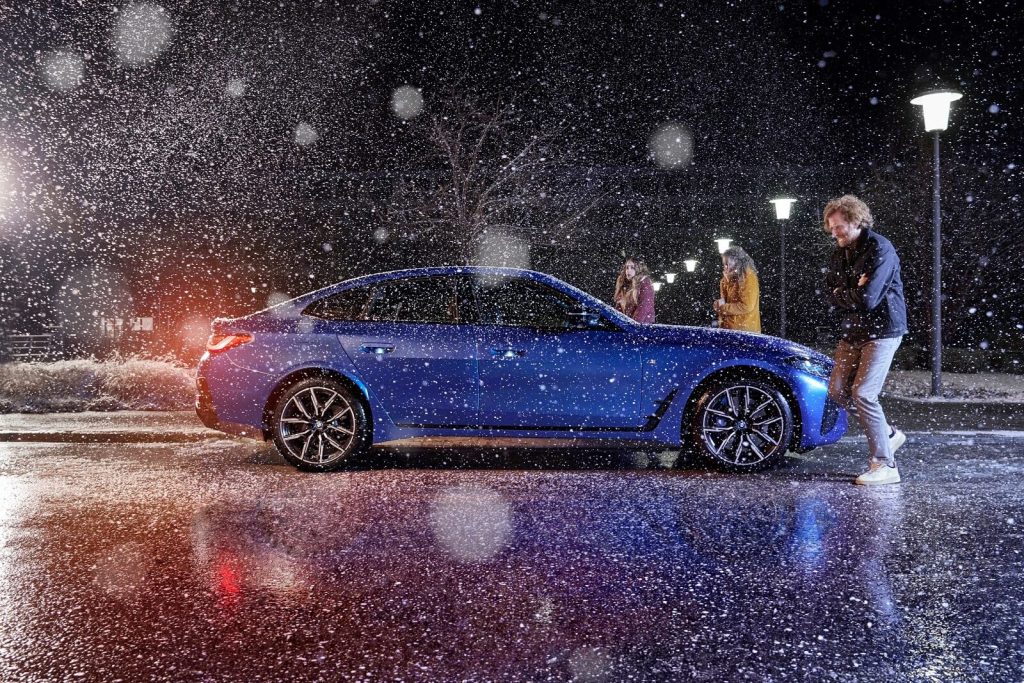 These BMW cars have the familiar Bluetooth A2DP on offer and also support connections via AUX. These could be considered temporary resorts till the arrival of the OTA updates. However, it should also be noted that AUX is growing old and Apple has already gotten rid of the 3.5mm ports from their products starting from the iPhone 7. But hey, worry not, as the wait ain't gonna be long!
ALSO READ: Chip Shortage Forces Skoda To Shrink Touchscreen Sizes On Kushaq And Slavia
Apple Carplay And Android Auto Aren't The First To Go Missing In BMWs!
BMW had previously deleted touchscreens from the US-spec 3 series, 4 series (Gran Coupe and Convertible), X5, X6, X7, and Z4, so that the production remained unaffected by the chip shortage. This had brought the iDrive controller back to the limelight. Trust me, the BMW iDrive still feels like a gem of a thing to live with! Also, the 'Backup Assistant' had also gone missing from the 'Parking Assistant package'.