Music, entertainment, food and pure BMW experience in one place
BMW conducted the final session of 'BMW Joy Town' 2023 in Bangalore on 28 & 29th of January. The specially curated event had two previous sessions held in Delhi (Jawaharlal Nehru Stadium, 10-11 December) and in Mumbai (Bandra-Kurla Complex on 7-8 January). The even brings together all their motor divisions; BMW, MINI and BMW Mottorad, mixing it up with music, driving and entertainment to give the enthusiasts a spectacular experience. BMW has designed this event in a way to best showcase the performance and agility of the BMW cars and bikes to the visitors.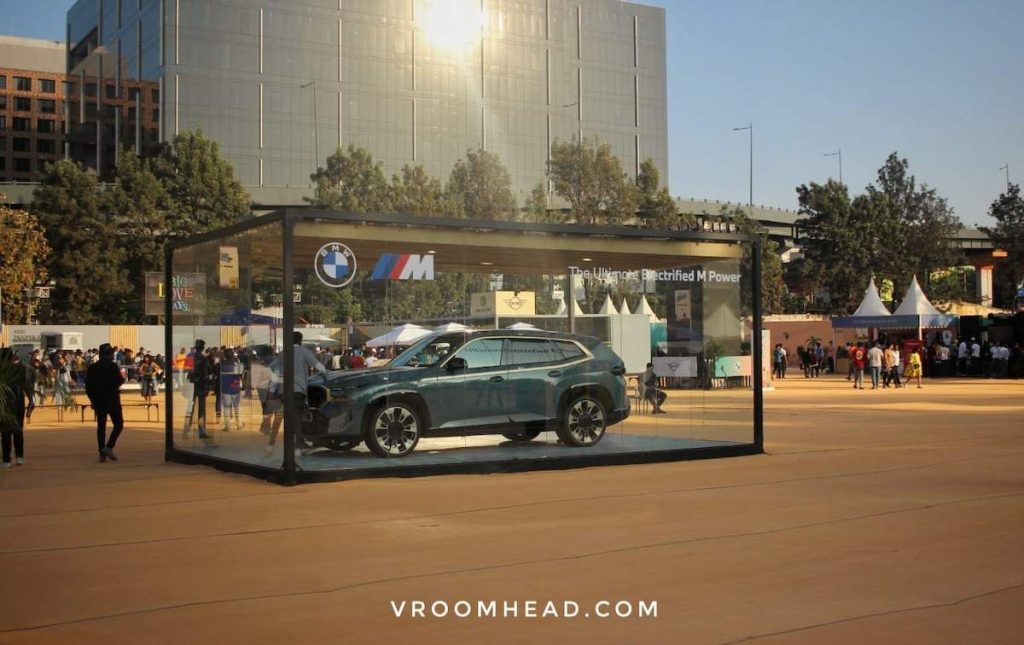 The final episode of the 3-venue event, conducted in Bangalore was attended by owners, enthusiasts and selected media. Similar to the previous sessions, the Joytown Bangalore event also had almost the entire line-up of BMW cars, including the BMW MINI, M series and the all-electric i-series vehicles. The major attraction however was the new-XM, which is due for deliveries in May, 2023. The stunning SUV, an exclusive showpiece was a first-sight for many and turned a lot of heads. Participants also got to experience of the recently launched BMW 3 series facelift in detail. The event also witnessed the launch of the 2023 BMW X1. The updated version of the entry-level SUV is larger and comes with a lot of new features and changes. The previous Joytown sessions had also seen key launches such as the XM, X7, 2023 BMW 7 Series, i7 electric sedan, facelifted M340i and the 2023 S1000RR.
BMW Joy Town: All about BMW, Music, and sheer driving pleasure
The JoyTown, the music and driving festival from BMW had different zones showcasing different BMW group products alongside good food, music and beer. The Electric Garden showcased the i-series electric cars of the brand, whereas the M-Town hosted the M-division of BMW. The BMW Motorrad zone was filled with the latest and exclusive motorcycles from the manufacturer, including the all-new S1000RR, C400 GT, R18, R NINE T, customised motorcycles, motorcycle accessories, BMW Motorrad Style collection, etc. BMW Motorrad also showcased the CE 04 electric scooter giving enthusiasts an early peek at the imminent future. The manufacturer is expected to launch the India-spec CE 04 soon. The homologation is underway and the vehicle showcased here was the European-spec with 42 hp and 62 Nm on offer. Specifications of the India-spec could vary. BMW enthusiasts were also offered opportunities to experience taxi rides on drift tracks in M4 competition and M5. The event had a stellar line-up of artists to entertain the crowd, including Lagori, the Bengaluru-based band and famous Indian rapper, Raftaar. The lifestyle zone hosted many activities to excite the crowd and offer exclusive delicacies from some amazing in-house chefs.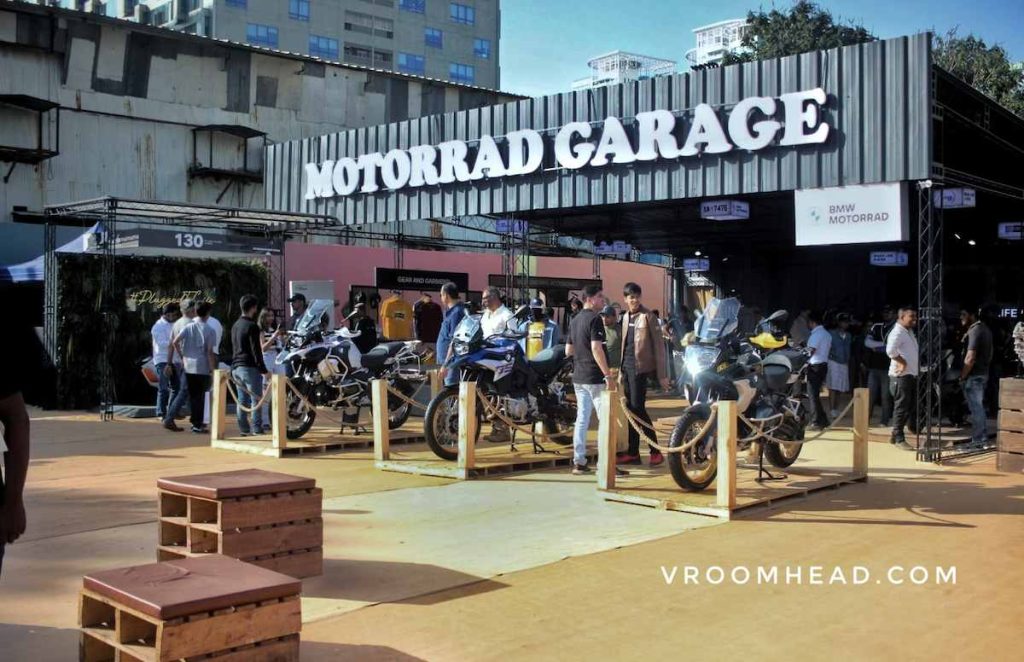 Let's get social! Follow Vroom Head India On Google News, Koo, Twitter, Instagram, Pinterest, Facebook, and LinkedIn