Basil's closing his phenomenal 2022 on a high…
Mollywood's popular actor and Minnal Murali director Basil Joseph has just taken home a brand new Volvo XC90 mild hybrid. The car-shopping follows his back-to-back successful career performances. The 32-year-old has opted for an XC 90 Ultimate in Onyx Black shade, delivered to him by Kerala Volvo, the Swedish marque's official dealer partner in Kochi.
Volvo had launched its new range of updated mild hybrid SUVs and sedans in September this year, whereby these including the XC90 had received new variant/trim names- the earlier Momentum, Inscription and R Dynamic were now replaced by Core, Plus and Ultimate. The XC90 being the flagship, comes just in the fully loaded Ultimate trim. It'd gotten minor styling upgrades, notable cabin and feature revamps, and an improved powertrain. It is this XC90 that the actor has brought home.
2023 Volvo XC90 Ultimate: Key Highlights
With a sticker price of Rs 96.50 lakh in Kerala, the XC90 continues to battle the Germans, but with a clear value proposition of its own. It draws its juice from a 2.0 L mild hybrid petrol powertrain that produces 300 hp and 420 Nm, mated to an 8-speed automatic transmission and AWD. In terms of features, the XC90 now gets an Android-based infotainment interface with inbuilt integrations to Google Maps and Google Assistant, similar to what we had recently seen on the new XC60. Other than this, a second-gen heads-up display, updated park assist, USB C ports etc are also added.
ALSO READ: 2022 Volvo XC60 Review: Mild Hybrid Does It Better!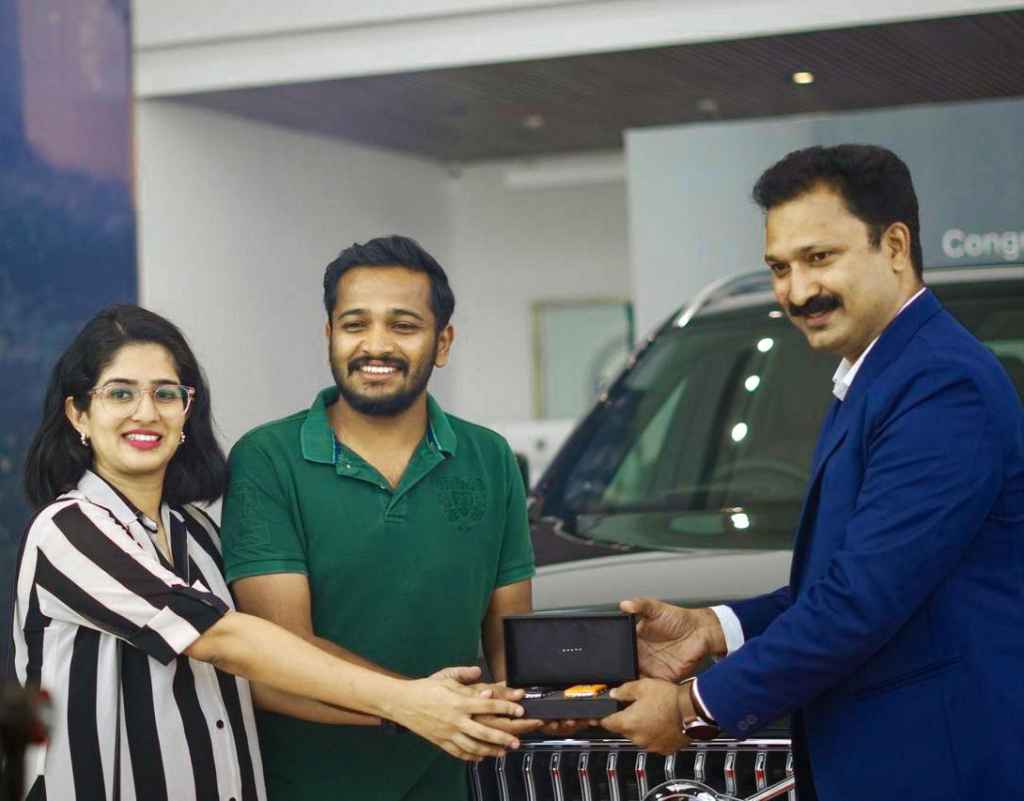 Basil Joseph In Recent Times!
Basil had started 2022 with his newest ( and apparently the best) directorial- Minnal Murali, portraying the rise and revelation of a desi superhero. The movie, despite being a Netflix release, took off really well, and soon rose to pan-India acceptance. The Tovino-starrer in fact, got so much attention and applause that Basil Joseph recently took the Best Director title at the Asian Academy Awards 2022 in Singapore, for the same. Basil has been quite promising as a director from his very early days. His directorial debut Kunjiramayanam had got huge attention, closely followed by the later 'Godha'.
Basil's time as an actor too, went really well this year. He played critically acclaimed characters in two well-accepted Malayalam movies in 2022- Jaya Jaya Jaya Jaya Hey and Palthu Janwar, with the former getting relatively more attention, delivering more act-out opportunities for him, and amassing more than 45 Crores in the worldwide Box Office.
ALSO READ:Actor Ranveer Singh Brings Home The Lamborghini Urus Pearl Capsule Edition !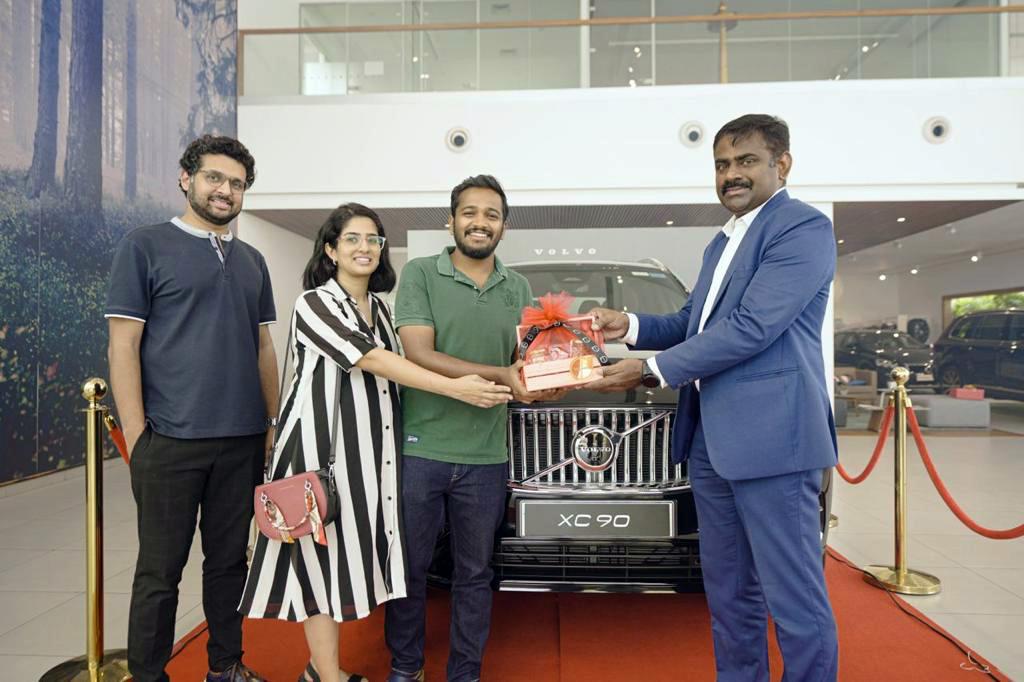 From what we know of yet, Basil has a slew of movies coming up in 2023. He will be part of anticipated releases like Cup, Kadina Kadoramee Andakadaham and Ajayante Randam Moshanam. He is also expected to have his next directorial early next year- which we believe, is not going to be the Minnal Murali sequel! Basil had previously disclosed that he would work on another directorial before he shapes the hugely anticipated superhero sequel.
Let's get social! Follow Vroom Head India On Google News, Koo, Twitter, Instagram, Pinterest, Facebook, and LinkedIn
Basil Joseph: Cars We Have Seen Him In Over The Years
Jaya Jaya Jaya Hey actor Basil Joseph is admittedly, not very passionate about building a garage full of fancy cars, but is rather someone who loves to drive and to travel in something good. His first set of wheels, as the actor himself has disclosed, was a Maruti Omni. Basil has over the years used a number of other Maruti cars like Alto and Dzire. At around the time of his second directorial, he was seen using a Volkswagen Vento. A later addition to Basil's garage was a VW Tiguan AllSpace in Red, which he had bought in January 2021. The actor, has always had a thing for SUVs- a fact that's made him put his money on the XC90 now.
'