The Land Rover Defender 2019 development fleet will complete more than 45000 individual tests in some of the world's most inhospitable places before heading to production
The Land Rover Defender is one model that has been topping the wish list of SUV enthusiasts all over the globe, for decades. This British four-wheel drive off-road machine was very popular among off-road lovers throughout its lifetime, due to its out-of-the-world capabilities. The Defender was finally discontinued officially in 2016, thus marking the close of an era.
The then sad enthusiasts had recently seen rays of hope surging up, as they heard rumours of Land Rover's plans to bring back this legendary model in its latest avatar. These definitely turn out to be quite promising now as Land Rover officially announced the new Defender development mules achieving the development milestone of hitting 1.2 million km! Interestingly enough, this epic achievement came up on World Land Rover Day, or April 30 to be precise, where in the carmaker celebrated 71 glorious years of global motoring.
The Land Rover Defender new model has been designed and developed in Gaydon, UK, where the manufacturer has world-class design, engineering and testing facilities. The global production of this SUV would, however, be done in Land Rover's recently opened state-of-the-art manufacturing facility in Nitra, Slovakia.
Before making the global unveil this year, the Land Rover Defender 2019 would be put to extensive testing both on and off the roads and would complete more than 45,000 individual tests in some of the world's most extreme terrains and weather conditions.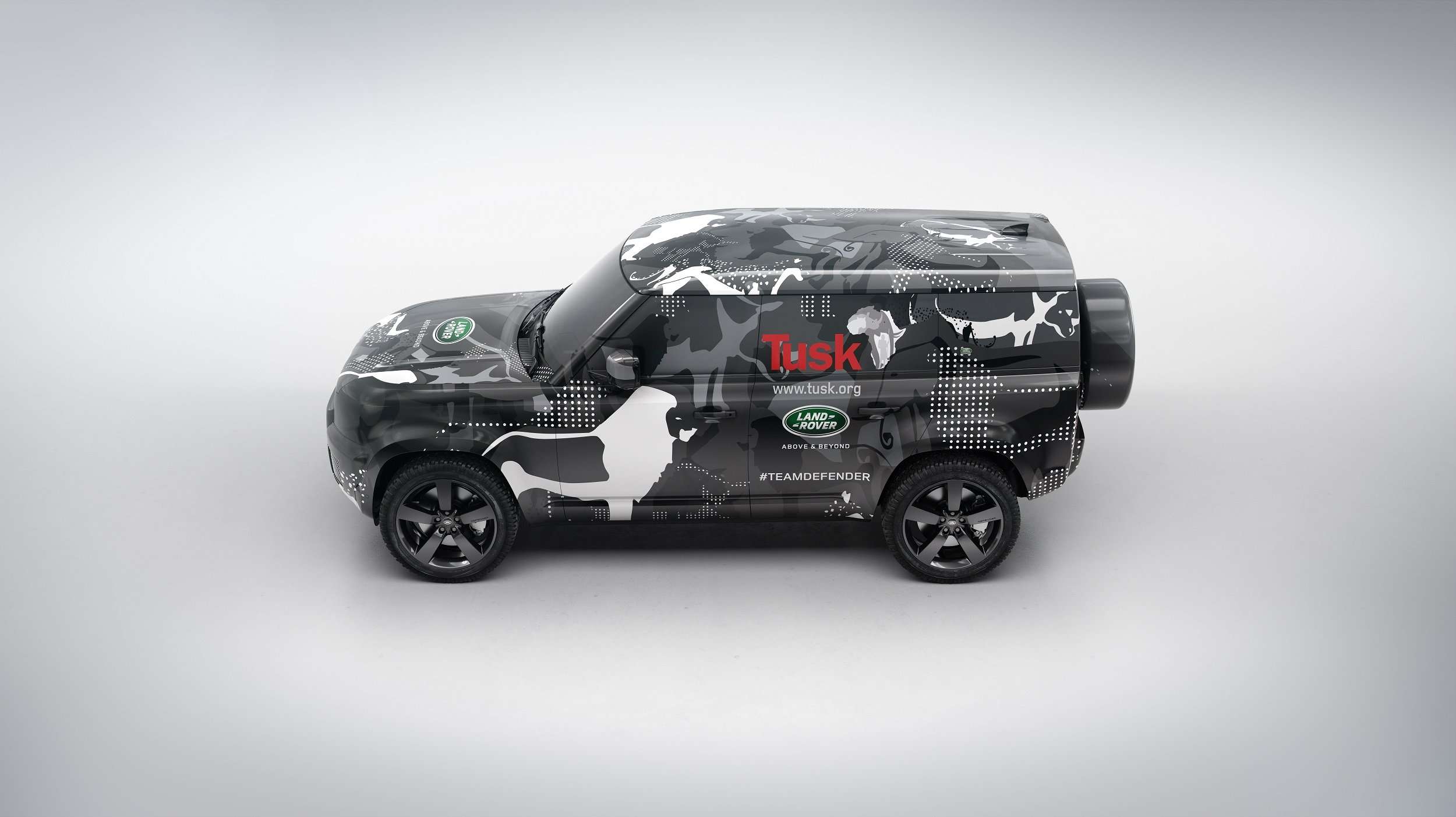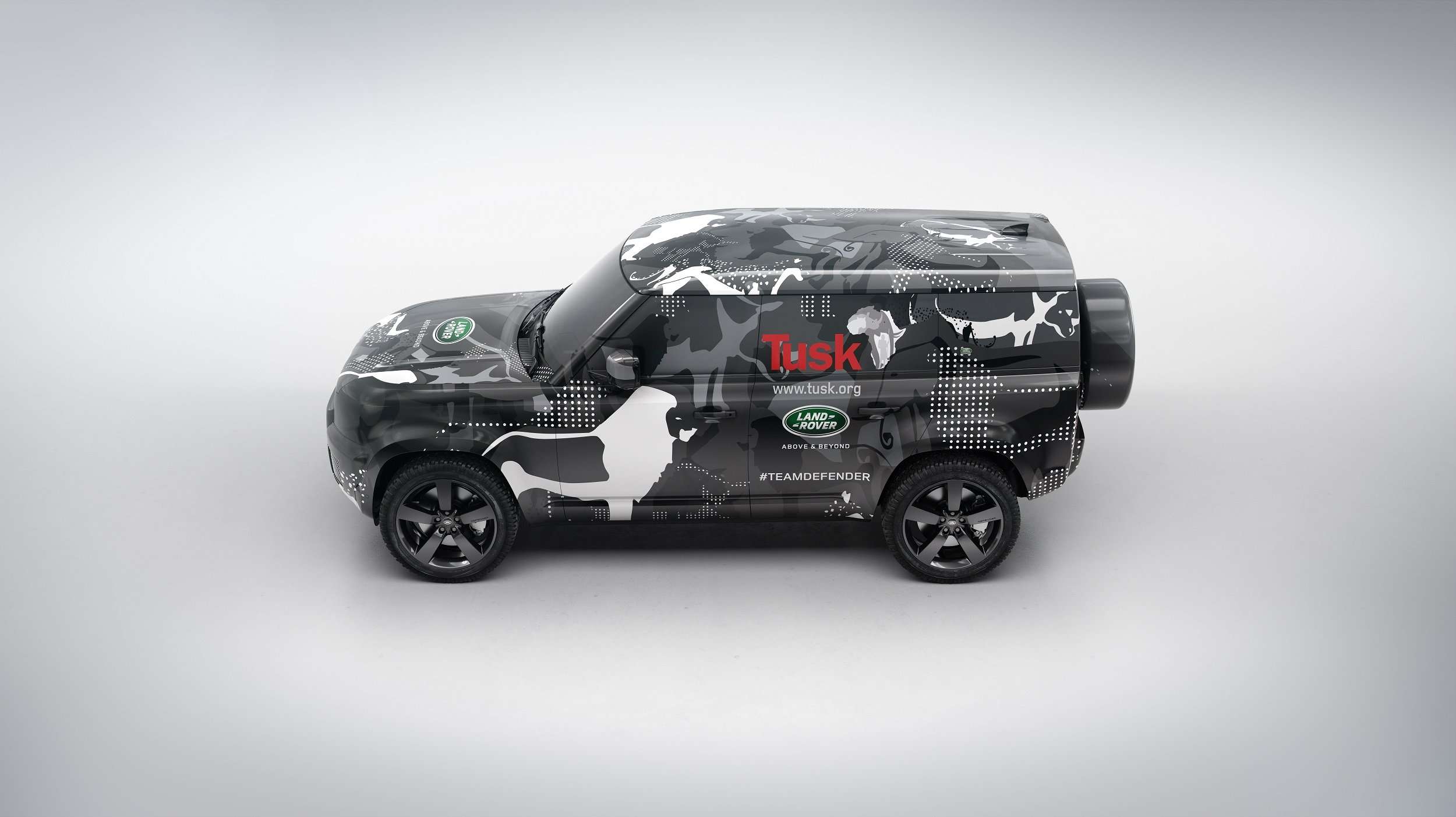 Land Rover engineers have been testing the new Defender on a plethora of different terrains like the 50-degree heat of the desert, the sub-40-degree cold of the Arctic, as well as up to 10 000 ft altitude of the Rocky Mountains in Colorado and the vehicle, has so far been doing fabulous jobs all around! The on-road dynamics of the Defender have been fine-tuned by taking it to extensive rounds of testing at the Nürburgring facility in Germany.
The manufacturer is currently planning to take the prototype to Kenya for a final phase of field testing with the Tusk Trust. The heavily camouflaged mule will experience life at the Borana Conservancy, where it will tow heavy loads, wade through rivers and carry supplies across unforgiving terrains in a series of real-world trials set across the 14000-hectare reserve.
Nick Rogers, Director Group Engineering, Jaguar Land Rover, said: "In addition to the

extensive simulation and rig testing, we've driven new Defender 1.2 million kilometres across all terrains and in extreme climates to ensure that it is the toughest and most capable Land Rover ever made. The incredible opportunity to put it to the test in the field, supporting operations at the Borana Conservancy in Kenya, with Tusk, will allow our engineers to verify that we are meeting this target as we enter the final phase of our development programme."
It seems even Prince Harry is on a desperate wait for the new Defender, as he had recently had the fortune of getting a not so wee sneak peek into a heavily camouflaged prototype. So, has the new Defender managed to impress you so far? Let us know through the comments below…