Royal Enfield Classic 350 tops the sales chart in June 2021
June 2021 experienced a surge in domestic sales of 350cc motorcycles while a decline in exports was noted, contradictory to the sales and exports figures recorded in May 2021. In domestic sales, an increase of 84.94% was recorded as the previously recorded sale was 19,711 units in May and it stands proudly at 36,454 units in June 2021. Royal Enfield Classic 350 has topped the sales charts in June.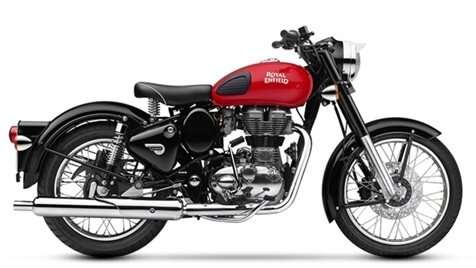 RE Classic 350
The most selling model of June, Royal Enfield Classic 350 owns a total of 47.67% market share in the 350cc segment (sales rose from 9,239 units in May to 17,377 units in June 2021). Like many other manufacturers, RE had also increased the prices of their models recently. The Classic 350 now retails for Rs 1,79,782 -Rs 2,06,962 (ex-showroom) The range-topping variant is now priced above Rs 2 Lakh!
However, a notable decrease was recorded in the exports as the number dropped from 564 units in May to just 269 units in June 2021 (a total of 52.30% de-growth).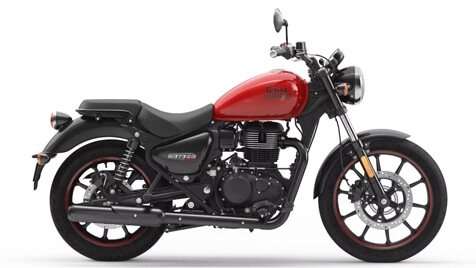 RE Meteor 350
In June sales, RE Meteor 350 came second with 159.85% growth, as it had sold 3,375 units in May and a handsome 8,770 in June. Competing with Jawa Classic, Jawa 42, and Honda H'ness CB350, the Meteor 350 owns a total market share of 24.06% in this segment. Just like the Classic 350, Meteor 350 also underwent a price hike recently, and its lowest variant now starts at Rs 1,92,109 (earlier it was priced at Rs 1,82,319). RE Meteor ranks high in exports as 2,373 units exported in June 2021, a tad lower than June's 2,887 units.
Bullet & Electra
Bullet sales went from 4,557 units in May to 5,317 units in June 2021. This is essentially a growth of 16.68%. The sale of RE Electra went from 2,112 units in May to 3,137 units in June 2021 ( 48.53% increase). In May, 0 units of these motorcycles were exported, whereas, in June, 15 units were exported.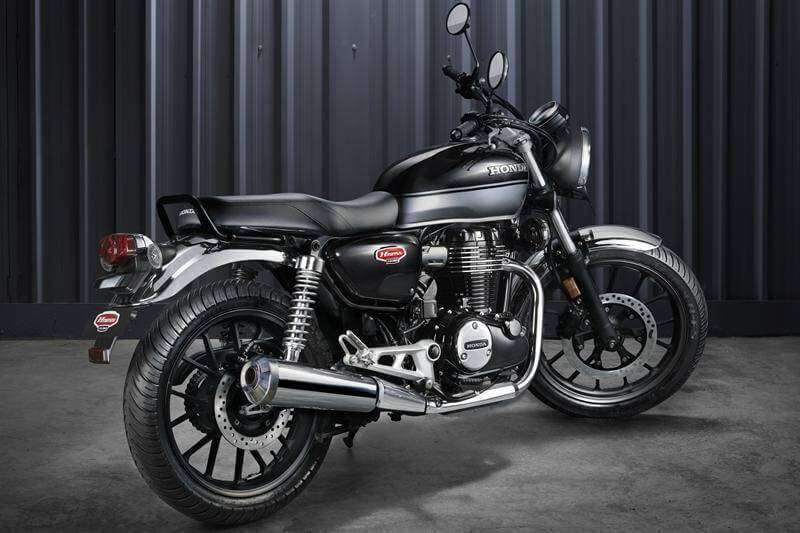 Honda CB350
Honda CB350 displayed a sky-high growth percentage (332.94%) in June, as it went from selling only 428 units in May to a total of 1,853 units in June 2021. Exports also increased by 14.52% as Honda had exported just 72 units of CB350 in May 2021 and a handsome 318 units in June 2021.
Exports
Unlike the hike in the domestic sale of 350cc motorcycles, the export rate of said vehicles has significantly declined. In May 2021, 3,823 units were exported in total. However, in June 2021, only 2,975 units were exported, translating to 22.18% of de-growth.
Let's get social! Follow Us On Facebook, Instagram, Pinterest, Whatsapp and LinkedIn