From the Mahindra XUV700 to the Fortuner, know 'em all!
Spiking demands for automobiles in India with restricted production have led to sky-high waiting periods for popular models. Here are a few well-accepted vehicles with unbelievable waiting spans. Make sure you read this before finalising your pick, should you be planning for a new car this monsoon!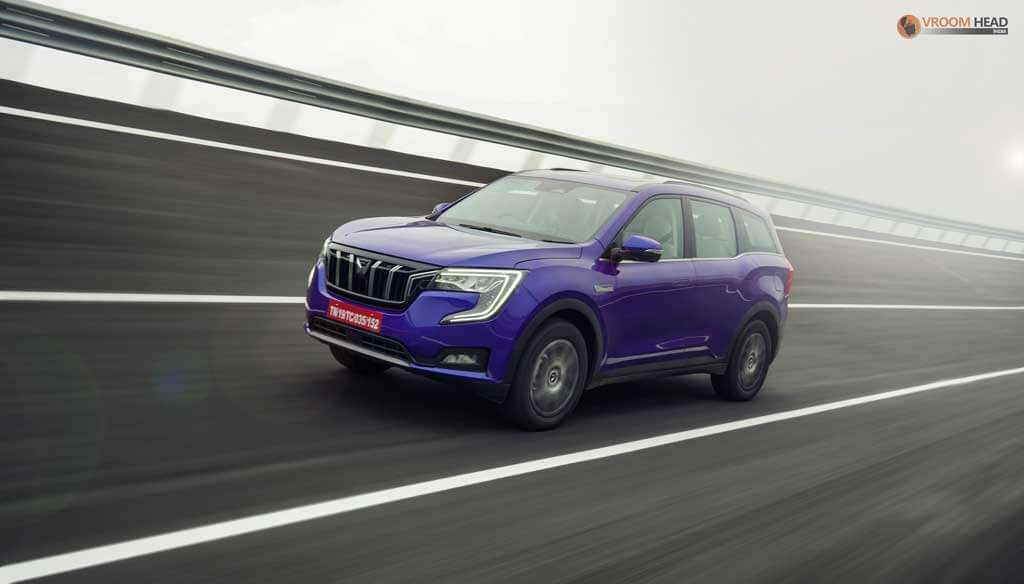 Mahindra XUV700: Up to 21 months!
Mahindra XUV700 is among the highest sought-after SUVs in the Indian market. It is available with both petrol and diesel engines (2.2L MHawk diesel and 2L mStallion turbo petrol) mated to manual and automatic transmissions. The XUV 700 had become infamous for high waiting spans soon after its launch, owing to unprecedented demand.
However, certain variants of it continue to top the waiting period charts even in June 2022, going up to 21 months! That's almost 2 years. Book these in 2022 and expect the deliveries in 2024! Besides the huge demands, the semiconductor crisis is also crippling the XUV700 deliveries to some extent. The vehicle is anyhow much loved for its style, mechanicals and features offered.
ALSO READ: Mahindra XUV700 Review: The Slingshot XUV!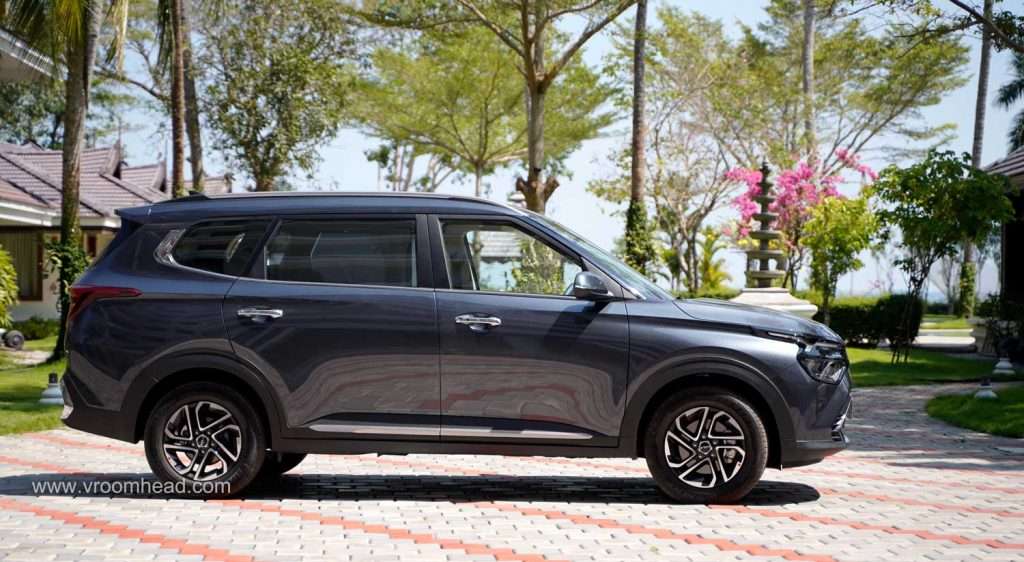 Kia Carens: Up to 18 months
Kia Carens is one of the finest 6-7-seater MUVs (Kia calls its Recreational Vehicle though!) launched in India, this year. It is available in 19 different variants, with petrol and diesel engines and manual and automatic transmissions. The waiting period for Carens is up to 18 months for certain variants. The wait is the highest for the 1.5 L NA Petrol variants. Kia is asking up to 8 months for the 1.4L turbo-petrol and 1.5L diesel variants.
ALSO READ: Kia Carens Review: Large And Lovable!
Maruti Ertiga: Up to 9 months
The top-selling Maruti Ertiga offers a 1.5L Petrol engine as standard and comes with a CNG powertrain too. For the petrol variants, the wait for deliveries can go up to 4 months. CNG variants, which are in high demand too, ask for much higher waiting spans- going up to 9 months in some cases.
Hyundai Creta: Up to 6 months
The waiting period for the highest-selling mid-size SUV, Hyundai Creta, is up to 6 months for the base variant, and 1-3 months for the others. Creta is available in both petrol and diesel fuel options, comes with a set of interesting engines (1.5 NA petrol, 1.4 turbo petrol, 1.5 diesel) and transmission (auto and manual) and offers a desirable value proposition to the respective buyers.
Toyota Fortuner: Up to 4 months
Toyota Fortuner is one of the most popular SUV nameplates in India. It's been here for decades, it's survived the test of time and never fell back in popularity or sales. The outgoing generation even has an urban/ comfort spec version to it named Legender that retails at close to 50 lakh OTR! Said all these, the Fortuner is still in huge demand, and has fair waiting periods too! Toyota currently asks for up to 4 months for the deliveries of both the Fortuner and the Legender.