The Bentley Flying Spur succeeds the Mulsanne as the new flagship for now
Born as the British epitome of luxury, the Mulsanne has been the flagship model for Bentley. The car has now reached its end of the road globally. Powering it was the legendary 6.75-liter V8 engine, which will be joining the retirement along with the Mulsanne. Bentley, then English and now german, is forced to rethink their strategies, just like all the other big players in the industry.
The Mulsanne has been on the roads for over 11 years and 7300 of these masterpieces were built. They have been the rivals of the Rolls Royce Phantom series. Declining sales and demanding emission norms have forced the management of the company to kill off the Glorious 6.75 Litre V8, the longest run production V8 in automotive history.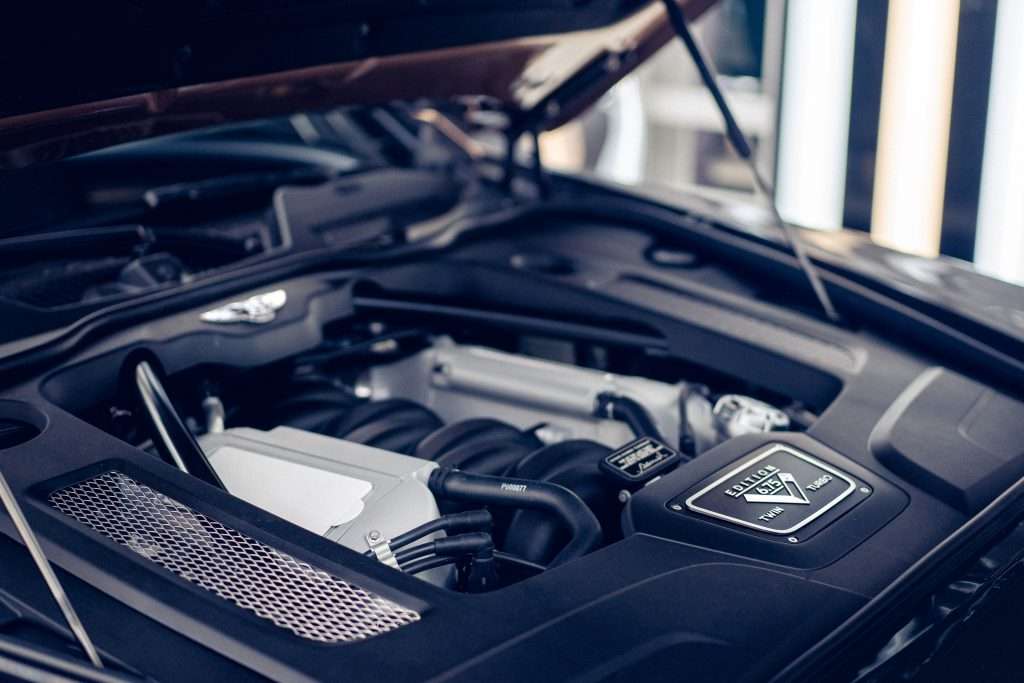 This era has been known for its shift to SUV love and killing V8 configuration, has finally slain the icon. Mulsanne will finally bear the 6 and 3/4 Litre V8 in the Mulliner final edition for the last time. Only 30 of the exotic saloons will roll out from the production line. The final special edition by Mulliner is quite different from the normal Rear Wheel Drive Bentleys. This final production model will end up in a closely guarded location and the details will be kept undisclosed.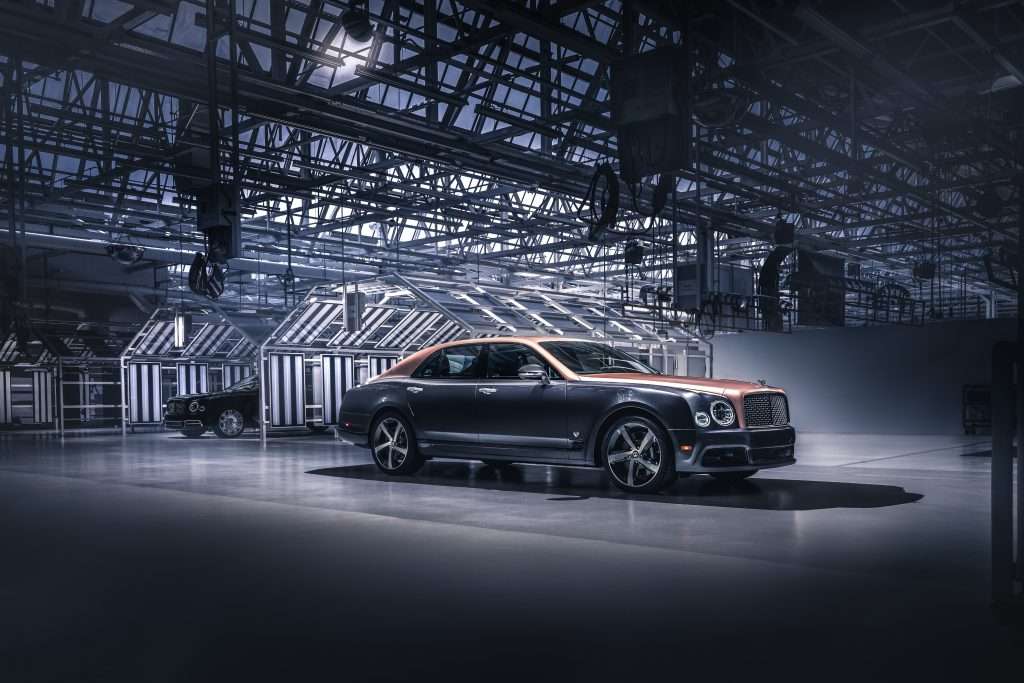 The final edition of the car will receive everything that the English craftsmen and automakers have ever stood for. 400 work hours is required to create such a masterpiece of luxury by the boys at Bentley Crewe factory in the UK. They have focused on adding everything that makes the 4 door luxury saloon a classic. This unique edition fo the Bentley car will be based on the already existing 530 bhp, 1100 Nm Mulsanne Speed.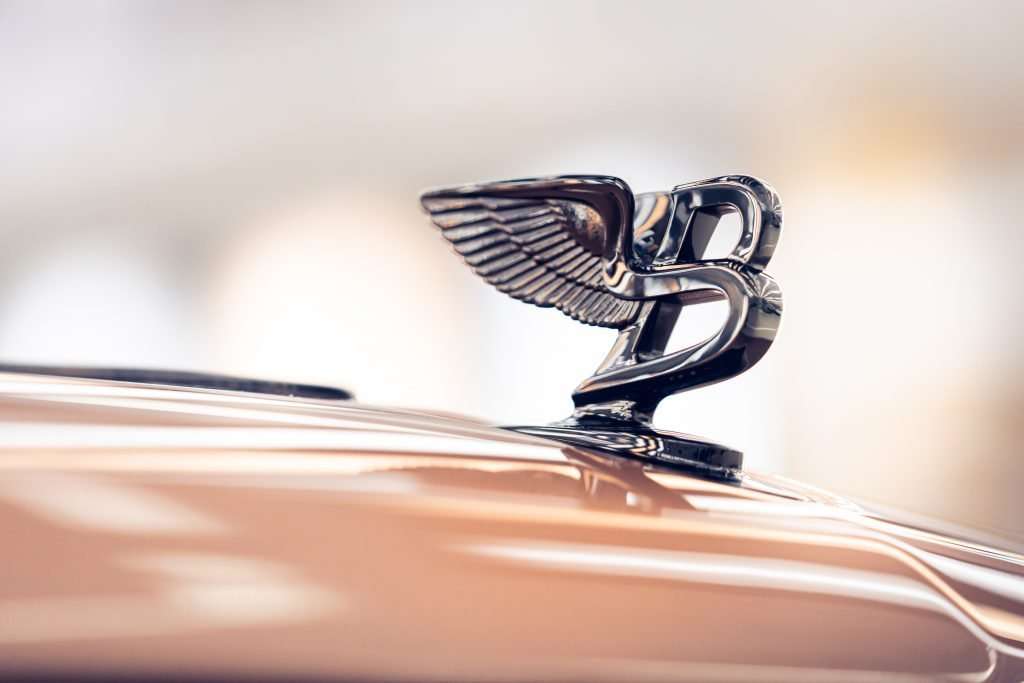 Specific chrome works, LED welcome lamps to project the special edition, an array of interior customization options along with bespoke details pays respect to the final edition of the flagship car for the manufacturer. On the leave of Mulsanne 6.75, The Flying spur will take the place of the flagship model of the company. There are also rumors about Bentley bringing in an SUV to be their flagship variant in the near future.
ALSO READ: