The BMW F900R is a naked roadster while the F900XR is its adventure sport twin
BMW Motorrad has launched the much-awaited mid-range motorcycles-BMW F900R and F900XR in India, both with attractive price tags. The manufacturer has gone for an online launch for the duo, keeping the Coronavirus concerns in mind. The F900R is a hot looking naked roadster while the F900XR belongs to the adventure sport segment. Both the bikes share their basic architecture with each other but are polarised in their character and persona.
BMW F900R
The BMW F900R gets a thoroughly aggressive design overall. It has a muscular front end, impressive headlamp graphics, and short and slim rear section. The ergonomics match that of a sporty street bike. Needless to say, the F900R has a shorter spring-travel than its XR counterpart. The bike is indeed designed to suit everyday riding by experienced sports riders and noobs alike. The F900R is available in Blackstorm metallic, San Marino Blue metallic, and Style Sport in Hockenheim Silver metallic/Racing Red. The bike will be offered only in the standard variant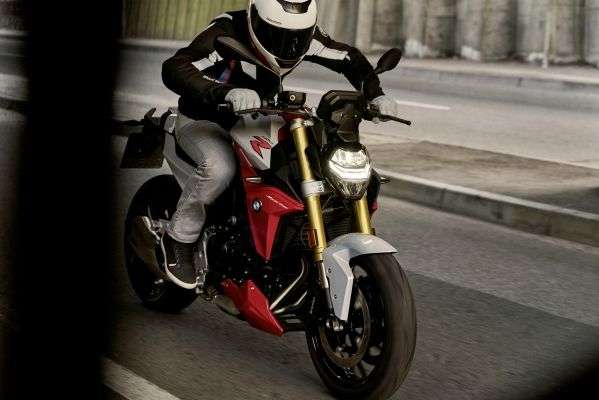 BMW F900XR
BMW F900XR, on the other hand, belongs to the adventure sport segment and has much more suspension travel. Though built on the same backbone as the F900R, this bike differs much in character. It is indeed a befitting XR of the mid-range. It has a larger fuel tank capacity (15.5L) than the F900R (13L) The riding and seat positions are much relaxed and comfortable on the XR and the bike favors long-distance touring. The windshield here can be adjusted to suit the rider's convenience. Also noteworthy are the seats that can be lowered on demand to suit individual body heights. The F900XR gets light white, Style exclusive in Galvanic Gold Metallic, and Sport in Racing Red. The bike will come in both the standard and Pro variants.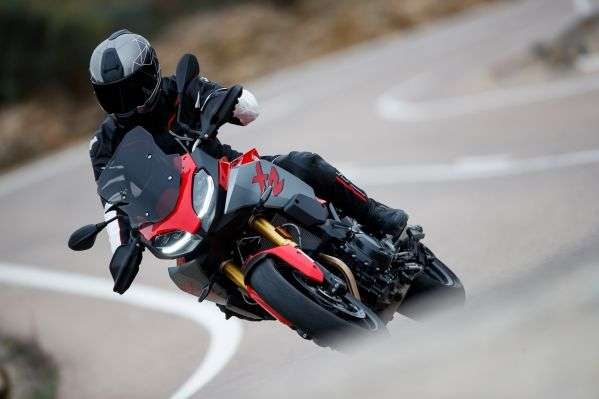 Both the bikes come powered by an improved 2 cylinder 895cc in-line engine. Yes that is some serious increase in the engine displacement that used to be 853cc previously. The revisions on the engine front have boosted the outputs as well. The mill currently gives out 105hp and 92 Nm. Refinement levels of these bikes are truly amazing. They get two riding modes and ABS, ASC as standard. Stuff like more riding modes, ABS Pro, Dynamic Brake Control, Engine drag torque control etc are available as optional extras. Both the bikes are built on a steel bridge frame that offers unmatched rigidity and robustness.
On the equipment front, the bikes get a 6.5inch TFT screen with BMW Motorrad connectivity as standard, among many other features.
Price
THe F900R is priced at INR 9.90 Lakh and the F900XR goes on sale for INR 10.50 lakh (standard variant) and INR 11.50 lakh (Pro). Would you be interested in one ?