The new season delivered proper experiences of all major BMW nameplates of the day
BMW India conducted the 2022 edition of BMW Joyfest in Kochi. Held at Adlux international convention center, Angalamy, the program delivered authentic experiences of all modern-day BMW and Mini models. The two-day event showcased the driving dynamics, and performance of BMW 3 series, 2 series, and 5 series sedans. The sedans were taken to various performance and dynamics courses like slalom, corner braking tests, and lap timing tests.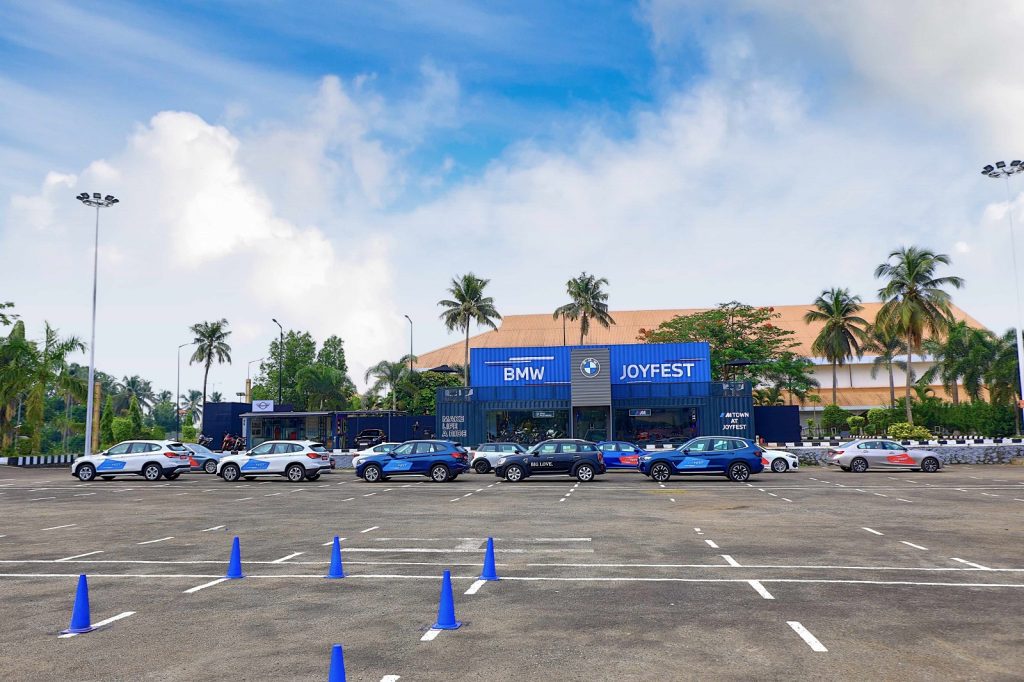 Mini models, known for their 'go-kart feeling' were also available for drives. The all-new Mini Countryman and Cooper S were both available for having sorties in. The BMW range of SUVs (SAVs as they are called) could be driven around and taken to ramps for off-road simulation. Besides these, several BMW Motorrad models and the popular-yet-rare BMW M340i xDrive were also on display.
The event also featured a dedicated area for showcasing authentic BMW merchandise, accessories, and a dedicated gaming corner. Further ahead, the Joyfest will travel to more cities, taking the total count of cities to 13 pan India.
ALSO READ: BMW M340i xDrive Launched In India At INR 62.90 Lakh