The Union Budget 2019 shatters all the expectations, disappoints car makers but delights EV manufacturers!
---
Expectations and hopes were high among the automakers regarding the Union Budget 2019 20 till it was finally announced, and what followed was a totally different story.
The automotive industry had been undergoing severe slow-down since the official announcement of budget 2018-19. The key reason for this was the hefty GST imposed on cars and SUVs during the previous budgeting. The passenger car sales had dropped by a massive 20.5% by the close of the previous fiscal!
Automakers thus had been expecting the government to come up with decent sops on GST this time around. Only a decent shaving off of the GST could, according to them, save the industry (Even we believe the same by the way…)
The prevailing 28% of GST and 17-22 per cent Compensation Cess were all doing rounds slowing the industry down. There had been several instances of unsold inventory piling up at the dealerships in the country due to lack in demand, during the previous fiscal.
Overdrive had recently reported Mercedes-Benz India MD & CEO, Martin Schwenk's note on the brand's high expectations from the Union Budget 2019. Schwenk had then revealed his wish for the government to bring down the GST to 18% from the existing 28% and tie the compensation Cess firmly to the 15% mark.
However, the post-budget story has, as previously mentioned, been a thoroughly different one!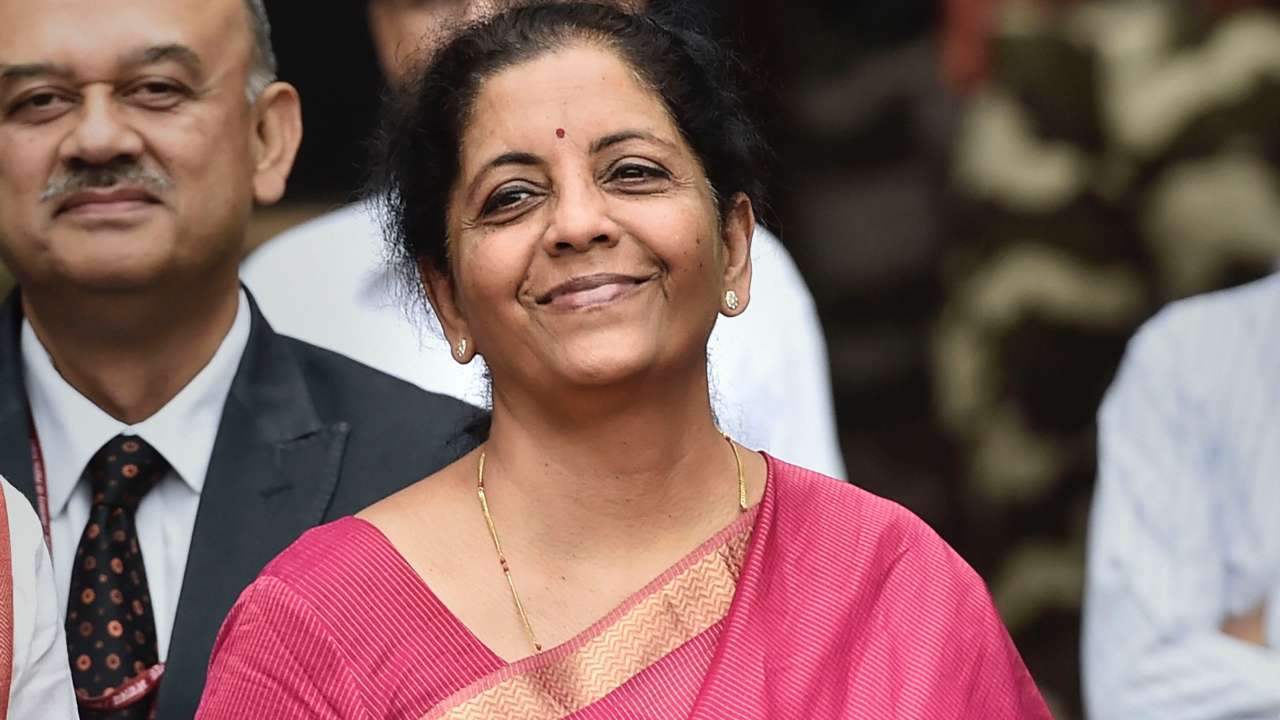 Finance Minister Nirmala Sitharaman came up with a budgeting that makes roads bumpier for the car manufacturers. The GST sees no cut at all and still sticks to the 28% mark. There has also been an increase in customs duty from 25 to 30 per cent. (There has, however, been a 2% grant for automobile component manufacturers though) Thus you could soon see the new budget meaning a fair hike in car prices, irrespective of the manufacturer! Thus misery continues for the 'regular' or ICE car makers.
However, sustainable mobility sector sees rose-paved paths ahead! India's budget 2019 20 shows special concern towards the manufacture and sales of EVs! The GST on EVs has been chopped off to a mere 5 % from the previous 12%. This means that electric vehicles would now get cheaper and more cost-effective. Price cuts of up to INR 1.5 Lacs are expected on select EVs. Another clause of the union budget 2019, announces a hike in fuel prices by Rs. 2! Well, that is enough number of reasons for the average buyer to drift to electric mobility…
As a response to this move, various car makers have already announced their plans to bring out EVs in India. We had earlier reported Tata Motors' post-budget plans, if you might remember. Hyundai, though not a post-budget plan in the strict sense, is soon launching the Kona EV here. Thus, India is gearing up to go full electric, fingers crossed…
Here is a quick walk through the overall budget highlights for the fiscal…
Image Sources: Mercedes-Benz of Wilsonville  , DNA India