So much heat is building around the Hummer EV and we ain't surprised…
Activision's Call Of Duty (COD) franchise has been loved worldwide for the immense action it packs and the vehicles it features. The new editions are about to roll out and there is a more exciting news for the car fanatics entailed! GMC's electric Hummer, that had created huge buzz at the time of its 2020 premiere (and somehow manages to stay in the limelight even today!) would star in the upcoming COD Modern Warfare 2 and Warzone 2.0. Hummer EV would become the first electric vehicle to be featured in the COD franchise, which otherwise includes massive trucks, SUVs, ATVs, dirt bikes, helicopters and fighter planes!
GMC had unveiled the Hummer EV in October 2020. The 1000 hp supertruck can do 0-100 kph in under 3 seconds and is available as an electric SUV and a pickup truck. It would be the truck that would make its way to the popular shooting game. COD players can now transport their team and inventory in style over maps and terrains, as the electric Hummer already has a reputation for being terrain-ready!
Call Of Duty Release Date: Modern Warfare 2 And Warzone 2.0
Already excited to drive the Hummer EV across COD maps? Well, here are the dates! COD Modern Warfare 2, the sequal to the 2019 hot-seller, will roll out on October 28. It will be available on Play Station 5, PS 4, Xbox One, Xbox Series S|X, and PC. Expect a lot of fun stuff including water-based combat and tactical weapon upgrades. Call of Duty Warzone 2.0 will come to you on November 16, 2022.
| | |
| --- | --- |
| Call of Duty Modern Warfare 2 release date | October 28, 2022 |
| Call of Duty Warzone 2.0 release date | November 16, 2022 |
Call of Duty release dates 2022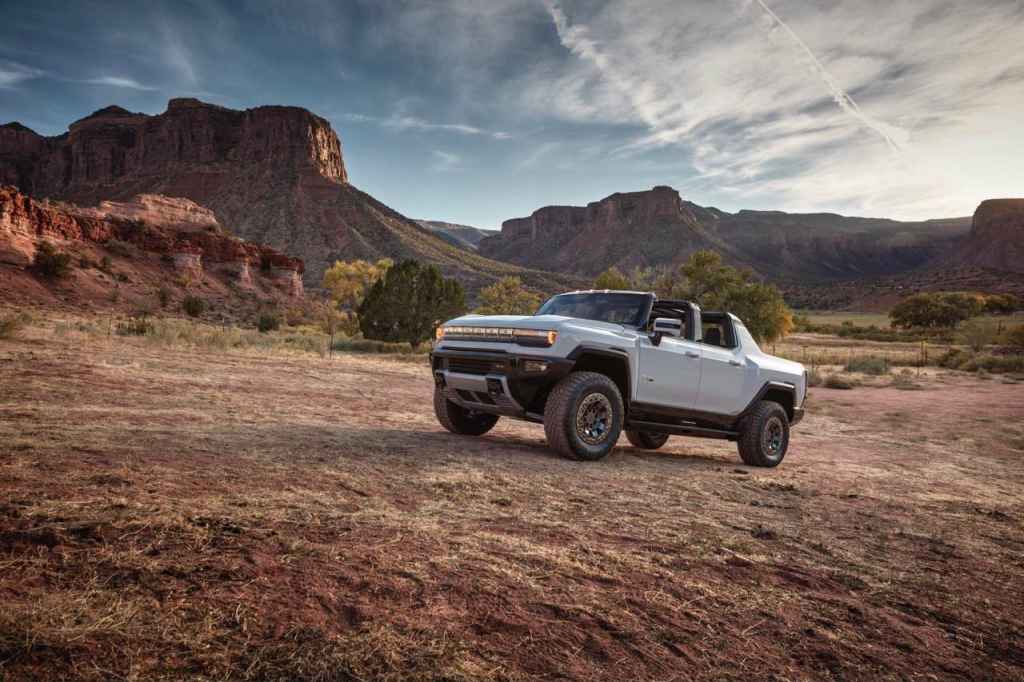 Hummer EV: Capability-Backed Demand!
GMC Hummer EV is honestly a very striking package. It could be called a worthy all-electric resurrection of a legendary ICE nameplate. It gets a 800 Volt architecture that pumps out 1000 horses, allows up to 350 kW fast charging speeds (161 km range can be replenished in just 10 mins !) and claims an overall range of 563 km. The EV is in unsurprisingly huge demands too. GMC reveals that they have registered 90,000 combined bookings for the electric Hummer and the deliveries of the truck are already underway in many global markets. The SUV bodystyle will join sometime next year.
Featured Image: Screengrab from video released by GMC