Try these five simple tips to save big on your new car
Owning a car for yourself could be a dream of many. It's a very important decision, a change in your lifestyle and it can also be expensive. Here are some tips to teach you how to cut costs while buying a new car from any brand, from any authorised dealerships and across the country, without compromising on the variant that you like.
Self-insurance
Having safety insurance for the car is the first thing that you want to do before getting it out on the road. In an unfortunate event of an accident, this insurance will cover your side of the expenses. But choosing the insurance provider is something you can do by yourself. Typically, the dealership offer insurance of a particular company, which might be a more premium package than you actually expected. As a customer, you can search for better and more feasible insurance plans from different providers, to choose what's best for your pocket. You must also take return-to-invoice protection, water/key protection, all damage covers and 0% depreciation cover while choosing the insurance.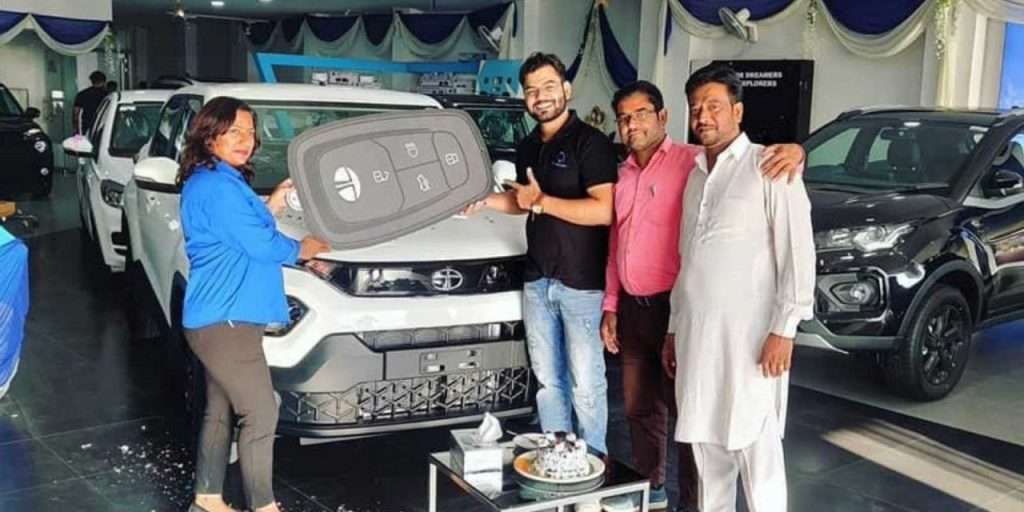 No Claim Bonus (NCB)
As a reward for safe and responsible driving, insurance firms give customers who have not filed any claims during the policy period a 'No Claim Bonus' (NCB) discount. It encourages drivers to keep up a clean driving record going forward. By using this policy/ bonus, you can have a significant reduction in the new insurance policy. All you have to do is to check whether the old car has NCB, and if it can be transferred to the new vehicle.
Low-Interest Finances From Bank
Not everyone can buy a new car without any external financial support. This is where banks provide the system of financing the car for you. This can be both helpful by giving you enough time to pay back the money through instalments, but expensive on the other hand due to the interest schemes. You can save a large amount of money by searching and finding a bank with even slightly lower interest rates.
Third-party Basic Accessories
The car dealerships offer all the basic accessories your car needs. But the accessories like seat covers and floor mats you get from the showroom are more expensive than the similar ones that you could buy from local markets. You'll also be able to choose from a wider range of products if you get your car to a third-party accessories dealer.
Extended warranty!
While purchasing a new car, you can choose an extended warranty, a type of service contract, to extend the manufacturer's guarantee to cover additional auto maintenance and repairs. These schemes can be expensive, and vary for different models. You should be able to realise the cost and benefits it has, before choosing a scheme. Sometimes, its more cost-effective to use the money for repairs than spend it on extending your warranty.
In my personal opinion, never go for the base model of any car in the name of cost-cutting. This will affect your safety while driving, along with the absence of multiple features of the higher variants of the car. New car shopping is not always expensive if you take your time to do ample research about the car. Wondering what to buy? Check out this list of 11 upcoming cars in India that had premiered at Auto Expo!
Let's get social! Follow Vroom Head India On Google News, Koo, Twitter, Instagram, Pinterest, Facebook, and LinkedIn