Hyundai Kona becomes the world's first fully made in India electric SUV to scale an altitude of 5731 meters!
---
It's been quite some time since Hyundai Kona came into the business in India. The electric vehicle has been selling good numbers pan India ever since the market debut. Kona Electric has a range of over 452km.
Now, Hyundai Kona Electric has made its way to the Guinness World Records, for achieving an epic milestone. The EV was recently taken to Sawula Pass in Tibet, where the altitude shoots to a whopping 5731 metres. Thus Kona Electric has officially become the world's first fully made-in -India Electric SUV to scale the highest altitude. The previous record for the highest altitude scaled by any electric vehicle was 5715.28 metres. Thus Kona has set the new record by maintaining a decent lead over the previous one.
Commenting on this remarkable achievement, Mr. S S Kim, MD & CEO, Hyundai Motor India said, "Hyundai KONA Electric making to the prestigious Guinness World Recordsfeatis a very proud moment for everyone and remarkable feat for HMIL. KONA Electric has brought Electric Revolution by demolishing various myths about electric vehicle and is a true expression of Hyundai's spirit of staying ahead of the curve. Under the Emission Impossible Mission, KONA Electric has proved its mettle in the world's toughest terrains without compromising its performance."

He added, "The KONA Electric is a Tech Icon and the new normal as it is the First Long Range Green SUV with 452 Kms/Charge (ARAI Certified) enhancing Indian customer confidence towards Electric mobility. To avoid any range anxiety; customers will be provided with two chargers along with the car – A portable charger and an AC Wall Box Charger. Additionally, in select cities (Delhi, Mumbai, Bengaluru and Chennai) aSpecial KONA Electric fleet (KONA Electric to KONA Electric) fitted with power converter is providing emergency charging support to the customers. For customer convenience, all Hyundai KONA Electric selling dealerships are equipped with 7.2 kW AC Charger to support customers for KONA Electric Charging."
Mr. Rishi Nath, Adjudicator, GUINNESS WORLD RECORDS™ said, "A new precedent has been set for the record as – Highest Altitude reached in an electric car. I would like to congratulate Hyundai Motor India for having achieved this and setting new benchmark in the annals of history."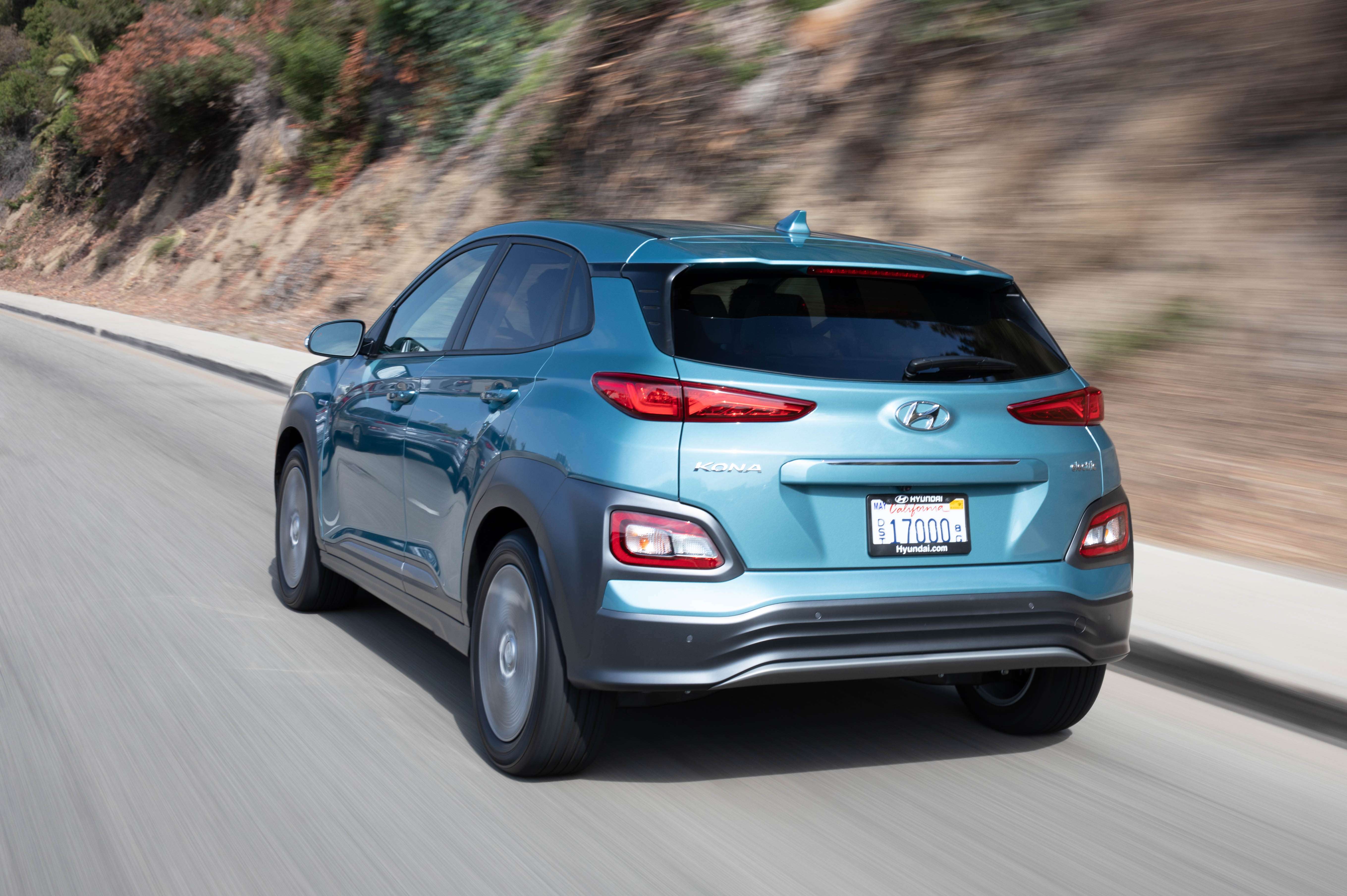 Hyundai Kona Electric has thus proven itself to be a thoroughly reliable car even under extreme conditions. It tackled the harsh and icy terrains of the test route with ease. Its Electronic Stability Control (ESC) was of great use in the run too.
The car was charged overnight during the course of the drive by using portable chargers. It has no second thought in climbing inclines like a pro. The smart power regeneration system of the Hyundai Kona electric proved to do wonders during its journey downhill.
The Kona further strengthens the customer confidence with the 3 years, unlimited kilometres Warranty for the vehicle and a complete 8 years and 1.6 lakh km warranty for the battery it comes with.