Kia Xceed now becomes the fourth model from the Kia Ceed family to be recognized by the Red Dot awards
---
The all-new urban crossover from the Korean marque, Kia Xceed, gets honoured for its design prowess. The cross-hatch has now bagged the 2020 Red Dot design award, thus becoming the fourth model in the Kia Ceed family to receive a Red Dot prize.
The Red Dot Award is a much-coveted recognition, which is declared based on the strict judgements from over 40 expert designers, design professors and journalists from around the world.
Most of you might not be familiar with the Xceed yet. Thus, let me now tell you a bit more on the car. The XCeed is a Crossover Utility Vehicle (CUV) that has been designed to combine the practicality of a compact SUV flawlessly with the enthusing dynamics of a hatchback.
The overall design of the XCeed speaks style and dynamism that complements its SUV-ish space and practicality very well. The actual drive of the car also is as engaging and enthusing as that of a hatchback. You would get to do all your favourite twisties the way they are meant to be done, even while seated high with a commanding view of the road ahead.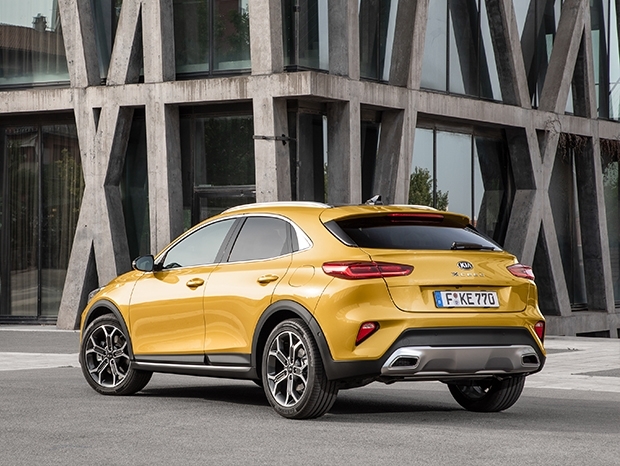 Kia Motors claims to have developed the Xceed for in their European design studio in Frankfurt, specially for the European markets. The vehicle had seen its debut there back in the second half of 2019. Official sources reveal that more than 20,000 units of the CUV have so far been sold in Europe. The XCeed there, also gets a PHEV sibling, that was launched back in the first quarter of 2020.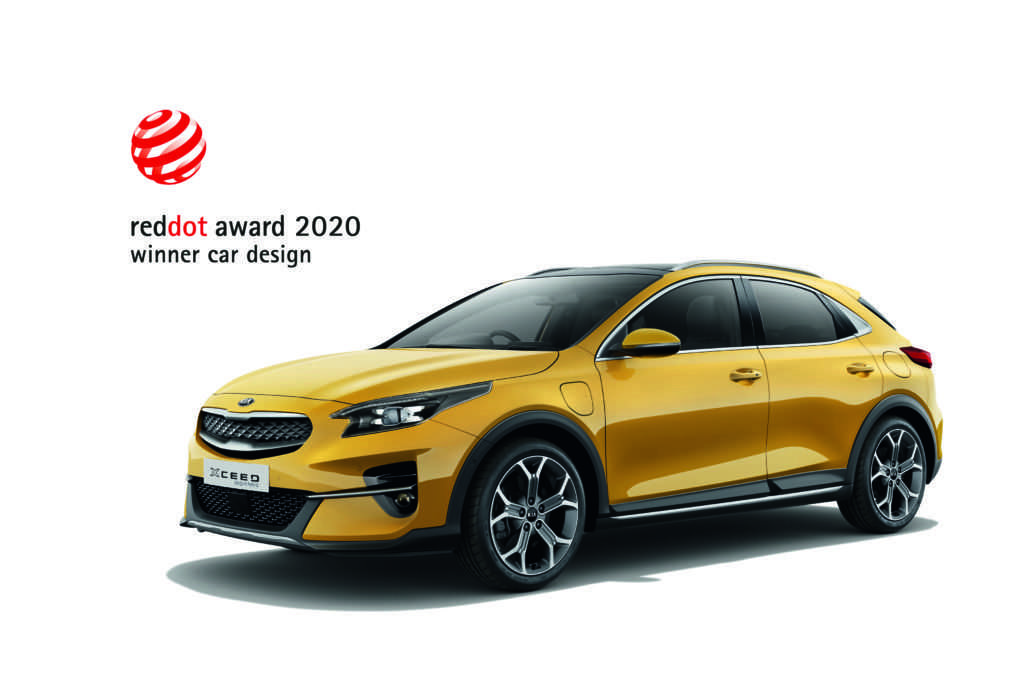 Kia Xceed, over time, has also bagged a bunch of other recognitions too, like the prestigious 'Golden Steering Wheel' and iF Award etc. Would you like to see this in India? Let us know through the comments…
Image Source: Kia Newsroom