Efforts are in full swing to build a healthy EV ecosystem in the country and this Gurugram-based startup plays a key role by offering extended warranties on EVs!
None needs an introduction to EVs. You and I know these fast-yet-silent electric machines that whiz past us every now and then. Our markets have been the most receptive to electric two-wheelers. There are now a number of startups in the logistics space that make use of EVs for deliveries and operations, indicating their viability in the commercial space as well. Even with all these said, one cannot claim the country's EV ecosystem to be well developed.
Though several efforts of effective convincing have been happening over time, many of our folks are still skeptical about the reliability and maintenance of EVs. Even though the number of vulnerable parts is quite less in an EV compared to its IC engined counterpart, getting these maintained and their warranties claimed do get to face some hurdles in many cases. Mad About Wheels, the Gurugram based startup seems to have just the right solution for these troubles!
Founded in 2019, the startup offers extended warranties on EVs pan India. The company has already signed up for partnerships with some of the key players in the EV arena and certain logistics companies using EVs for deliveries. They are offering extended warranties of up to 3 years on various electric two-wheeler and three-wheeler models across India. That would mean that the buyer would get his/her ride covered for up to 5 whole years, as most of the automakers offer two years of standard warranty.
What Are The Key Takeaways?
As mentioned earlier, EVs have less number of vulnerable parts than conventional fuel-powered vehicles. The motors, battery, controller, DC-DC converter etc remain the key components that need attention here. These parts are usually sourced from external suppliers by the OEM. Thus the manufacturer is benefitted when the same are covered by a third party warranty, as it would mean better management of risk associated with their failure.
And for the users, it is again a rain of roses. Their batteries remain the key concerns of almost all the EV buyers. It is indeed the battery that would demand the largest spend during replacement. Thus it is any day advisable to have these covered under warranty. Mad About Wheels offers customized warranties on the batteries as well. While the cheaper and more vulnerable lead-acid batteries come with 6 months- 1-year coverage, the better Lithium-ion ones get as much as 2-3 years! In most cases, these come in in addition to the ones offered by the OEM.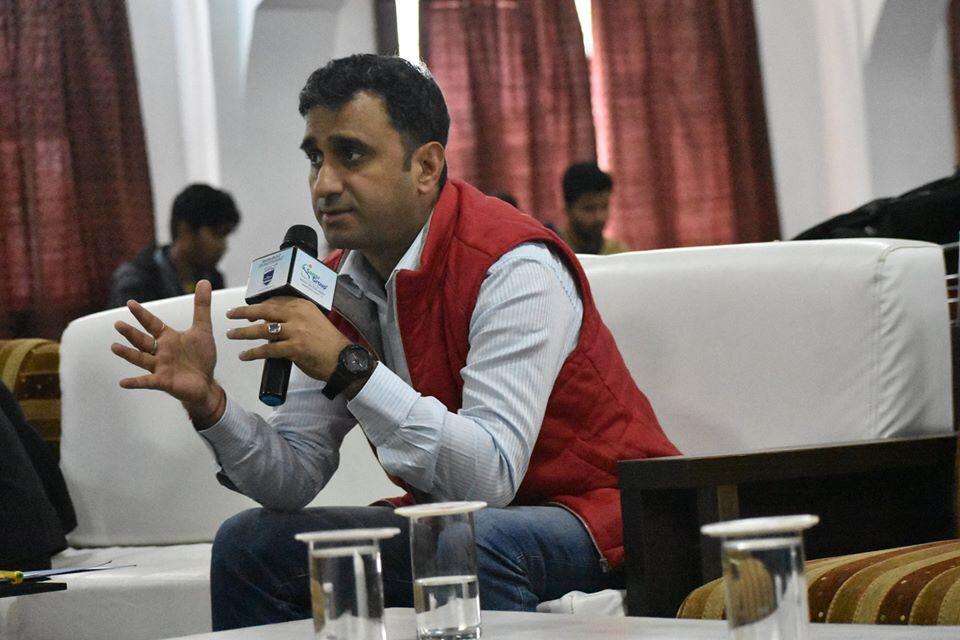 The effective maintenance of service records for EVs is yet another challenge the industry is facing today. Mad About Wheels has a solution for this as well. Its co-founder, Amresh Khar, takes pride in introducing an effective software solution for maintaining the EV service records. The platform is currently onboarding EV dealers from across India.
The dealers would have access to the database and would need to enter every bit of detail regarding an EV like the battery number, Charger number, Motor details, Controller information, etc, at the time of the sale and to punch the warranty. Thus it would be easier and effective for Amresh's team to access these data and process the warranty effectively. This database would be of greater use in our opinion, as it could turn out to be sort of an EV tracker in the future! Of course, one would need proper training to be able to use this software solution effectively which the startup is providing as well.
Mad About Wheels provides its coverage through a healthy association with the Corporate Warranty Of India. Its digitalized, tech-enabled nature lets this startup carry out its business unhindered even during the pandemic. It has tailor-made warranty plans on offer for the various OEMs. This brand-agnostic startup had tied up with various key players in the EV arena in the recent past and is readying for more in the days to come as well…
ALSO READ