Here's everything to know about the new Mercedes Benz showroom in Kochi…
Mercedes-Benz, India's leading luxury car manufacturer, recently opened its first integrated 3S Sales and Service Experience Center, known as the 'MAR20X Experience Center.' Spread across 50,000 square feet, this state-of-the-art facility is located in Kochi and serves customers in south and central Kerala.
The MAR20X Experience Center offers customers a luxurious and engaging brand experience, featuring dedicated displays for the all-electric EQ line, AMG Performance Center, and various top-end vehicles. The centre embodies Mercedes-Benz's modern retail format, MAR20X, and is built to the new corporate identity which emphasizes better design, experience, architecture, customer-oriented workflows, and immense digitalisation. As part of Mercedes-Benz's commitment to sustainability and electrification, the experience centre is powered by solar energy for 70% of its operational needs and also hosts a 180kw DC ultra-fast charger.
The Coastal Star facility boasts 27 service bays and has the capacity to service over 10,000 cars per year. The facility offers end-to-end services, including preventive maintenance, general repair, body and paint services, and a fully integrated digital customer service journey. It also has an integrated customer contact centre to meet all inbound and outbound customer needs, and full-fledged digital diagnostics that avail technical support from both Mercedes-Benz India and Stuttgart. Additionally, the centre also features a 10,000-sq-ft integrated spare parts area. Interestingly, 85% of the facility is dedicated to aftersales while just around 15% goes to retail.
ALSO READ: Mercedes Benz Sales, Market Share, Growth And Business In Kerala Explained | February 2023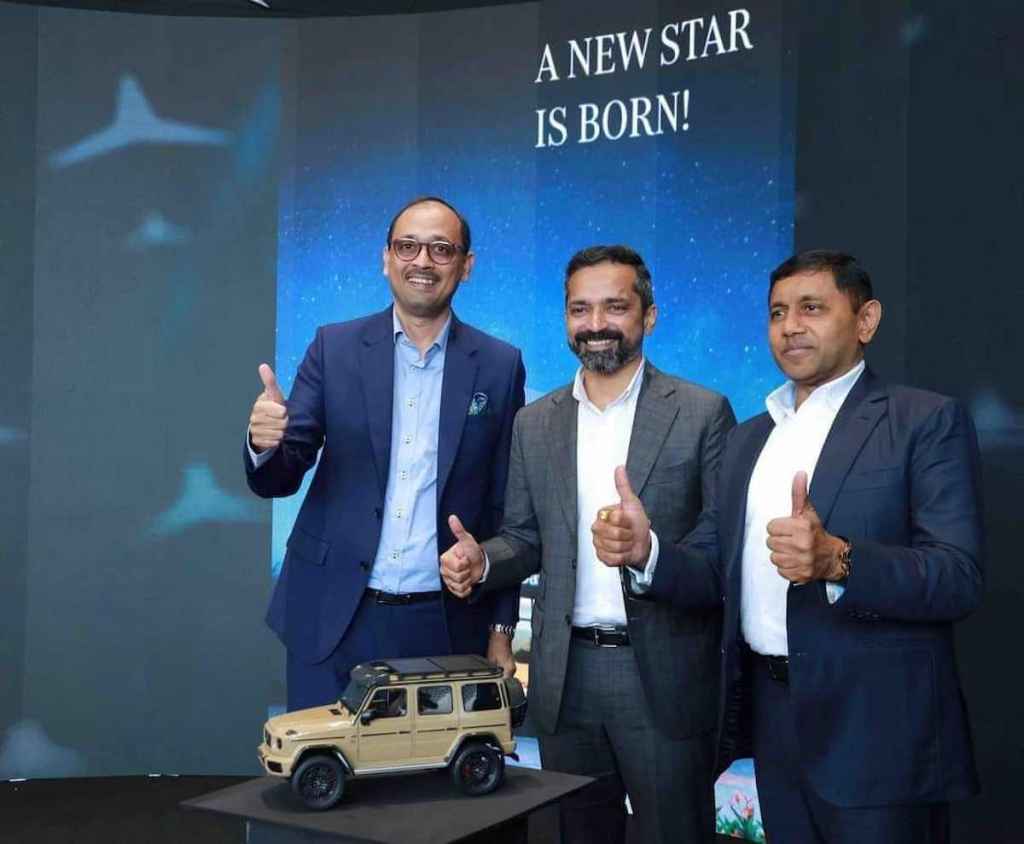 Alex Thomas, having roots in Kerala, is the bossman for Coastal Star. Prior to this, he spent over a decade at Mercedes Benz India, rising through the ranks to become the head of sales- his most recent role there. When the opportunity arose to open a new Mercedes dealership in Kochi, Alex took the leap and left his salaried job to fulfil his entrepreneurial dream. Yashwant Jhabakh of the Mahavir Group provides backed him, bringing in a wealth of experience in retail for various automotive brands including Mercedes Benz, across India. More details about Coastal Star Kochi can be found on their official website.
Let's get social! Follow Vroom Head India On Google News, Koo, Twitter, Instagram, Pinterest, Facebook, and LinkedIn