Looks like the current market downturn has not hampered Mercedes Benz India sales much, here's why
While times have been really hard for the auto industry, India's favourite luxury brand Mercedes Benz seems to have a different story to tell. Mercedes Benz India had started their Q1 2020 on a positive note and managed to sell 2386 units prior to shutdown! This, when plotted against the 3885 units mark of Jan-March 2019, would reveal that customer sentiment and traction have been decent for the carmaker amidst the COVID 19 crisis.
Mercedes Benz India has been the first manufacturer to come up with a 'Made in India, for India' BS6 diesel vehicle. The S350d, launched back in Jan 2018, adorns this title. The carmaker had completed its BS6 transition by December 2019, with plenty of time still left for the government declared deadline to kick in. This achievement has translated to reduced volatility for the dealer partners. Even though some models like the Mercedes Benz CLA, GLA and GLS temporarily ran off from their product portfolio, the BS6 models have all had warm welcomes from the market.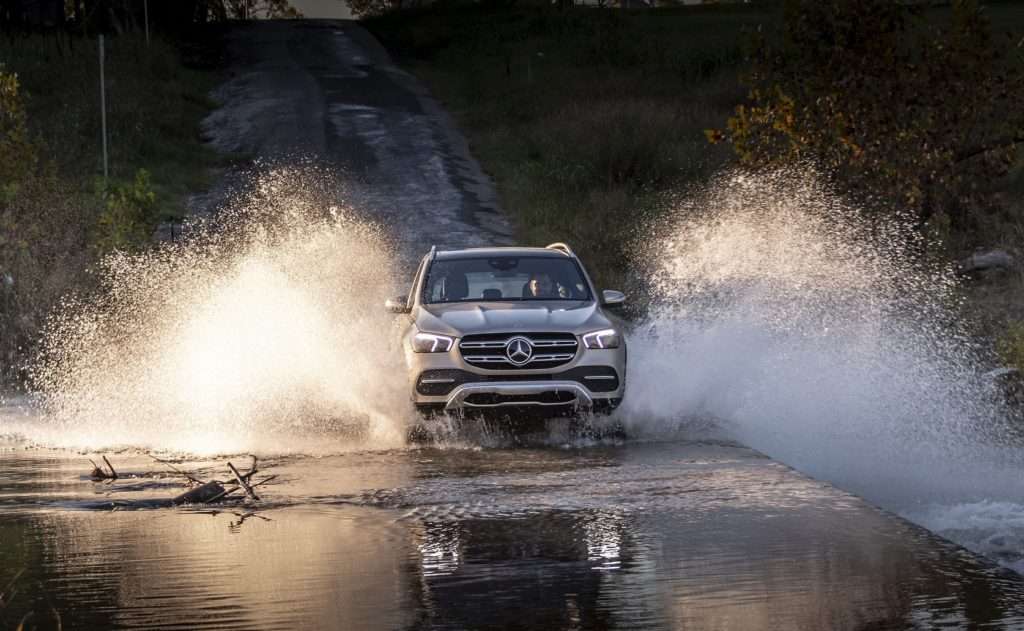 The recently launched GLE 300d, for instance, continues to have over 3 months of waiting period. The GLC too has had immense responses from the public. The carmaker had been readying for a series of key launches including the A class Limousine when the pandemic outbreak made it suspend all the operations.
The A-class limousine was showcased at the Auto Expo 2020, where it had gathered massive crowds all around. We expect this model to see its Indian debut sometime after the lockdown ends. The car has, as well, been amassing huge figures of pre-bookings all the while. The mighty Mercedes Benz GLS is also being readied for an imminent India-launch.
Due to the dealership closures following the pandemic, the focus has now shifted to online stores, where the customers have their dream cars clicks away! Potent customers can make use of their digital store, that was launched back in Oct 2019, to have virtual tours of Mercedes Benz models and buy them if interested. MB India expects to draw significant shares of its net sales by means of the online store by 2025.