Sales fall by 4% Y-o-Y in January 2023
MG Motors India reported a fall of 4% in sales of their vehicles in the first month of 2023, compared to the previous year. The company had sold 4,306 vehicles in the January 2022, but could only sell 4,114 units in 2023 January, a drop of 192 units.
The carmaker released a statement which says that the sales are regaining momentum with improvement in supply chains. They also added that some variants will still be impacted by the current situation for a while. MG plans to sell more EVs in 2023 than any year before. They expect a quarter of their complete sales in India this year to be accounted by EVs this time.
MG had an exciting pavilion at the Auto Expo 2023, where they showcased EVs such as MG4, MG5 and eHs plug-in hybrid. The company's intention of focusing more on sustainable mobility is loud and clear. Currently, ZS EV is the only electric vehicle from the marquee, available in the Indian market, where they own over 1% share of total passenger vehicles sold. SAIC, MG's parent company stated that more electric, hybrid and fuel-cell vehicles will be launched in India in the coming years. Their range of new energy vehicles (NEVs), will reach India soon.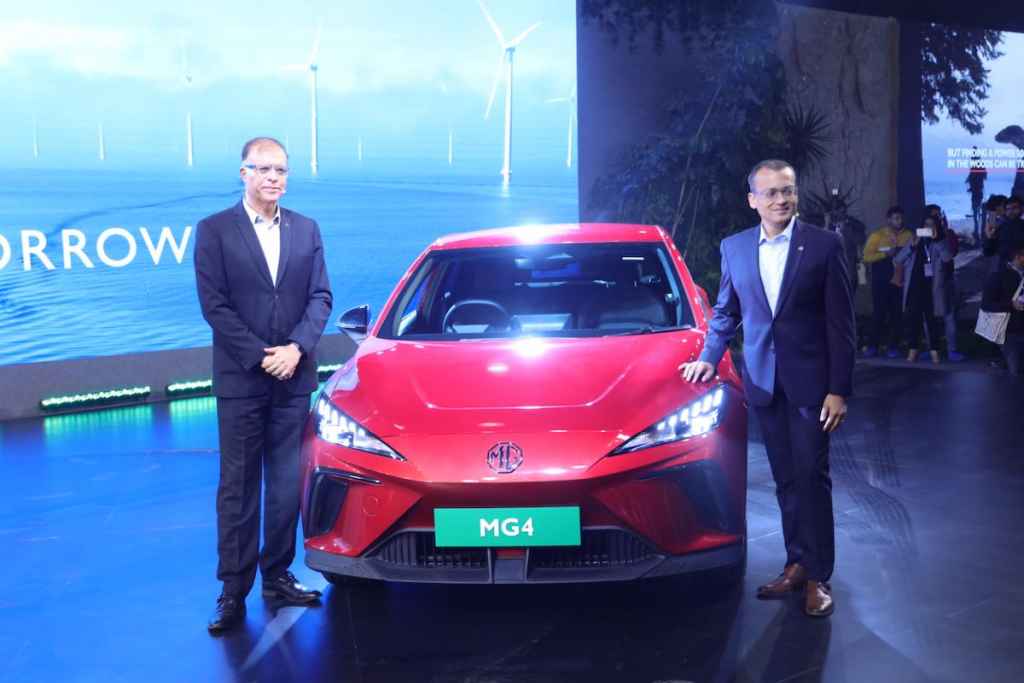 The company also plans to raise funds to develop is electric vehicle business here. MG is also planning to invest $100 million to expand capacity at its existing facility in Halol, Gujarat and develop the EV portfolio further.
Let's get social! Follow Vroom Head India On Google News, Koo, Twitter, Instagram, Pinterest, Facebook, and LinkedIn