Mahindra's new Twin Peaks logo will find spots on all Mahindra SUVs in a phased manner
Mahindra & Mahindra Ltd has revealed a new logo for its SUV range. The new visual identity clearly signifies the capabilities of the manufacturer's SUV models. Designed by the Mahindra Design team, the updated logo has what looks like two peaks aligned in the shape of an 'M', hinting at the 'go anywhere' nature of their SUVs. Look at it again, and you would find two 'M's within the logo.
Mahindra has plans of communicating the new visual identity through a series of digital and TV campaigns. The brand film has stunning visuals backed by the powerful voice of actor Naseeruddin Shah and Ehsaan -Loy duo's captivating soundtrack. The upcoming XUV 700 will be the first to wear the new brand identity. The XUV 500-replacement is known to launch in the coming days.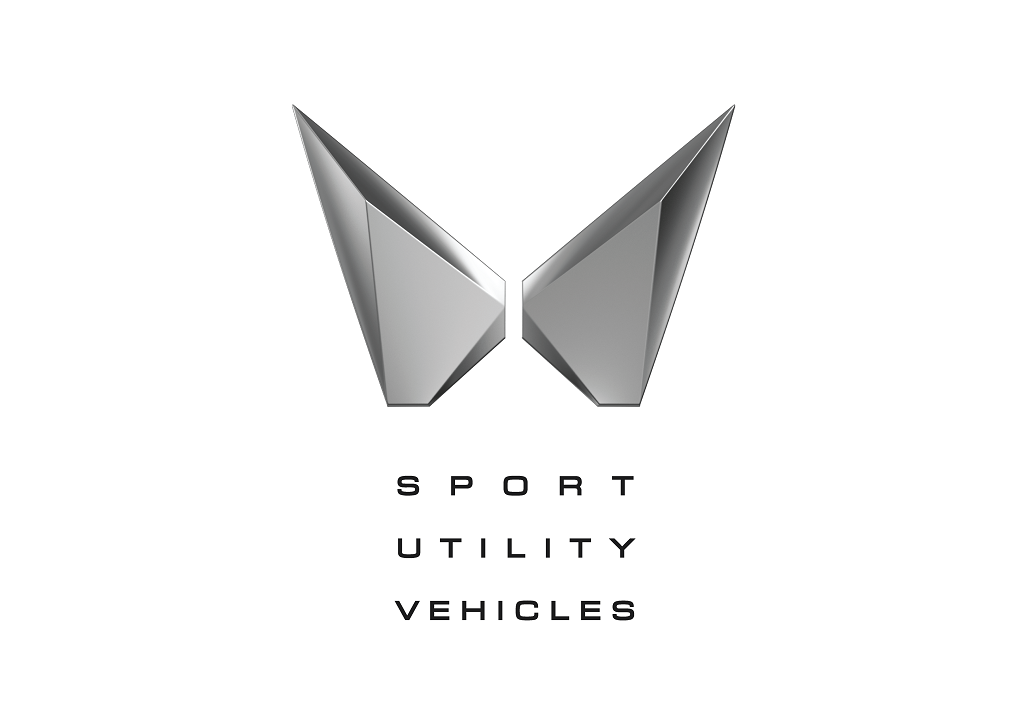 As part of the brand-revamping exercise, Mahindra dealerships will get comprehensive design changes and color-palette upgrades. The new palette will have Charcoal as its primary shade and Grey and Red as accents.
The updated logo will find spots on the entire SUV range from the manufacturer in a phased manner. As we had reported previously, Mahindra aspires to be the largest SUV maker in India and has a rather aggressive product strategy in the pipeline. The existing logo (Road Ahead) will continue on the entire commercial vehicle and farm equipment range.
Let's get social! Follow Vroom Head India On Facebook, Instagram, Pinterest, Whatsapp, and LinkedIn