Two extremely useful products join Uno Minda's Indian portfolio
Uno Minda has launched a two-wheeler side stand sensor and switch into the Indian aftermarket. These two products contribute to enhancing motorcycle safety and are affordable too. Uno Minda side stand sensors (MI-7628A-M01) and switches can be bought online and through physical stores. Prices start at Rs 172.
Table of Contents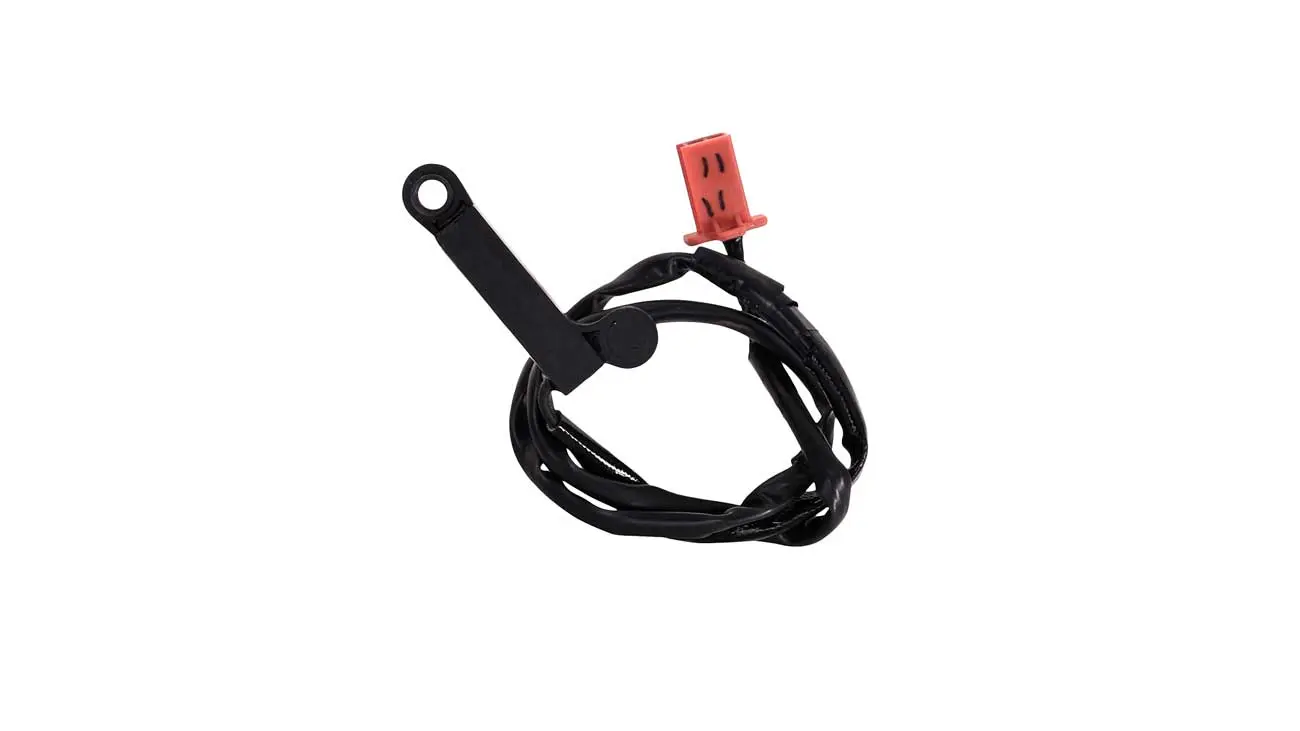 What Is A Side Stand Sensor And How Does It Work?
Forgetting to properly un-deploy the side stand could be dangerous to a two-wheeler rider. Cornering or tricky rides with the side stand deployed could lead to crashes many a time. Modern two-wheelers- both motorcycles and scooters come with built-in side stand sensors that sense a deployment or unfavorable position of the stand and cut off power from the engine, to ensure optimum rider safety.
However, many budget motorcycles and older two-wheelers lack this feature, and this is exactly where aftermarket products like the Uno Minda side stand sensors slot in. These can be installed easily on most two-wheeler models.
Uno Minda Side Stand Sensors: Quick Look
Side stand sensors and switches from Uno Minda excel in their qualities. These feature advanced magnetic sensor technology for better operating efficacy. This system disengages the two-wheeler's engine circuit unit when the side stand is deployed or is in an unsafe position, with the help of its advanced sensing mechanism. The rider will not thus, be able to power the motorcycle with the stand engaged.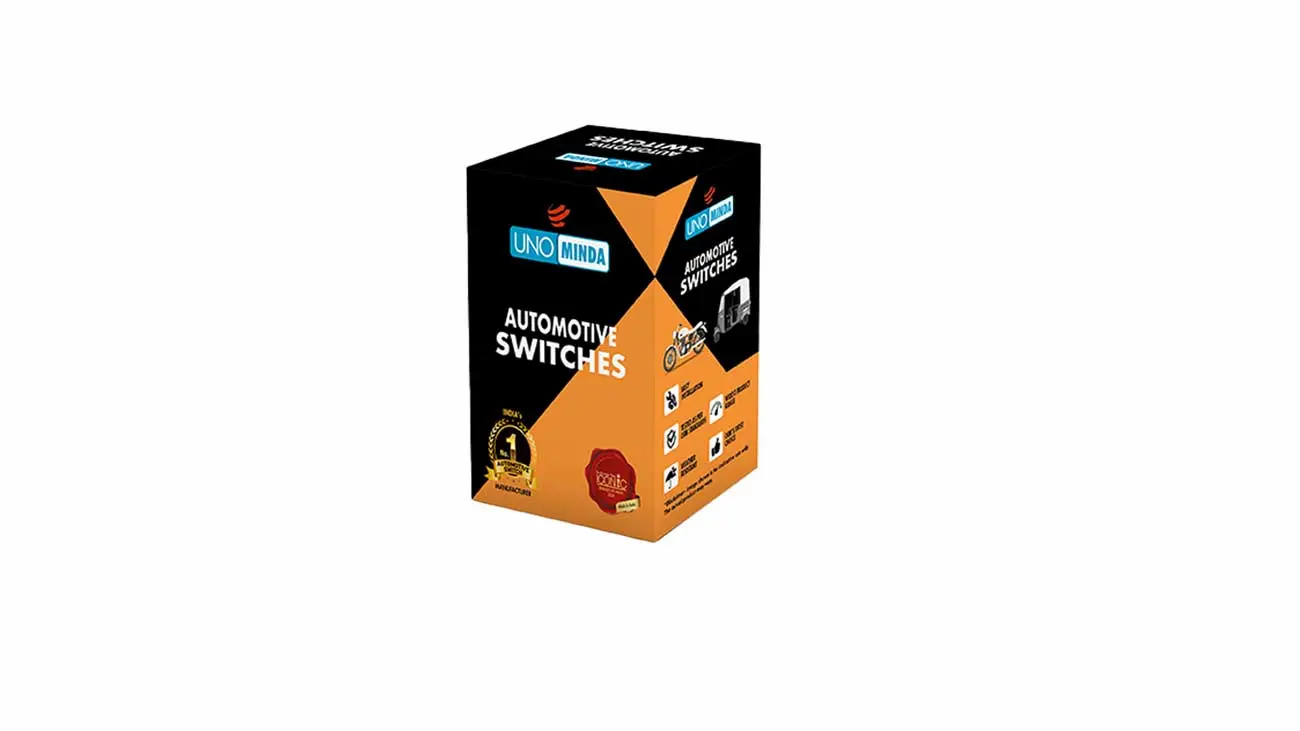 Further, there is an LED warning lamp that can sit comfortably on the instrument cluster, and provide the ride with real-time 'side stand warnings'. Uno Minda sensors are designed to be durable in India's climate and rocky/patchy trails.
Uno Minda side stand sensors have been tested rigorously, completing more than 3 lakh cycles.
Uno Minda Side Stand Sensor Price And Warranty
Uno Minda's side-stand sensors and switches have both been priced on the affordable side. Prices of Uno Minda Side stand sensor and switch start at Rs 172/-. They come with a 2-year warranty and can be bought on major online marketplaces like Amazon and Flipkart.
Which Motorcycles and Scooters Can Be Fitted With Uno Minda Side Stand Sensors?
These products are almost universal and can be fitted on most motorcycles and scooters. However, some popular models that are often fitted with Uno Minda aftermarket side stand sensors are Honda Dio, Hero HF Deluxe, HF Dawn, Passion Pro, Splendor Plus, etc.