Sneak peek into Kendall Jenner's expensive garage…
Model, socialite, and media personality, Kendall Jenner is best known for her work in 'Keeping Up with the Kardashians'. Just like her younger sister Kylie Jenner, Kendall loves cars. She's a big fan of American muscle cars and owns a few custom-builds of her own. But she also has a weakness for European fast cars that are super pricey and exclusive.
As per recent reports, Kendall Jenner (net worth: US$60 million!)owns more than 16 cars that are very expensive. There's everything from Land Rovers to Lamborghinis and Ferraris. Here's a list of the 11 most expensive cars in the Kendall Jenner garage…
Kendall Jenner Car Collection 2023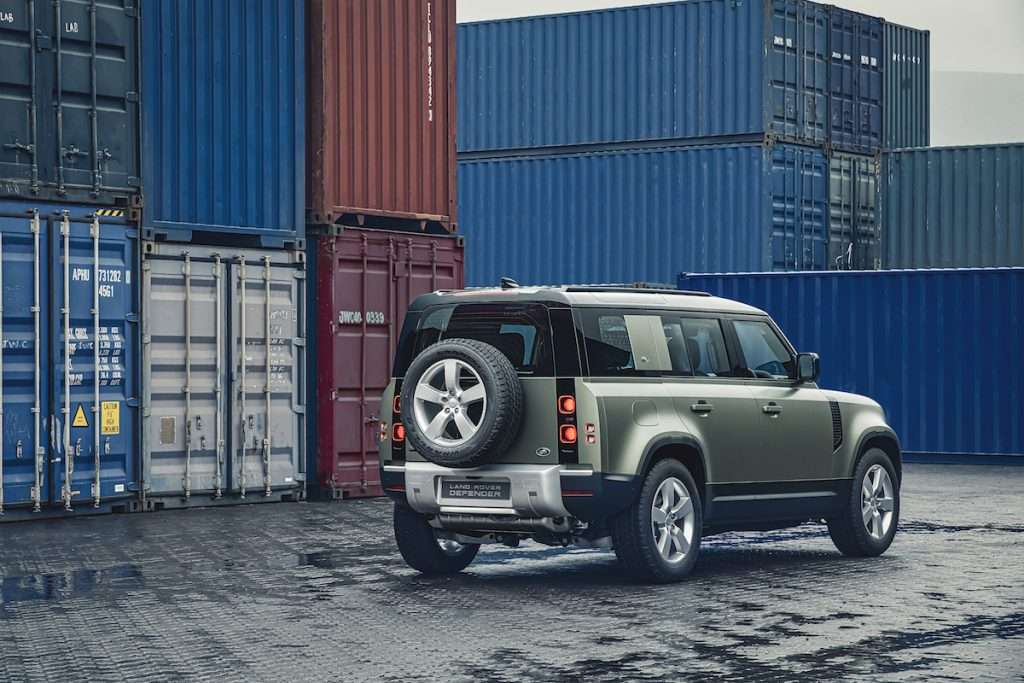 Land Rover Defender 110
Kendall Jenner is a big fan of Land Rover and recently purchased a black Defender 110 for over $100,000. She had the car delivered to her home, via Galvin Motors. Her friend Hailey Bieber also owns the same SUV. The Defender comes with a bunch of different gas and diesel engines, but we presume she'd have gone for the more powerful V8. Land Rover had launched a supercharged V8-powered Defender 110 for 2022, that could go from 0-60 in 4.5 seconds and top out at 149 mph.
Fourth Generation Range Rover
When Kendall Jenner turned 16, her family gifted her a brand new fourth-generation Range Rover. She's had a lot of customizations done to it. She's also been spotted driving it around a couple of times. The Gen-4 Range Rover draws its juice from a big V8 that makes 370 HP and 275 lb-ft, and it can hit 60 mph in under 5 seconds and go all the way to 149 mph.
ALSO READ: 1 Of 2 Mercedes AMG GT Black Series Delivered To Bangalore's Bren Garage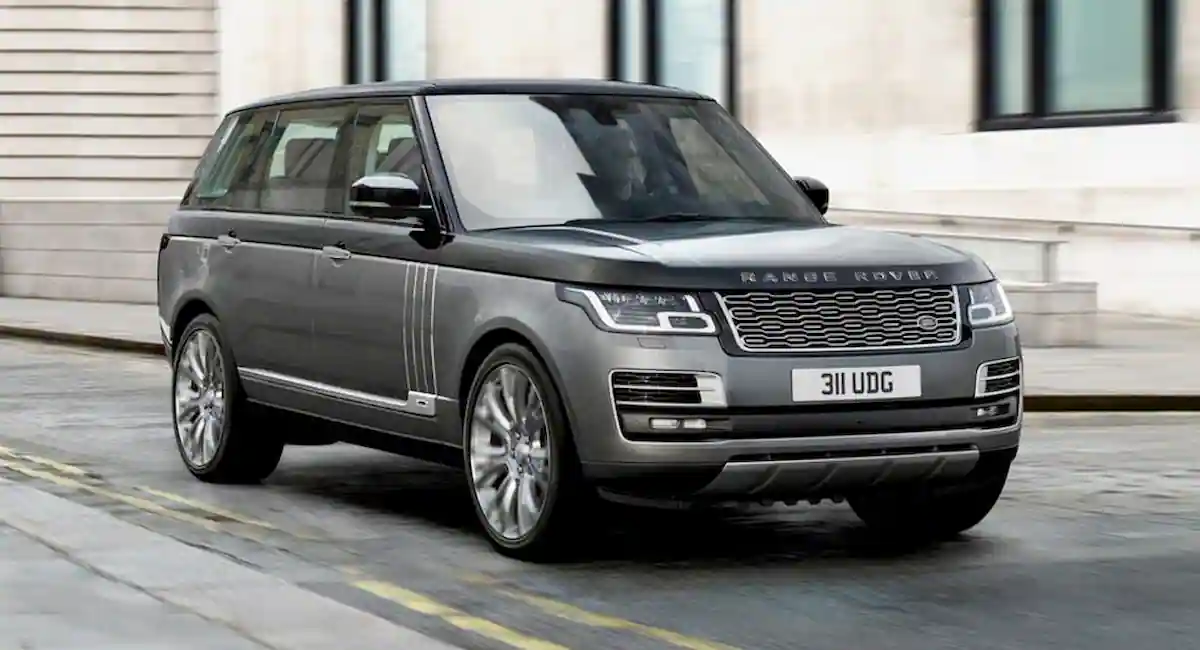 Range Rover SV Autobiography
Yet another Land Rover from Kendall's garage is the Range Rover SV Autobiography. This $179,000 luxury SUV is powered by a huge 5.0-liter supercharged V8 that produces 557 hp and 516 lb ft.0-100 comes in just 4.5 seconds- a true sleeper!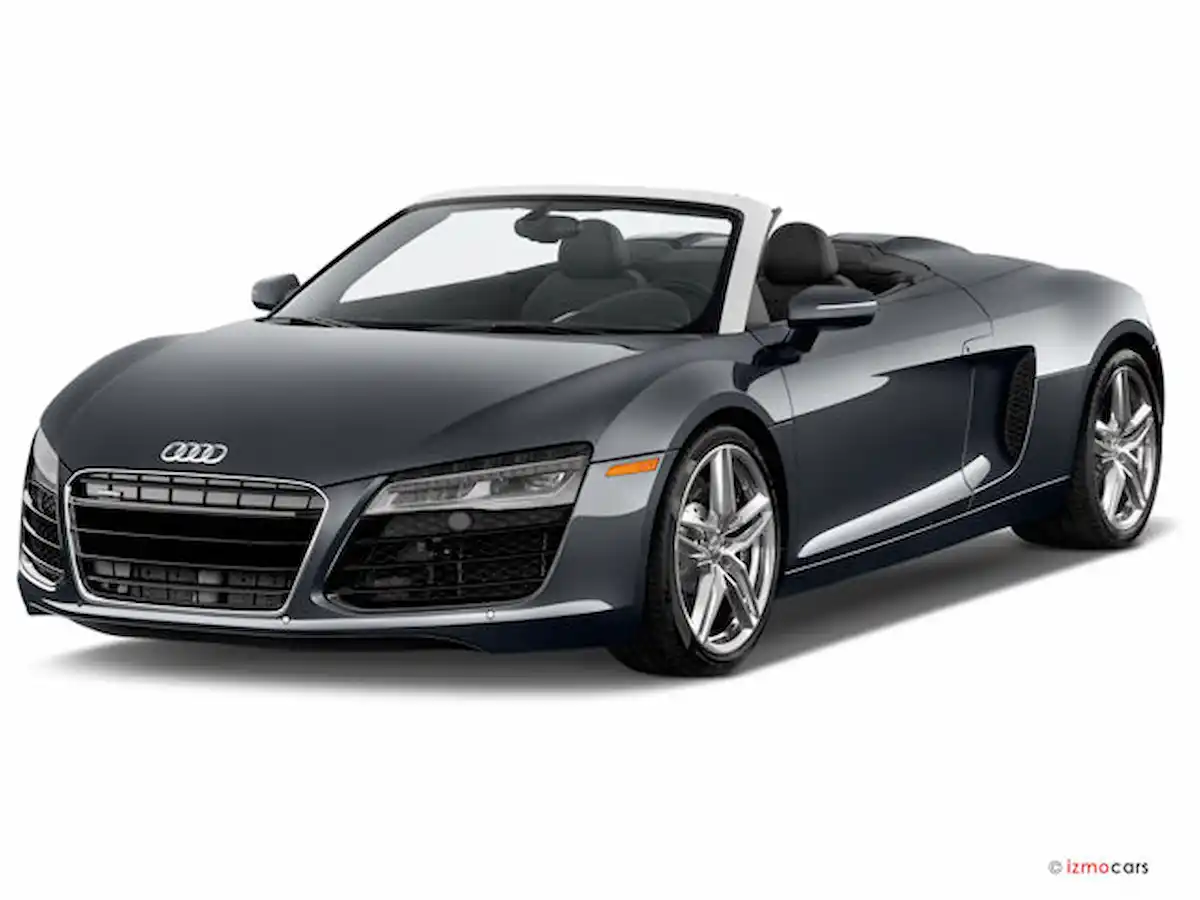 Audi R8 V10+ Cabrio
One of the best-selling supercars of all time, and arguably the most comfortable, day-to-day driving supercar on the market today, is the Audi R8 V10+ Cabrio. Back in the day, Audi had launched the R8 with a small V8 motor and an optional manual transmission as well. Kendall, however, chose the mammoth V10-powered R8 that could do 0-60 mph in just 3.3 seconds, courtesy of its 550 horses…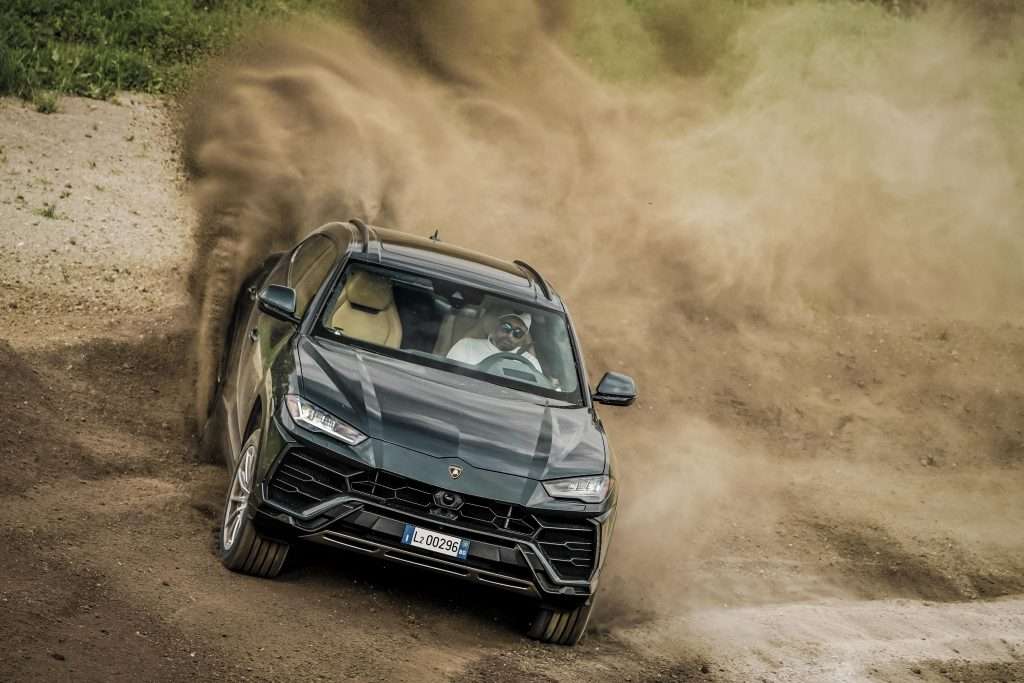 Lamborghini Urus
The first and only SUV made by the Italian sports car maker Lamborghini, the Urus is known to be owned by most celebrities from around the world. Kendall Jenner spent about $210,000 on her own Urus. It does the 0-60 mph sprint in under 3.1 seconds, and can reach a top speed of over 190 mph. Lamborghini has mated the Urus' wild engine to a fast-shifting 8-speed automatic transmission for an enjoyable driving experience. AWD is standard. Kendall has been spotted driving to the gym and to a few dinners in her Lamborghini SUV.
ALSO READ:Up Close With The Rimac Nevera: World's Fastest Accelerating Production Car!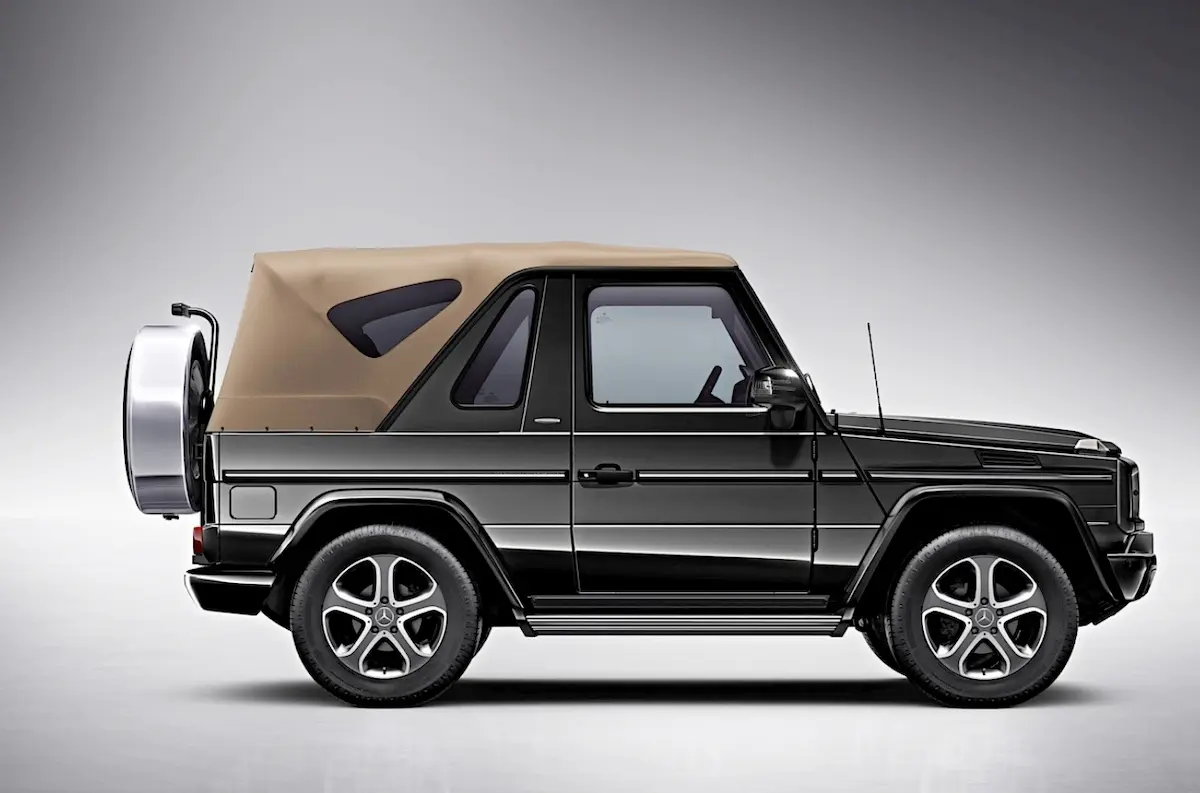 Mercedes-Benz G500 Cabriolet
Kendall Jenner owns one of the weird, extremely limited, Mercedes G500 Cabriolets that were made between 2012 and 2013. (Just 200 of these were ever made!) She paid an eye-watering $300,000 for it and has been spotted driving it around multiple times. It's got a 382 hp supercharged V8 and AWD. It can go from 0-60 mph in under 5.6 seconds, and can go all the way to 137 mph.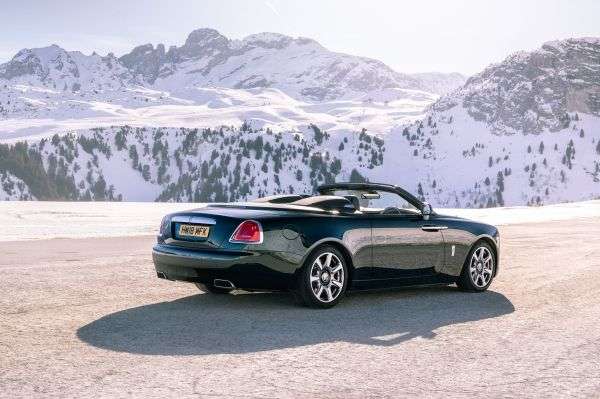 Rolls Royce Dawn
Kendall used to learn to drift on her Rolls Royce Dawn when she was 10. RR Dawn has a fabric top and luxurious interiors. It comes with hinged doors and seating for four. This drop-top Rolls Royce is powered by a 6.5L V12 spitting 563 hp and 575 lb-ft!
Rolls Royce Wraith
Another Rolls Royce in the Kendall garage is the spirited RR Wraith. This used to be the sportiest Rolls Royce of its time and does 0-60 mph in just 4.3 seconds- thanks to its 6.5-litre twin-turbocharged V12 and 624 hp on tap.
Ferrari 488 GTB Spyder
Ferrari 488 Spyder is one of the most sought-after sports cars in the world, and it is no surprise that Kendall Jenner is also one of its proud owners. The 488 GTB Spyder perfectly fits her young and attractive persona. Although the prices for this car start at $280,990, Jenner's personalisation has caused her car to cost upwards of $300,000. The car can do 0-60 mph in just 3.0 seconds and has a top speed of 202 mph. She has her 488 GTB in Black with a stunning Red interior. Interestingly, her sister Kylie Jenner also owns a 488 GTB in a different colour.
Ferrari SF90 Stradale
Jenner purchased the SF90 Stradale in for a whopping $507,900! SF90 Stradale is a plug-in hybrid supercar from the Italian manufacturer and Kendall has her in the Grigio Ingrid (brown) shade. There are a total of 23 colours available on the Stradale.
Ferrari SF90 Stradale has a powertrain that consists of a 4.0-liter twin-turbo V8 and triple electric motors with a combined output of 986 hp and 590 lb-ft. 0-60 mph comes in 2.6 seconds (or less as per some owners!) and has a top speed of 211 mph.
ALSO READ: Lefty' Phil Mickelson Car Collection & Net Worth Explained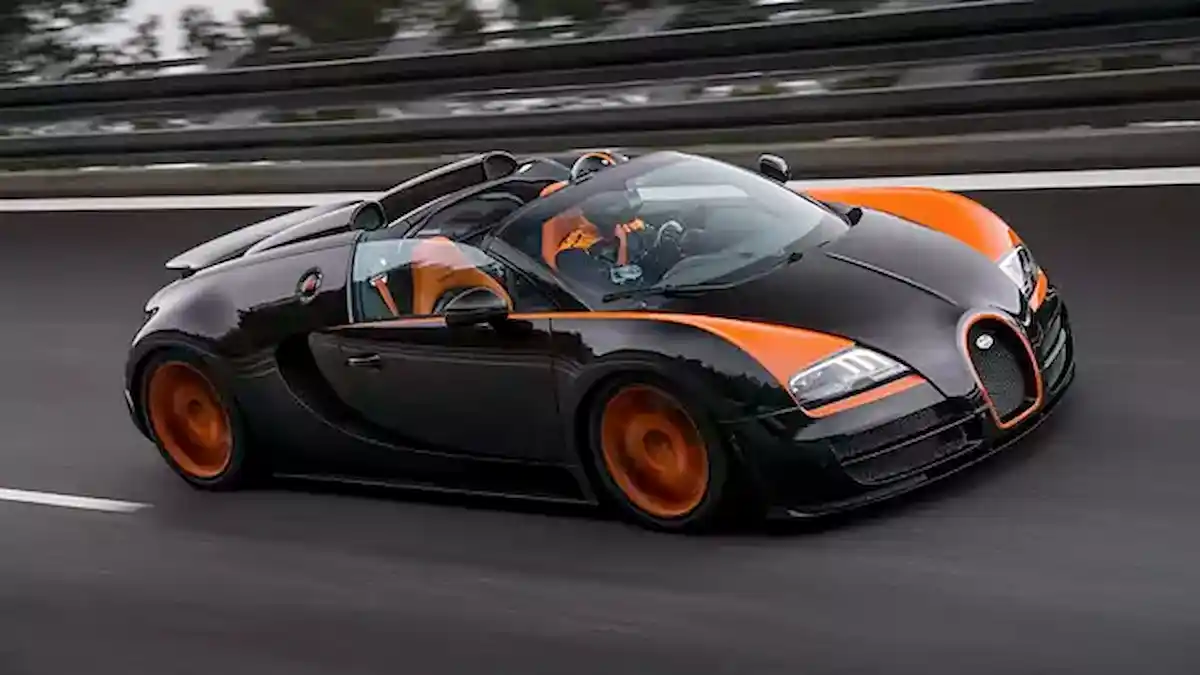 Bugatti Veyron Grand Sport Vitesse
The most expensive car in the Kendall Jenner garage is the Bugatti Veyron Grand Sport Vitesse worth 1.74 million USD. This supersport roadster used to be the fastest of its time. Powered by an 8.0-liter, quad-turbo W16 engine, the Veyron Grand Sport Vitesse can do 0-60 mph in just 2.6 seconds! Kendall is rarely seen driving this supersport capable of doing a max 254 mph!
The Vitesse has an all-carbon-fibre exterior and used to be available in clear-coated visible carbon fibre too. Just 150 units of Vitesse have ever been built.
Classic Cars
Other than these, Kendall Jenner also owns a hand-picked set of classic cars that have beautifully been restored and customized to the supermodel's liking. She owns a 1965 Ford Mustang Convertible, a 1969 Chevrolet Camaro SS Convertible, and a 1960 Chevrolet C1 Corvette Convertible.