Listing the cars we have seen Thalaivar with, over the years…
(Image credits to respective photographers/owners)
South Indian actor Rajinikanth is loved for his distinctive acting style and magnetic personality and has a massive fan following across the globe. Apart from his illustrious acting career, he is also recognized for his philanthropic endeavours and social contributions. The Tamil superstar also has a very tasteful car collection comprising sports and luxury cars to vehicles from the past with strong emotional plots attached. Here are 10 cars and SUVs that we have seen/known Rajinikanth to have spent time in or loved with- from Premier Padmini to Rolls Royce Ghost, the list is long!
Table of Contents
Premier Padmini
One of the earliest additions to the Rajinikanth garage was a Premier Padmini, an iconic car from the early 1980s. This vehicle holds a special place in the actor's heart as it was his first car buy! During his early career, the white Premier Padmini was frequently seen in public, chauffeuring the upcoming star. Manufactured in India by Premier Automobiles Limited from 1964 to 2001, under Fiat's license, this small car was equipped with a 1089cc four-cylinder petrol engine. Rajinikanth nurtures a deep attachment to this car, taking great care to maintain it in impeccable condition, even in 2023. Rajinikanth's Fiat car, in short, is as iconic as the actor himself.
Hindustan Ambassador
Another interesting set of wheels in Thalaivar's garage is a Black Hindustan Ambassador, which is believed to be his second car. During the 1970s and 1980s, the Ambassador was a status symbol in India. Based on the old Oxford series III by UK-based Morris Motors Limited, this sedan was offered with various powertrain options, including 1.5L and 2.0L diesel, 1.8L petrol, and turbocharged diesel engines. Despite enjoying early success, production of the Ambassador ceased in May 2014 due to waning demand.
ALSO READ: This 1976 Buick LeSabre Custom Once Chauffeured Indira Gandhi!
Toyota Innova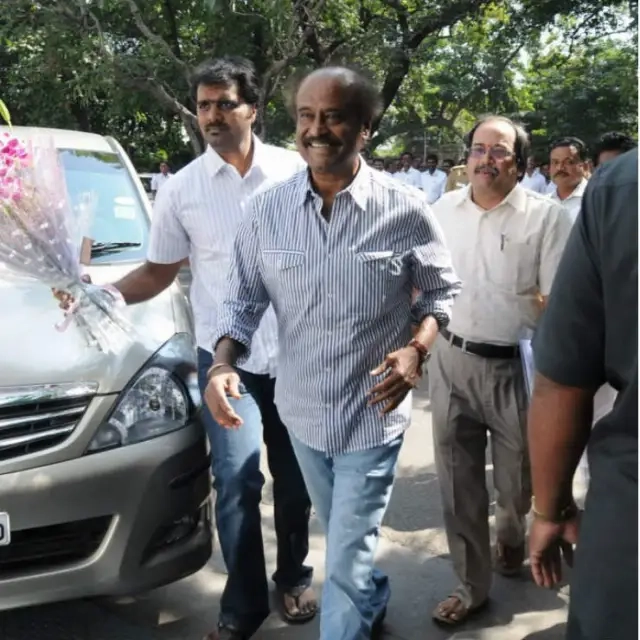 Super star Rajinikanth also possesses a BS4 Toyota Innova, which is often spotted in public, carrying the actor or his folks. This Innova variant features a 2.5L four-cylinder diesel engine capable of generating 101 hp and 200 Nm.
Honda Civic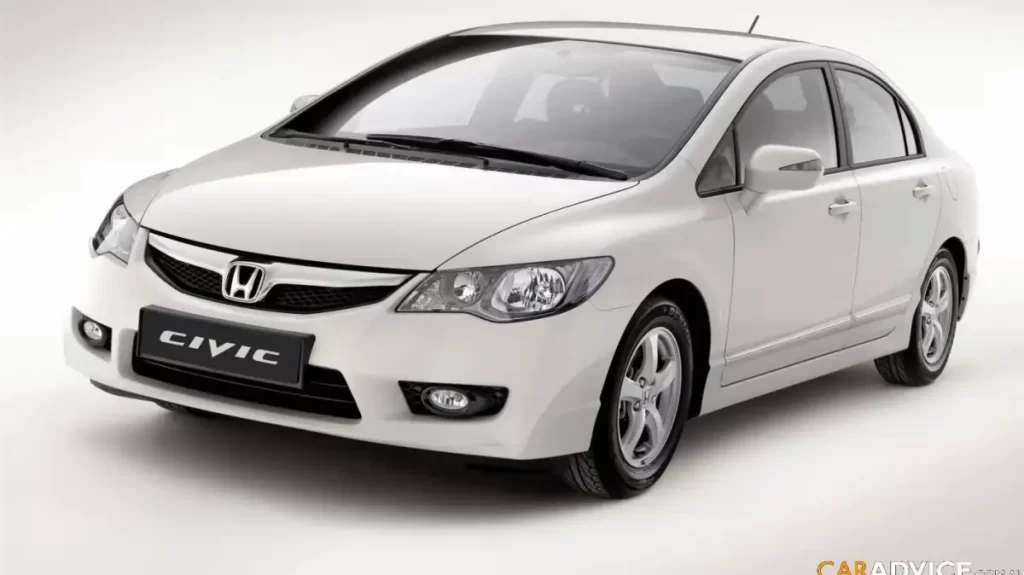 Additionally, Thalaivar owns an older generation Honda Civic, a premium Japanese sedan that has served him with a comfortable, luxurious ride for almost a decade. This Civic is powered by a 1.8L i-VTEC petrol engine, delivering 130 horsepower.
ALSO READ: Antonov AN-225 Mriya: Looking Back At What Was The World's Largest Operational Aircraft!
BMW X5
Another major name in the Rajini car collection is the 2017 BMW X5. Painted in a dazzling Sparkling Brown metallic, this SUV packs luxury and technology. Its powerful 3.0L engine generates more than 306 horsepower, making it a striking presence at public events where Rajinikanth has been spotted at. We had driven the third generation X5 extensively in 2019, to list out reasons to reminisce its appeal deeper.
Custom Bentley Limousine
Reports suggest that Rajinikanth also owns a custom-made Bentley Limousine worth over Rs. 22 crore, although detailed information about this exquisite vehicle remains scarce.
'
ALSO READ: Actor Ranveer Singh Brings Home The Lamborghini Urus Pearl Capsule Edition !
Rolls Royce Ghost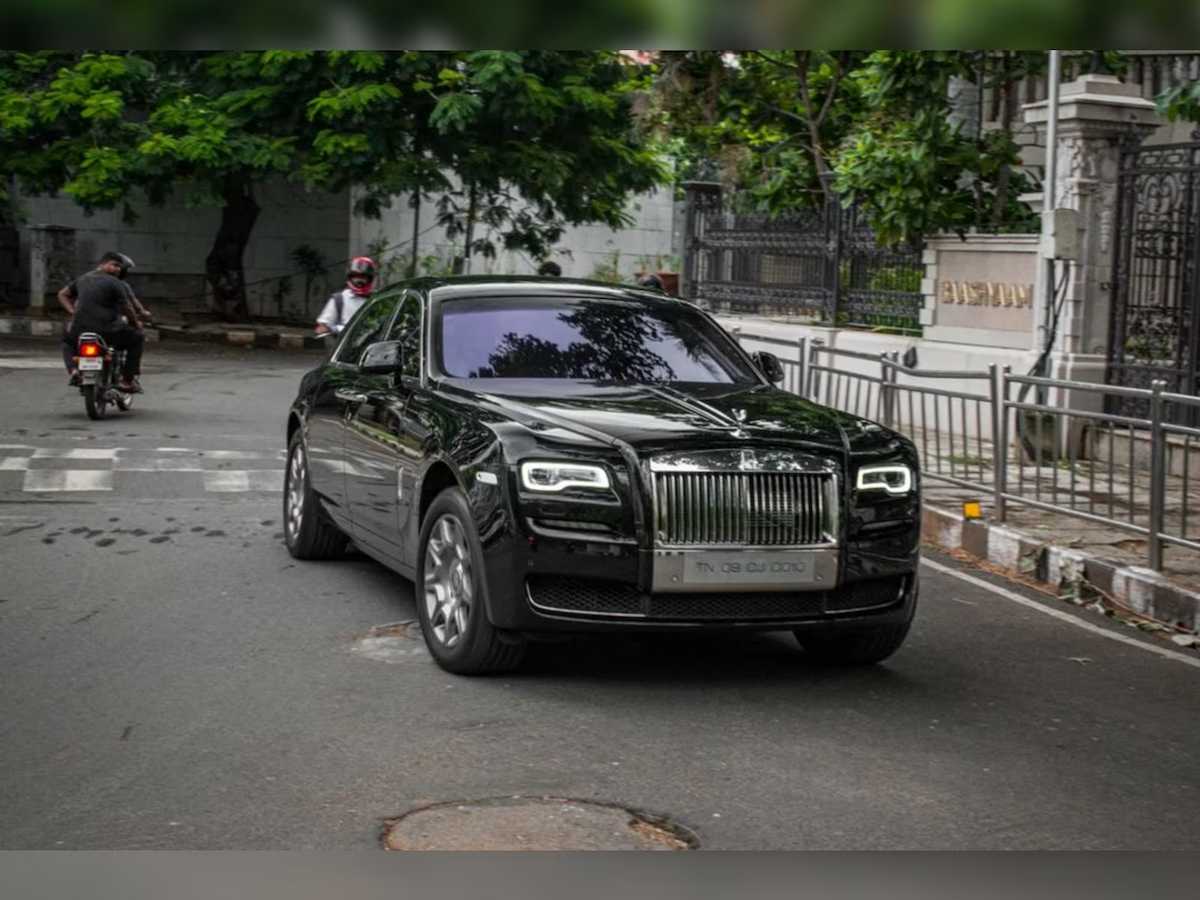 Further, Rajinikanth's son-in-law, Dhanush K Raja, owns a Rolls Royce Ghost, the symbol of ultimate luxury. This 2015 model Series 2 Ghost is equipped with a 6.6L twin-turbocharged V12 petrol engine, delivering an impressive 563 horsepower and 780 Nm of torque.
Lamborghini Urus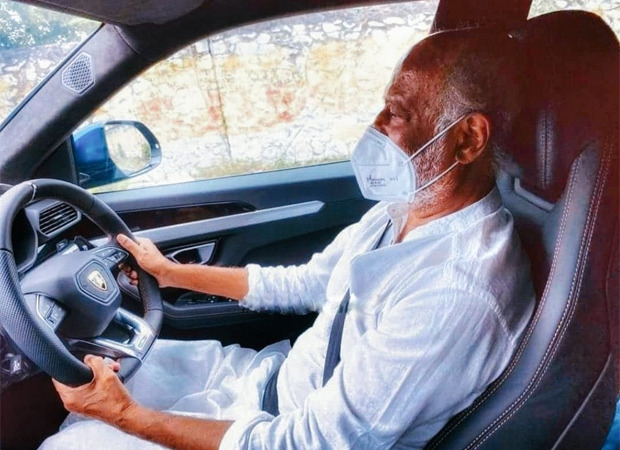 While Rajinikanth himself was recently seen driving a Lamborghini Urus SUV, it is actually owned by his son-in-law, Vishagan Vanangamudi, who is married to Soundarya Rajinikanth. The Urus features a 4.0L twin-turbo V8 engine, producing an astounding 650 horsepower and 850 Nm of torque.
Mercedes S680 Maybach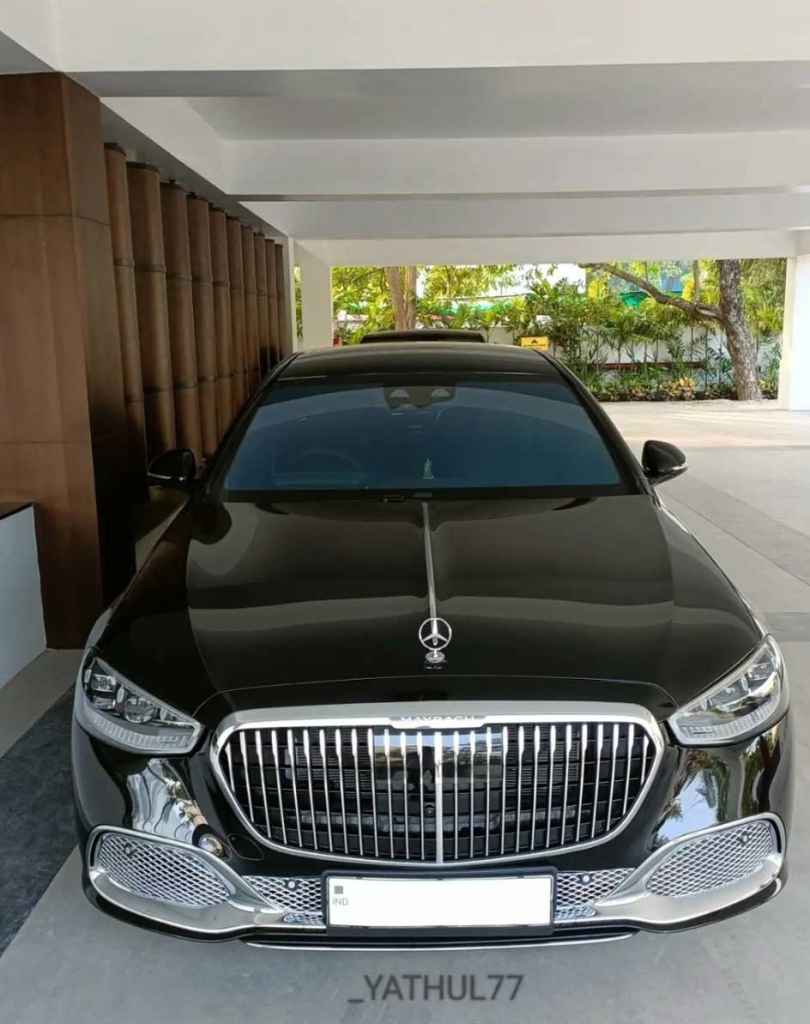 In addition, the collection includes a Mercedes S680 Maybach, the latest acquisition in Vishagan Vanangamudi's garage. This super luxurious sedan is equipped with a powerful 5980cc petrol engine, producing 603 horsepower and 900 Nm of torque.
ALSO READ: Mercedes Benz C Class: Revisiting The Generations [W201 To W206]
Audi Q7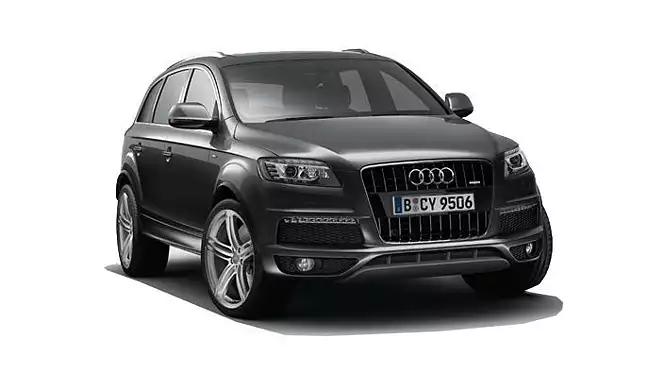 It is also rumoured that Rajini also owns an Audi Q7, a popular choice among many Indian celebrities, although concrete details are unavailable.
Rajinikanth's car collection reflects his discerning taste and impeccable style. While he may not possess an extensive number of cars and further admits openly of not being a petrolhead himself, each vehicle in his garage packs charisma and class.
Let's get social! Follow Vroom Head India On Google News, Koo, Twitter, Facebook, Instagram, Pinterest, Whatsapp, and LinkedIn
All image credits to respective owners. Vroom Head DOES NOT claim any image rights to itself.