Tata Motors announces attractive price cuts for January 2022!
Tata Motors has rolled out a set of catchy 'new year' discounts on various models, including the Harrier. The Indian manufacturer, however, has excluded popular nameplates such as the new Tata Punch, Nexon EV, and Tigor EV from getting price drops. Here's more on the new-year benefits on various Tata cars and SUVs.
Tata Harrier And Safari
Tata Harrier and Safari are both available with total benefits of up to Rs. 60,000. MY 21 Harrier now comes with a cash discount of Rs 20,000 and an exchange bonus of up to Rs. 40,000, while the 2022 Harrier also has an exchange bonus of Rs. 40,000. A corporate discount of Rs. 25,000 can also be availed on the Harrier. The new Tata Safari is also available with similar cash discounts and benefits.
Tata Tigor
Tata Tigor, the compact sedan rivaling Maruti Suzuki Dzire, is available for a Rs 10k cash discount and an exchange bonus of Rs. 15,000 for the 2021 model. The MY22 Tigor however, gets a price cut of Rs 10,000 and an additional 10k exchange bonus, accounting for total benefits of Rs 20,000. The electric counterpart however, gets no price revisions.
Tata Tiago
Rivaling Maruti Suzuki WagonR, the most sold passenger car in India in 2021, Tata Tiago gets cheaper this new year. The 2021 Tiago model comes with net benefits worth Rs. 25,000 (10k discount+ 15k on exchange), while the 2022 model gets a total of Rs. 20,000 in benefits (10k discount+ 10k exchange bonus).
ALSO READ: Tata Punch Review: Don't Judge It By Its Size!
Tata Nexon
The Nexon chooses to be specific in offering discounts, apparently due to its high demand in the country. The SUV gets no price cuts for 2022. However, the diesel variants of MY21 Nexon would now offer an exchange bonus of Rs 15,000. The petrol Nexons get a corporate discount of Rs. 5,000, and the diesel Rs 10,000 in addition to this.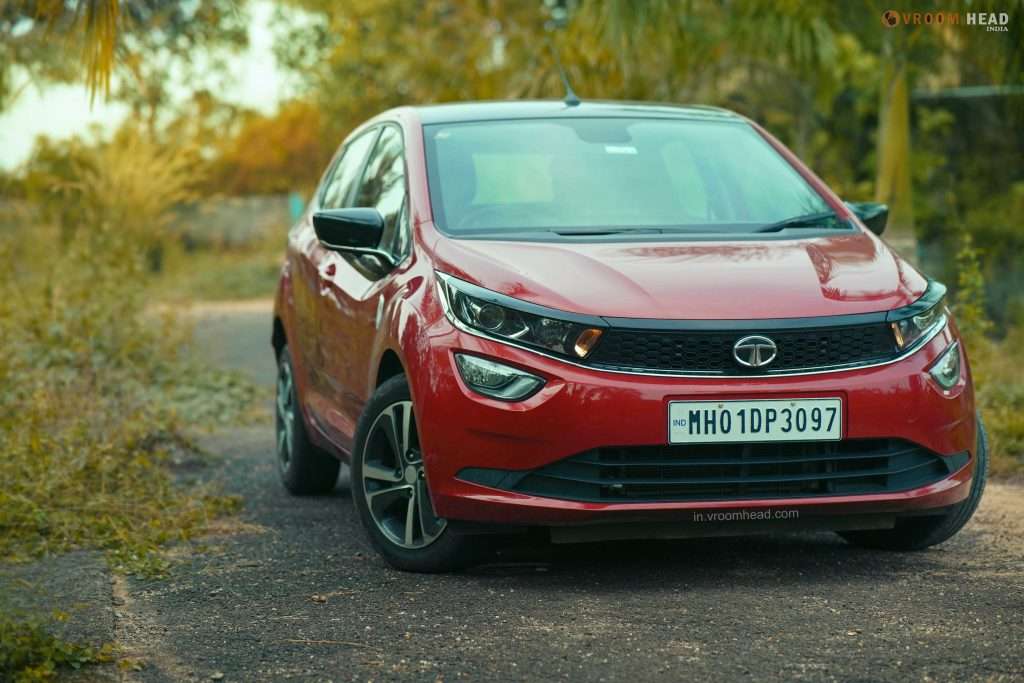 Tata Altroz
Tata Altroz currently comes with three engine options. Dealerships are offering discounts of up to Rs. 10,000 for the diesel and Rs. 7,500 for the petrol versions of the hatchback.
In addition to these, most of the models mentioned here are eligible for special corporate discounts as well. Also, Tata employees would get to enjoy additional discounts and benefits.
Let's get social! Follow Vroom Head India On Google News, Koo, Twitter, Facebook, Instagram, Pinterest, Whatsapp, and LinkedIn