This is the second price hike for Tata Motors cars and SUVs this year
After the price hike that was announced earlier this year, Tata Motors has decided to go for yet another upward revision of their car prices soon, the exact date hasn't been announced as of now. You could be lucky enough to evade the hike if you book your Tata car in the coming days, much the same way as many customers had done during the previous one. According to sources, the hike will apply to almost all of the 'New Forever' range of cars and SUVs. An official announcement stating the details is yet to arrive.
The price hikes of raw materials like steel and precious metals are responsible for the upcoming revision as well. The company recently had to increase its input costs at a rather drastic level due to the same, hence it wouldn't be profitable unless they pass on a share of the premium to the end customer.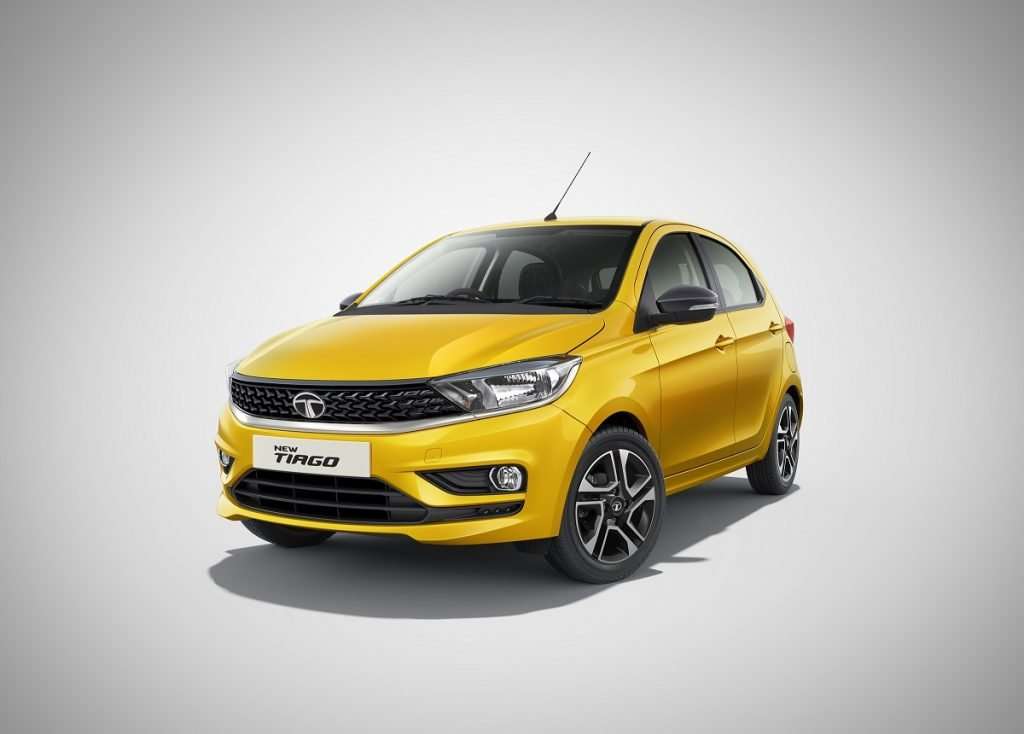 Some of the essential Steel products like Hot Rolled Coil (HRC) and Cold Rolled Coil (CRC), along with precious metals like Rhodium and Palladium used in catalytic converters, have faced notable price hikes recently. The recent emission norms put forward by several nations including India, have automatically increased the demand for these materials, calling for major overall price revisions.
The price hike announced by Tata Motors in May was around 1.8% as the price premium went from Rs 4,400 to 36, 400, depending on the models and variants. The May hike was also due to the rising input and material costs.
Since the input costs have been rising throughout the past year, it is highly expected for other car manufacturing companies to soon follow the suit. Maruti Suzuki had had a price hike (up to 34,000) in April and is expected to announce another one soon. Hyundai and Honda are not too far behind and had announced hikes in April. Honda is expected to roll out another hike in August 2021.
Let's get social! Follow Us On Facebook, Instagram, Pinterest and LinkedIn