Tata Motors and TPG Rise Climate will invest in a new subsidiary that would work towards the further development of the Passenger EV business.
Tata Motors has announced its plans of raising 1 Billion USD from TPG Rise Climate and ADQ, into its newly formed subsidiary (TML EVCo) for passenger EV business. TPG Rise Climate and the co-investors would pump in 7,500 Crores in compulsory convertible instruments to acquire 11-15% in the company translating to a net equity valuation of $9.1 BN.
The new company would leverage the existing investments and capabilities of Tata Motors and pump more investment into the EV business in the future. We would see more electric vehicles, dedicated BEV platforms, and technologies rolling out from the subsidiary in the days to come. There will be ample focus set on the infrastructure development as well.
The first round of capital infusion is known to be done by March 22 and the total amounts will be done by the end-2022. A total of 10 passenger EVs are expected to roll out from the new subsidiary in the coming 5-year span.
social! Follow Vroom Head India On Google News, Koo, Twitter, Facebook, Instagram, Pinterest, Whatsapp, and LinkedIn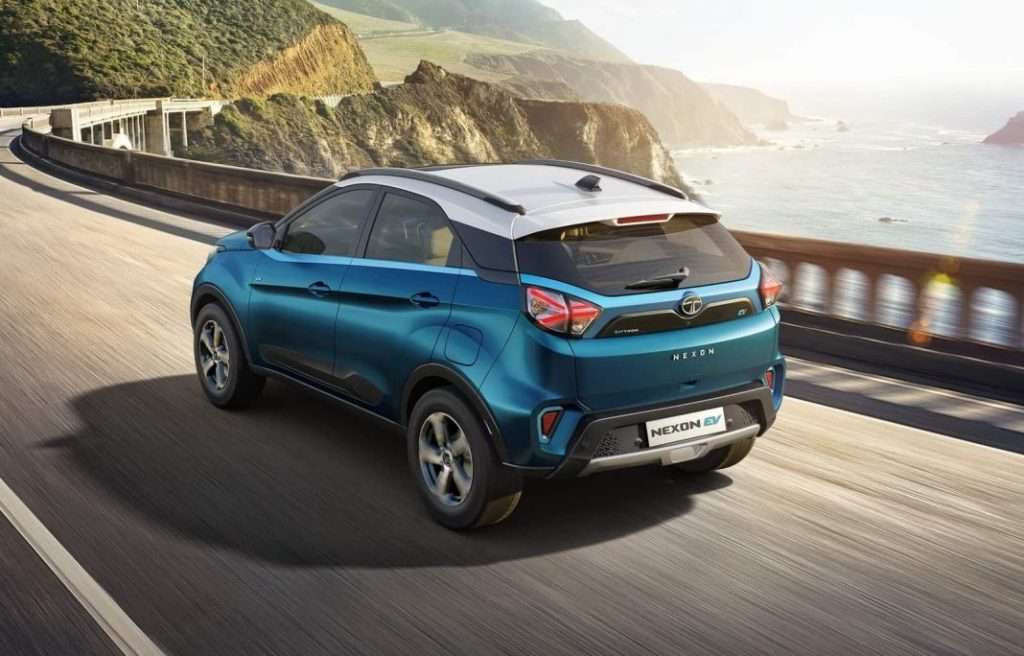 Tata Motors Is Leading The EV Race In India
The EV industry in India has had enormous growth in the past few years. The demand for and sales of EVs have been on a steady rise since FY19 and have had explosive growth in FY20-21. There are multiple reasons for this, from favorable government policies and rising fuel prices, but the EV market has had tremendous growth and witnessed the rise of multiple innovative EV technologies.
Tata Motors has been leading the EV race in the country, with the Nexon EV being the most sold battery-electric vehicle in the country (Read our Nexon EV review now!). With a claimed range of 312 km per charge, the electric Nexon has a huge market share of over 70%, as of FY21. The carmaker had recently launched its second EV- the electric Tigor as well (here's our review of it!) Besides these, Tata Power has been keen on setting up EV infrastructure in the country. With TML EVCo operational, more growth and better products are expected in the time ahead.
Let's get social! Follow Vroom Head India On Google News, Koo, Twitter, Facebook, Instagram, Pinterest, Whatsapp, and LinkedIn