This B'Twin electric cycle could launch in India as well…
French sports and outdoor specialist Decathlon has rolled out an update to one of its popular electric bicycle models. The Decathlon B'Twin LD 920 E has now been given a thorough revamp. The new LD 920 E gets a high-tech automatic gearbox and a better-looking design. Decathlon had introduced the LD 920E last year, as a long-distance tourer bicycle. It was even introduced into the Indian market, priced at Rs 84,999.00.
The updated Decathlon electric cycle stands aesthetically and technologically superior to its predecessor and is yet to launch in India.
Table of Contents
Decathlon B'Twin Bikes- Overview
Decathlon has been a major player in the cycling world for a while now. They have a bunch of different bikes on sale- like 'Rockrider' mountain bikes, premium 'Triban' road bikes, and 'B'Twin' all-rounder bikes. All of these are sold as built bikes and are quite popular in many international markets.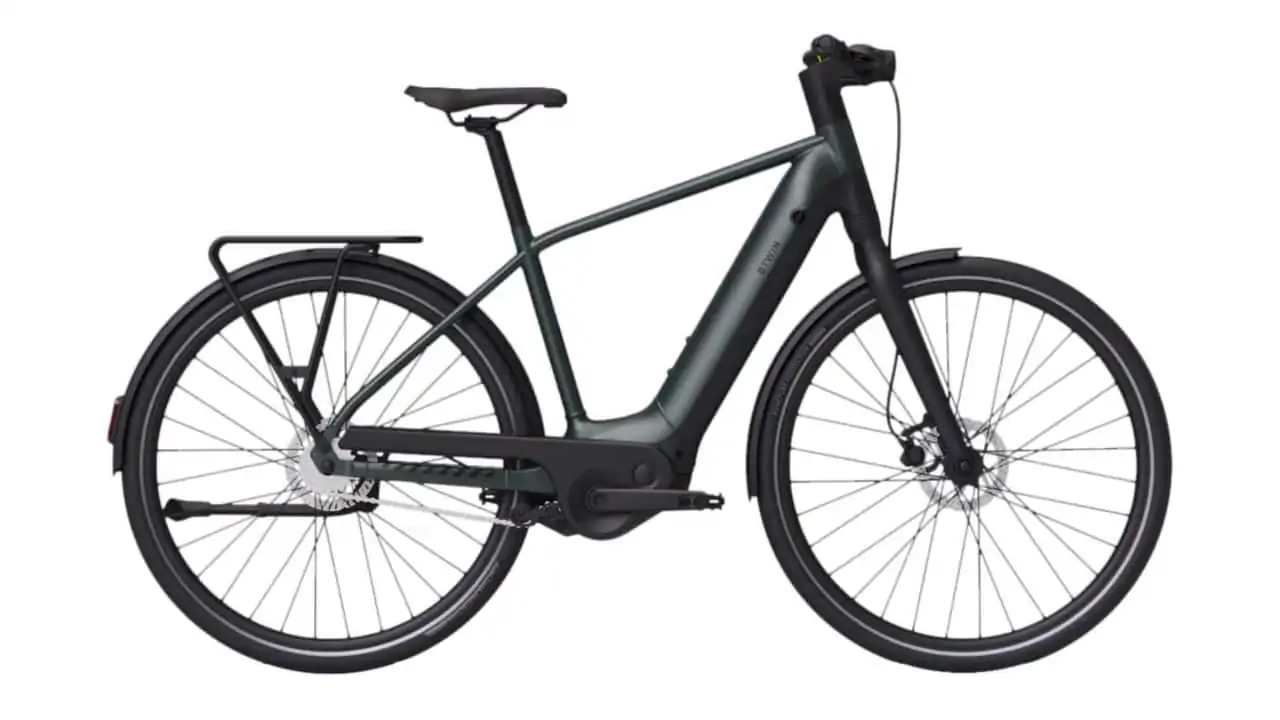 2023 Decathlon B'Twin LD 920 E: Key Highlights
The most important change on the 2023 Decathlon BTwin LD 920 E is its drivetrain. Developed in association with Belgian startup E2 Drives, it's got a dual-motor system that gives you 250 watts of electric pedal assist and seamless gearshifts. The drivetrain has two motors and 8 sensors, to suit varied riding environments. Plus, the system here is smart and processes performance data 20,000 times a second, ensuring a smooth seamless riding experience. The bike's 702 Watts battery pack is mounted in its down tube and offers range figures of 150 km per charge.
ALSO READ: VAAN Urbansport And Urbansport Pro Review
The new B'Twin LD 920 E also comes with features like an integrated GPS tracker, rider display and touchscreen, selectable riding modes, luggage rack and 30 lux front light.
The new bike is available in two frame versions and costs 2,999 Euros (about $3,300 USD) on Decathlon's website. India-launch could happen sometime in the future, in which case, the prices could be higher than those of its predecessors.