Ather 450X price will witness an increase of up to Rs. 32,500
Ather has announced that they will be implementing a price increase for the 450X model starting from June. The reason behind this price adjustment is the reduction of subsidies provided by the central government. Government subsidies are financial incentives given to promote the adoption of electric vehicles, but with the decrease in subsidy, Ather has to revise its pricing strategy. The price of the Ather 450X will witness an increase of up to Rs. 32,500. This means that prospective buyers can expect a significant jump in the cost of purchasing a new 450X electric scooter compared to its current price.
ALSO READ : Gen 3 Ather 450X Review: Major Leap Up?
It's important to note that the price hike will come into effect only after May 31st. Until this date, potential customers have the opportunity to purchase the 450X at the existing price. Ather is actively urging interested buyers to take advantage of this opportunity and avoid spending extra money by making their purchases before June. However, it's crucial to keep in mind that the special offer will be valid only until the current stocks last.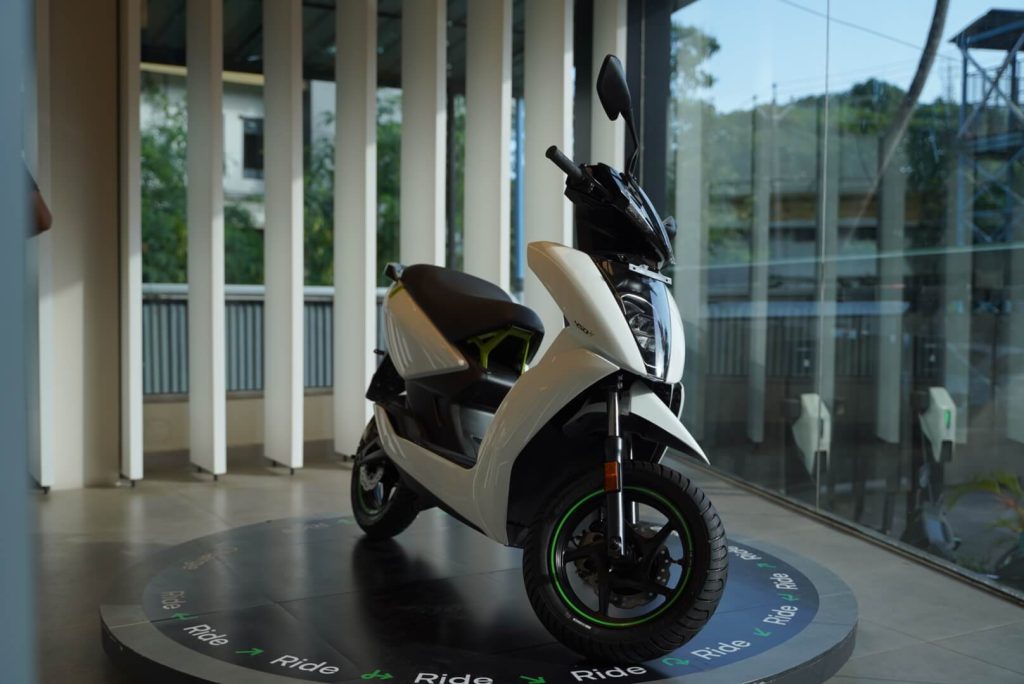 Mr. Tarun Mehta, the CEO of Ather Energy, provided his insight regarding the reduction of government subsidies. He expressed the opinion that the electric two-wheeler industry cannot always rely on government subsidies to sustain its growth. This indicates a need for the industry to adapt and find alternative ways to thrive in an evolving market landscape.
Currently, the Ather 450X is available at a price range starting from Rs. 98,080 and going up to Rs. 1,28,445.
Let's get social! Follow Vroom Head India On Google News, Koo, Twitter, Facebook, Instagram, Pinterest, Whatsapp, and LinkedIn