The BMW India plant in Chennai is working with highly reduced workforce
With the government imposed restrictions easing up in the country, BMW India has now resumed production at their Chennai facility with strict safety precautions in play for the entire workforce. BMW Group adheres to all the safety guidelines issued by the local authorities and has chosen to resume production with less than 50% of the total workforce in play. The rest of the employees will continue to work from their homes. The plant will have just one single shift until further notice.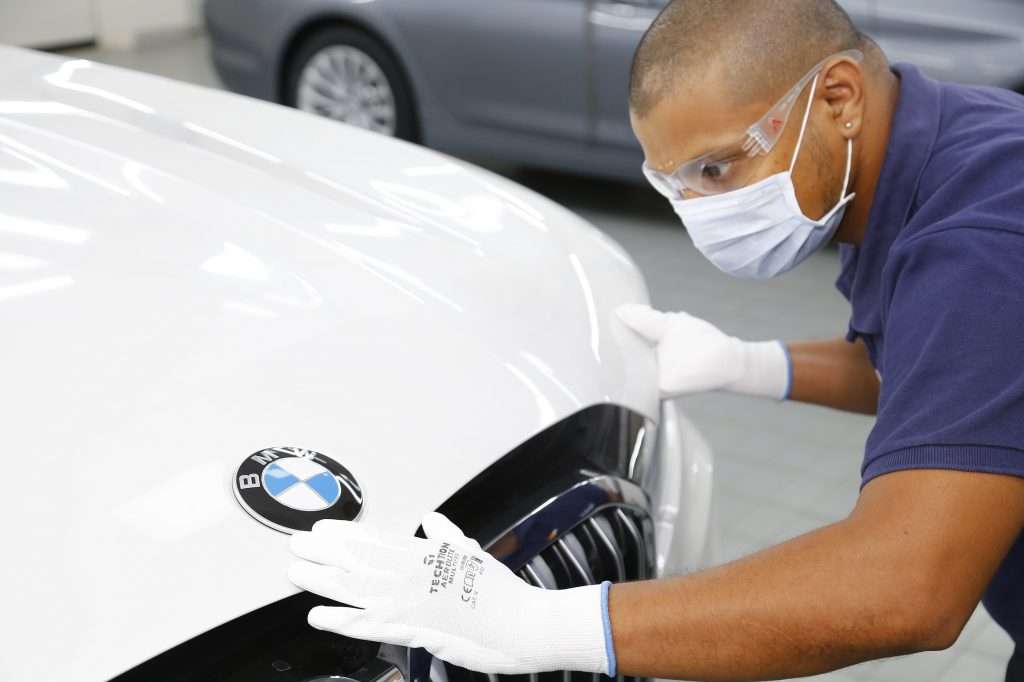 The BMW Plant in Chennai has undergone serious changes and remolding to adapt to the novel working environment. Various measures have been undertaken to facilitate effective social distancing among the employees. The carmaker has also provided individual Personal protection equipment (PPE) for the entire workforce. There would be daily health check-ups and staggered lunch schedules as well. Special care is also being taken to sanitize the workplace and the premises and ensure proper hygiene everywhere.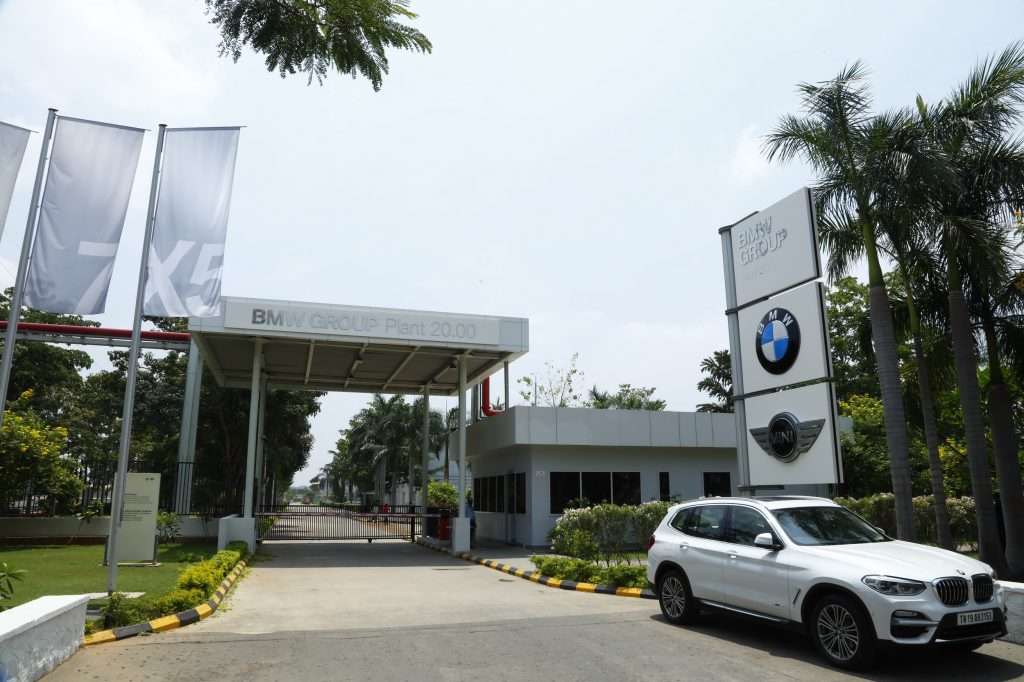 The BMW Groupe headquarters would continue to function with work from home enabled for the entire workforce. The dealer network would restart their operations soon with strict adherence to the government directives. The carmaker has been trying to shift the focus to online car sales in recent times and had launched its online car-buying platform in India for the same. BMW India is also set to bring in two key models to India tomorrow through a digital launch in the country- the BMW 8 Series Gran Coupe and BMW M8 Coupe.