Available to BMW car owners, the Joy Rewards becomes the first of its kind aftersales benefit programme in the Indian luxury automobile segment.
---
BMW owners now get another reason to rejoice at their ownership and to buy more BMW cars as well, as the carmaker announces the launch of BMW Joy Rewards.
The BMW Joy Rewards programme has been specially conceptualized to offer greater value, convenience and support to each BMW customer who owns a BMW car for 5 years and beyond. They can avail interesting waivers from 14-30% on their spends on the BMW service and on select BMW spare parts. The benefits/rewards definitely go up with a rise in your number of years as a proud BMW owner. The rewards can be claimed each time they send their car for service or repairs to an authorized BMW dealership.
Dr. Hans-Christian Baertels, President (act.), BMW Group India said, "Sheer Driving Pleasure is guaranteed when you own a BMW. We make ownership a rewarding experience throughout the vehicle's lifecycle. With the introduction of 'BMW Joy Rewards', we are setting a new benchmark in the luxury automobile segment. The programme will substantially bring down the cost of maintenance as the car matures. Coupled with the unbeatable quality of BMW aftersales service, it will provide greater value and peace of mind to our customers."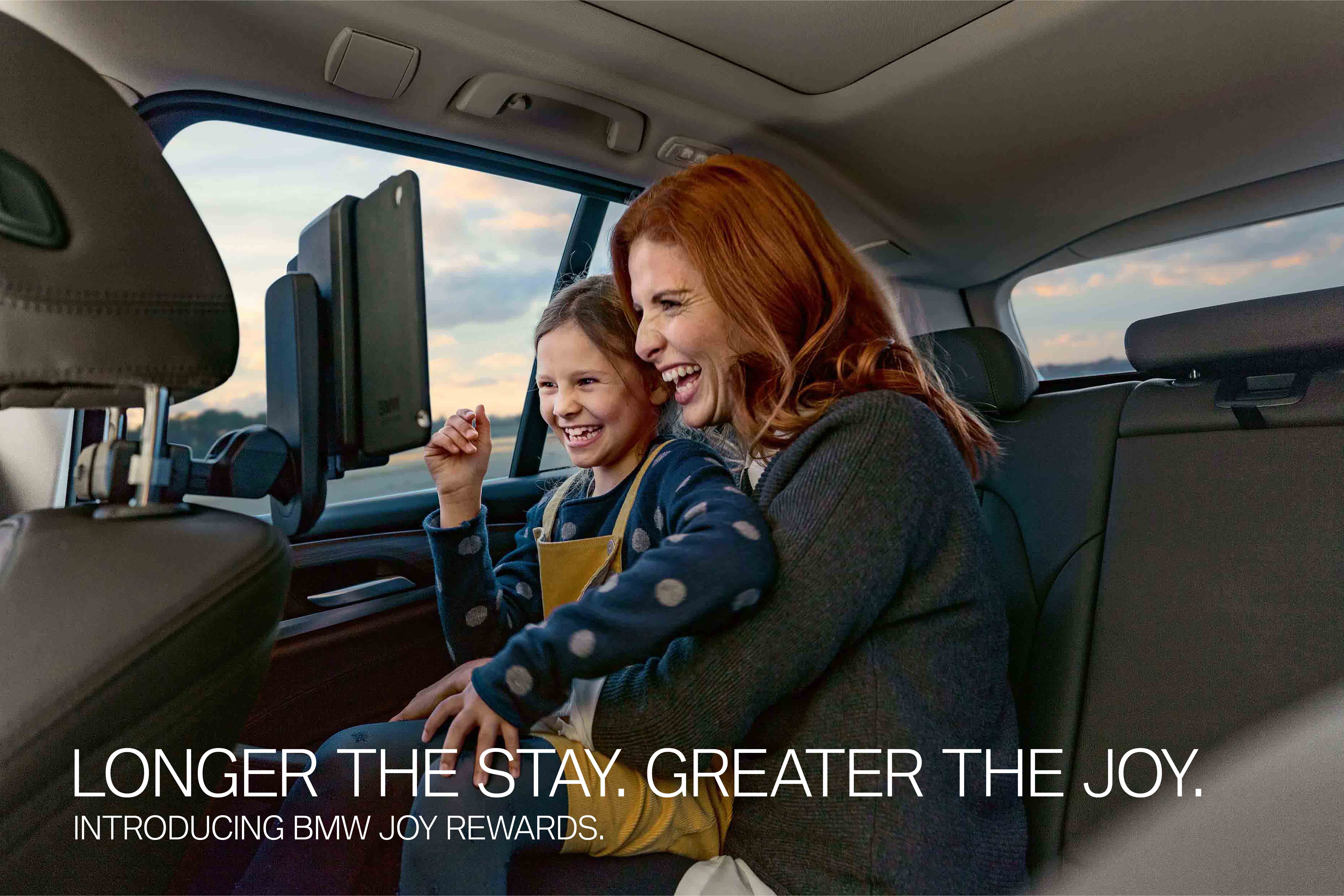 BMW customer relationship has always been known for the exceptional care and attention put into it. The brand has always made it a point to ensure premium after sales attention to its customers, with its set of highly eminent staff and executives.