Citroen India will unveil their first product next month
The French carmaker Citroen is set to enter India next month. The carmaker is to set up 10 of its iconic "La Maison Citroën" dealerships across the country in the first phase and will start its pan-India ops with the same.
'La Maison Citroen' translates to the 'Home of Citroen' in French, and is essentially the carmaker's contemporary urban retail concept unveiled in Pairs in 2017. Citroen currently follows this theme for most of its dealer outlets across the globe. Boasting a design that has generous use of wood and warm earthy finishes, each La Maison dealership makes use of modern day technologies to provide an immersive and informative experience to the customers. They would have neatly incorporated technology-rich digital touchpoints and a tech-aided 'phygital' ecosystem.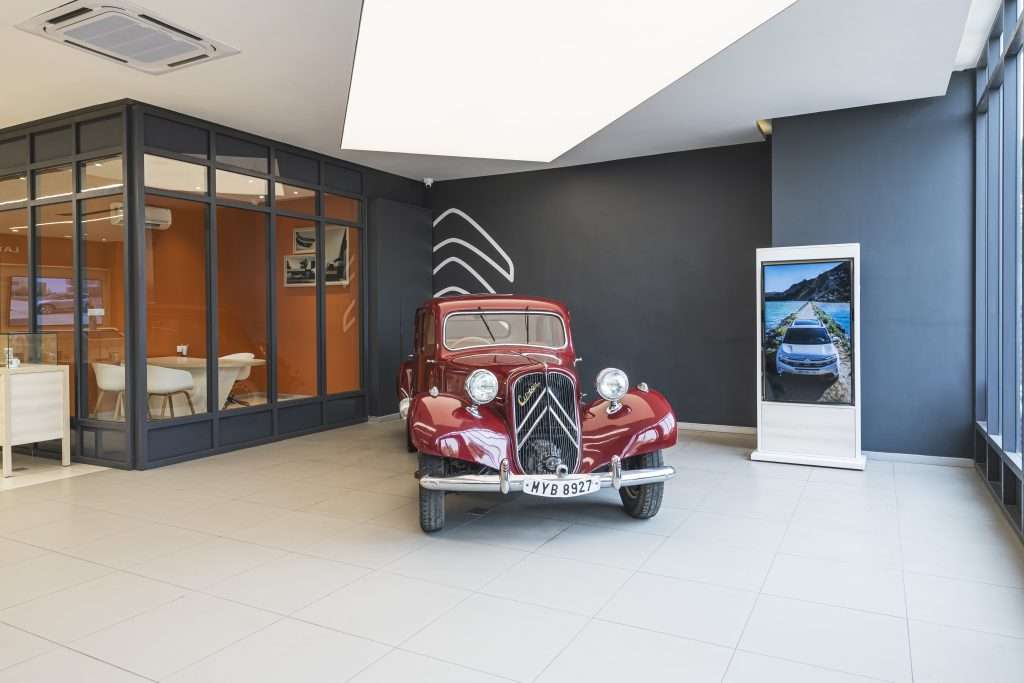 The dealerships would feature 3D Configurators which will help the buyers to get to know their car in detail and also to configure them according to their personal preferences. Citroen will also have a vintage model on display at each dealer facility and a screen that will let customers go through Citroen's virtual museum, making the La Maison experience a very unique one.
Initially, the La Maison dealerships will be opened up in major cities across the country, including Ahmedabad, Delhi, Gurgaon, Mumbai, Pune, Kolkata, Hyderabad, Bangalore, Chennai, and Cochin. The Ahmedabad showroom is now complete and ready for operation. Spread across an area of 4000 sq.ft, the dealership will have a dedicated test drive fleet and an advanced after-sales workshop, upon its official start of operations.
The C5 Aircross SUV will be the first product from Citroen India and will officially be launched in February. The premium SUV will be unveiled on February 1 2021. It will be offered with a 2.0L diesel mill putting out 180hp and mated to an eight-speed automatic box. We expect it to be priced north of Rs 30 lakh, since its brought to India as a CKD.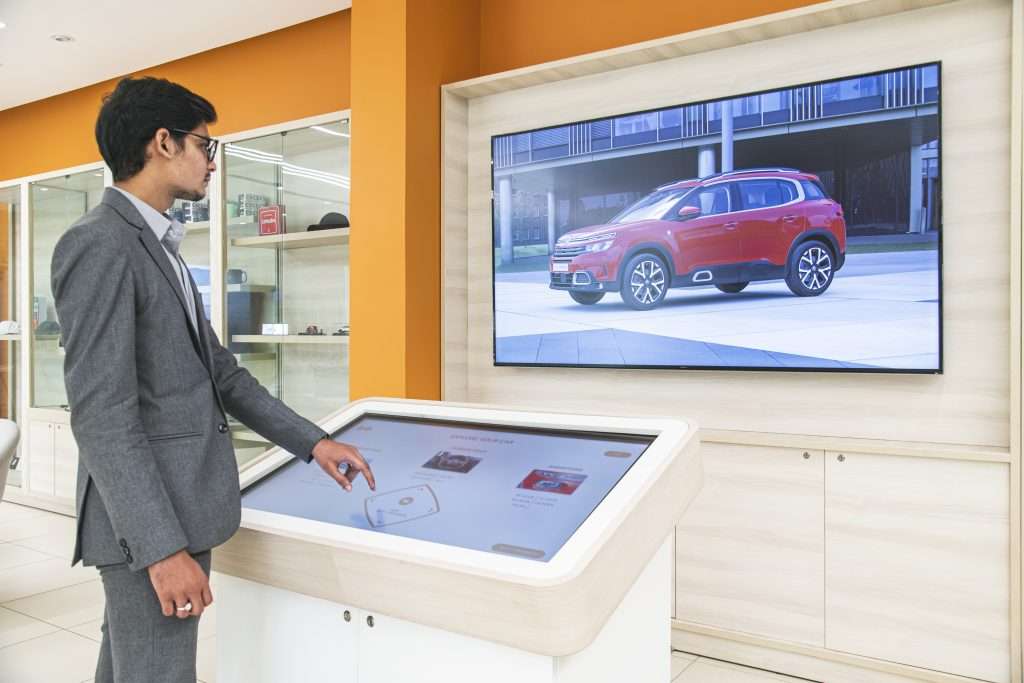 ALSO READ: