The Ducati factory in Borgo Panigale has restarted its production, but with the minimum number of employees required for the same…
Ducati restarted its production at the Borgo Panigale facility on 27th of April. The bike maker had suspended its production on 13th March, in compliance with the regulatory protocol against COVID 19. However, the decree that followed meant that Ducati extended the production halt further. However, the gradual improvement in the health conditions here has made the government lift bans on the production of non-essential industries and thus the manufacturer has restarted their production as well.
However, Ducati has undertaken strict safety measures for its employees upon the restart. Only a part of the entire workforce will be called to work everyday, just enough to keep the production going unhindered. Also smart work will be promoted to the maximum. The production hours have also been cut short to a new 7 hour span against the former 8 hour schedule. Every possible social distancing measure is being undertaken inside the factory and in the canteen. All the employees use masks inside the facility regardless of distancing.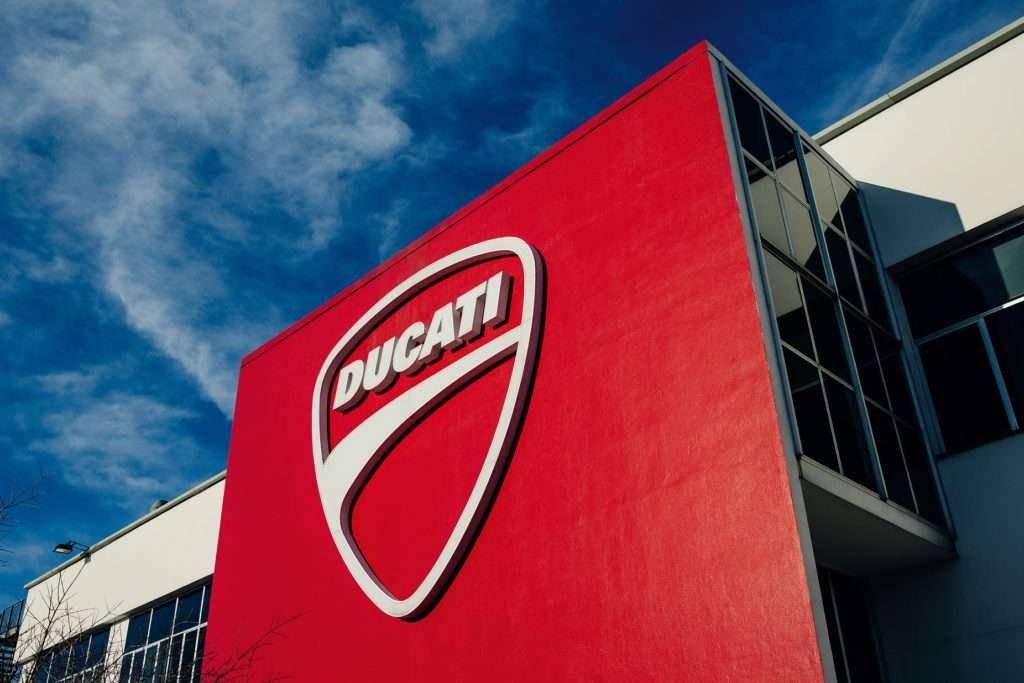 Though the production has resumed, visits to the Museum, Factory and Fisica in Moto still remain suspended and will continue the same way until further notice. Even suppliers, dealers, external contracted companies, and other external staff are prohibited from visiting the factory until further notice.
Claudio Domenicali told the media: "It is absolutely essential to pay close attention to strict compliance with safety procedures: the virus has not disappeared. The work done jointly with the Emilia-Romagna Region has been important. It will be an extremely difficult year but starting up again is still a beginning; we have a lot of orders for the Streetfighter V4, for the Multistrada GT and for the Panigale V2. The motorbike is a perfect vehicle for 'phase two': no parking problems and distancing guaranteed; safety and fun at the same time."
ALSO READ: The BMW Contactless Experience Is Now Available In India!