The 21 days lockdown essentially means a long vacation for your car/bike. This span of hibernation would have a toll on their health and lifespan if they are not taken care of properly. We will now tell you how to take care of them the way they deserve to be…
The world is striving hard to win the fight against the COVID-19 Coronavirus pandemic. The 21-day lockdown announced as a measure to check the spread of the virus could also mean destruction to your parked car or bike if they are not tended to properly. Here's how you should take care of your car or bike during the lockdown period so as to keep them healthy and running.
CAR CARE
Park Wisely
Let's begin by parking your car wisely. Park it in a covered space, away from direct sunlight. If you confront difficulty in finding a closed area, use a proper car cover to shield your car from the sun. Long days in direct sunlight can be harmful for the paint. It might even develop scratches in the long run. If not for a proper car cover, a thick bedsheet could also be used to cover your parked vehicle.
Wipers
Keeping your wipers stuck to the windshield for more than three weeks can bring ill-effects to the blades. Thus it is advisable to not do so or put a wrap under the blades if they are to be kept touching the windscreen.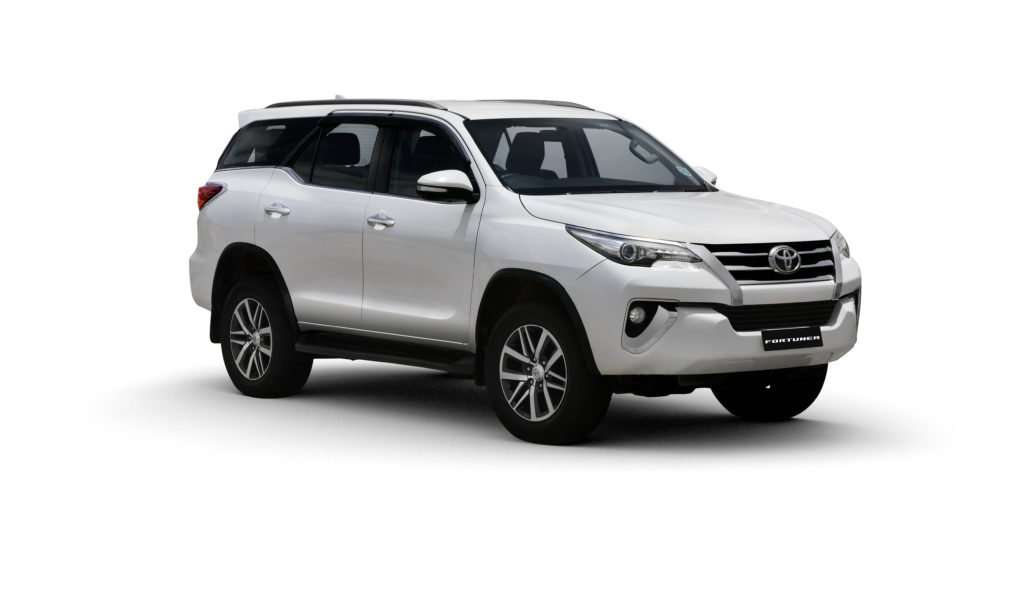 Tyres:
Tyres might be among the most affected ones by prolonged periods of inactiveness of the vehicle. If the vehicle is parked without movement for long durations, the tyres may deflate automatically, or in an even worse scenario, develop cracks due to the pressure generated by the weight of the car. The best way to tackle this is to move the car a few feets every two days or so to ease up the tyres and clear flat spots. Periodic check ups of all the tyres (including the sparewheel) for ample pressure are also advised.
Brakes
Something to keep in mind when leaving your car parked for long spans is to NOT engage the handbrake, as doing so can ruin the brakes and their lives over the days. Make use of a tyre stopper or stone instead, to prevent roll about.
Fuel Tank
Keep the fuel tank sufficiently filled during the lockdown. This has a two -face advantage. Firstly you would not have to risk yourself running out of fuel in case of an emergency. Secondly, keeping the fuel levels high enough would ensure that there is minimal air in the tank, which otherwise could condense and result in rusting.
If you have not done this yet, don't you worry. Make sure you get the tank inspected in detail and cleaned before setting out on a drive after the lock down ends.
Battery
If you are leaving your car hibernating for long spans of time, chances are sky-high that the battery dies out on its own. Disconnecting it during the lockdown is much appreciated. However, if you are not sure of disconnecting the battery for any possible reason, it is advised that you start the car every three days, idle it for some time, and ensure that the pieces of equipment that utilise the battery, the AC for instance, are turned on and functioning properly. If you own a mild-hybrid or electric vehicle, it is highly advised that you turn on the car and idle it for 15-30 minutes every day.
Keep It Clean
Rodent attack can be a major concern for parked vehicles. Clean the interior and cabin of the vehicle, so as to keep it secluded from both the coronavirus and any possible rodent! Make sure you close the exhausts and air intakes properly if your parking space is too vulnerable to rodents. Also, do not forget to take these blocks off before starting the car the next time.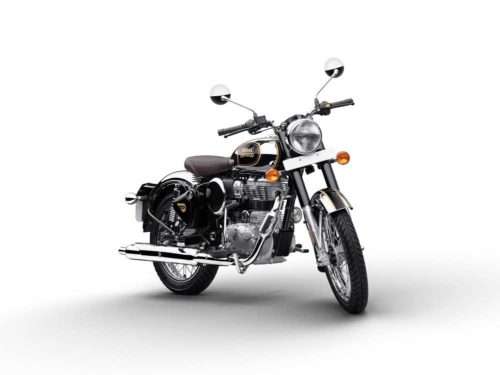 BIKE CARE
Keep It Clean And Covered
Two wheelers should also be kept clean and properly covered. Avoiding prolonged direct exposure to sunlight would protect the paint, chrome and even prevent the rubber from getting crusty.
Use The Central Stand
Always use the centre stand when leaving your two wheeler parked for long, so that its fluids find themselves balanced levels to exist in.
Security
It is advised to use additional security measures while leaving your two wheeler parked for long. You could make use of a spoke or disc lock for this purpose.
Battery And Fuel
Remember to disconnect the battery and keep the tank full to evade any possible threat to the vehicle health.
To sum it up, we can stay healthy by staying indoors and our cars/bikes can stay healthy with us looking after them the way they deserve to be. Stay safe people…