We go amidst a pool of 300+ Hero Xpulse 200 customers to taste the adventure bike on some exciting terrains, along with them of course…
---
The Hero Xpulse 200 is the current hot seller for Hero Motocorp. The bike, with its adventure bike persona and the capable 200cc engine, is finding oodles of buyers in India now. The Xpulse is best tasted on terrains, something that is not an everyday affair for most. Thus, Hero Motocorp has been organizing specially curated off road experiential events for the bike under the name 'Hero Xtracks' ever since its market debut. We recently headed to one of the X tracks sessions to find out what it is like to go offroad on a Hero Xpulse 200 Fi.
The event saw an overwhelming response and large scale participation from the Xpulse owners. Over 300 happy customers of the bike attended it. Apart from providing an off-road ride experience, the event also had special sessions aimed at imparting critical riding skills to the participants, thereby carving better riders out of them all.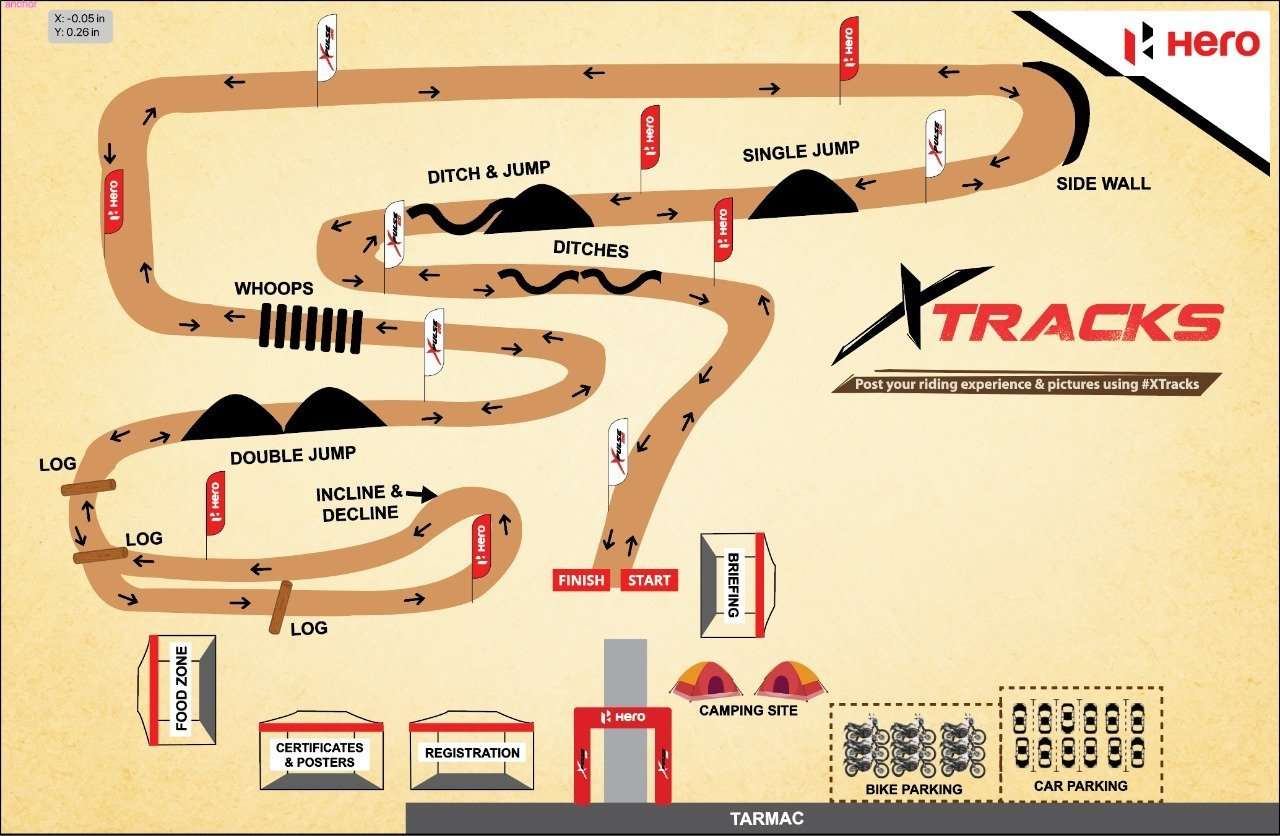 The Xtracks venue had a specially curated off-road track that had had an array of obstacles specially designed to give the rider an indulging experience of the bike's true potential. The participants were taken to it after an in-depth product and safety briefing by expert instructors from Hero. The track had all possible sorts of wilderness including single/double jumps, steep inclines, ditches among a bunch of other challenging terrains.
With the Xpulse Hero has made possible a true adventure machine that is capable of taking the worst of terrains. The Xpulse 200 is the first 200 cc offering of its kind and is quite applauded pan India for its high strength build and capable motor. The bike comes with dual-purpose tyres as standard fitments, further enhancing its adventure persona. Both the CV Carburetor and fuel-injected versions were available for rides at the event.
We chose to go with the Hero Xpulse 200 Fi. The bike handled corners with utmost precision and the jumps and dips were taken care of quite smoothly. The Xpulse has a ground clearance of 220mm and the front suspension has a whopping 190mm travel. Thus terrains are indeed its cups of coffee.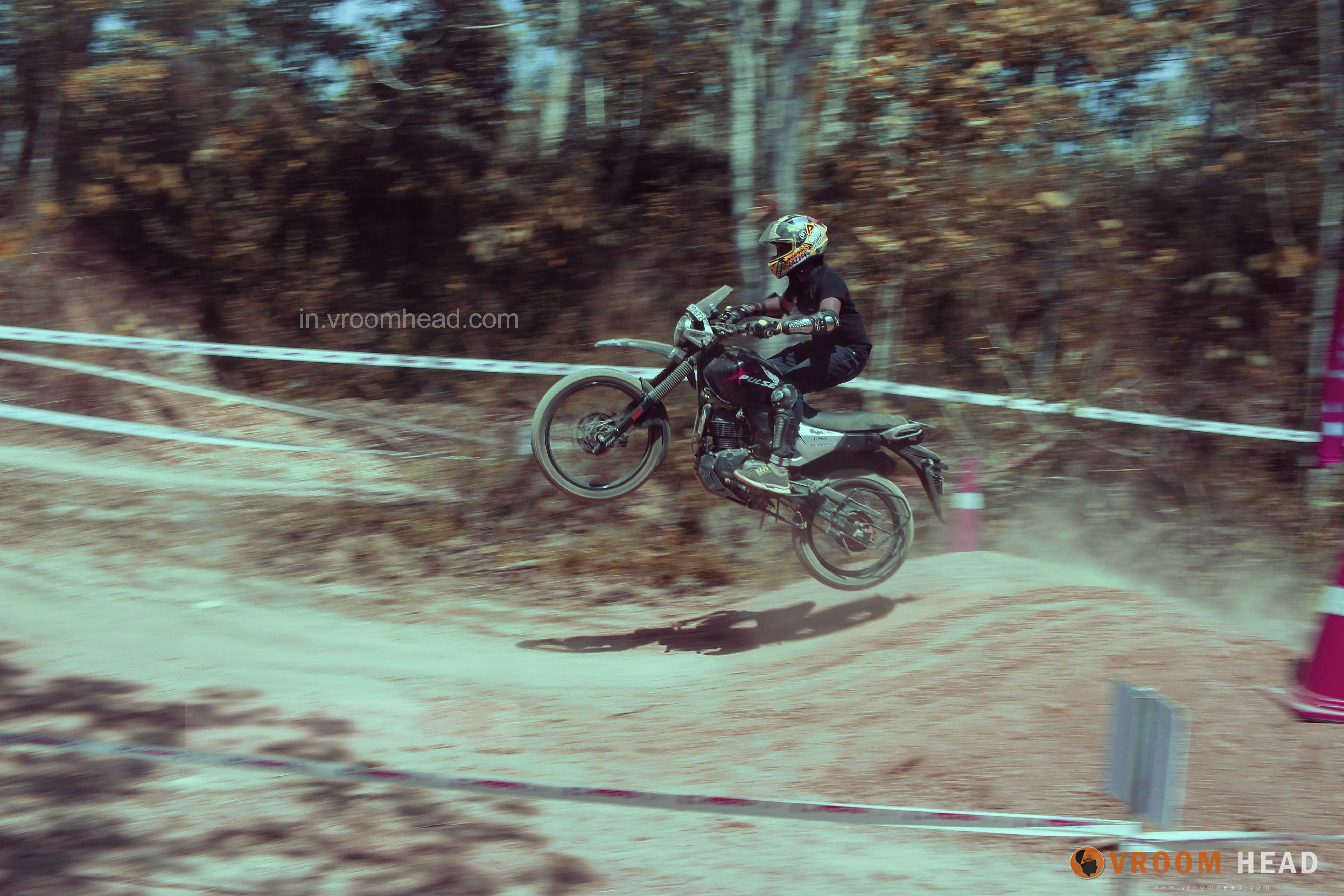 'Hero X tracks' has already had sessions in cities like Delhi, Chennai, Bengaluru, Mumbai, Kolkata, Lucknow, Pune etc. Kochi was the eighth and the last till date. With the Xpulse being so good a bike, we find it no surprising that it was awarded the Indian Motorcycle Of The Year, in 2019. We hope to bring out a detailed road test review of this real soon. Stay tuned…
You might wish to read more abou the Xpulse 200 here…