Much awaited details on the actual range of Hyundai KONA electric SUV are now out, as the EV awaits its imminent Indian debut
---
With the official launch date fast approaching, details now emerge on the Hyundai KONA mileage and are jaw-dropping. The KONA electric would run a whopping 452km on a single charge, as certified by ARAI (Automotive Research Association of India). That by the way, is way too appealing for a car of this kind. There is thus, no room for all those anxieties and confusion regarding the Hyundai KONA mileage anymore.
This key fact regarding the Hyundai KONA SUV was revealed under Hyundai Motor India's on-going 'Do You Know?' Campaign 'Think EV. Think KONA Electric', and has update has reached thousands so far.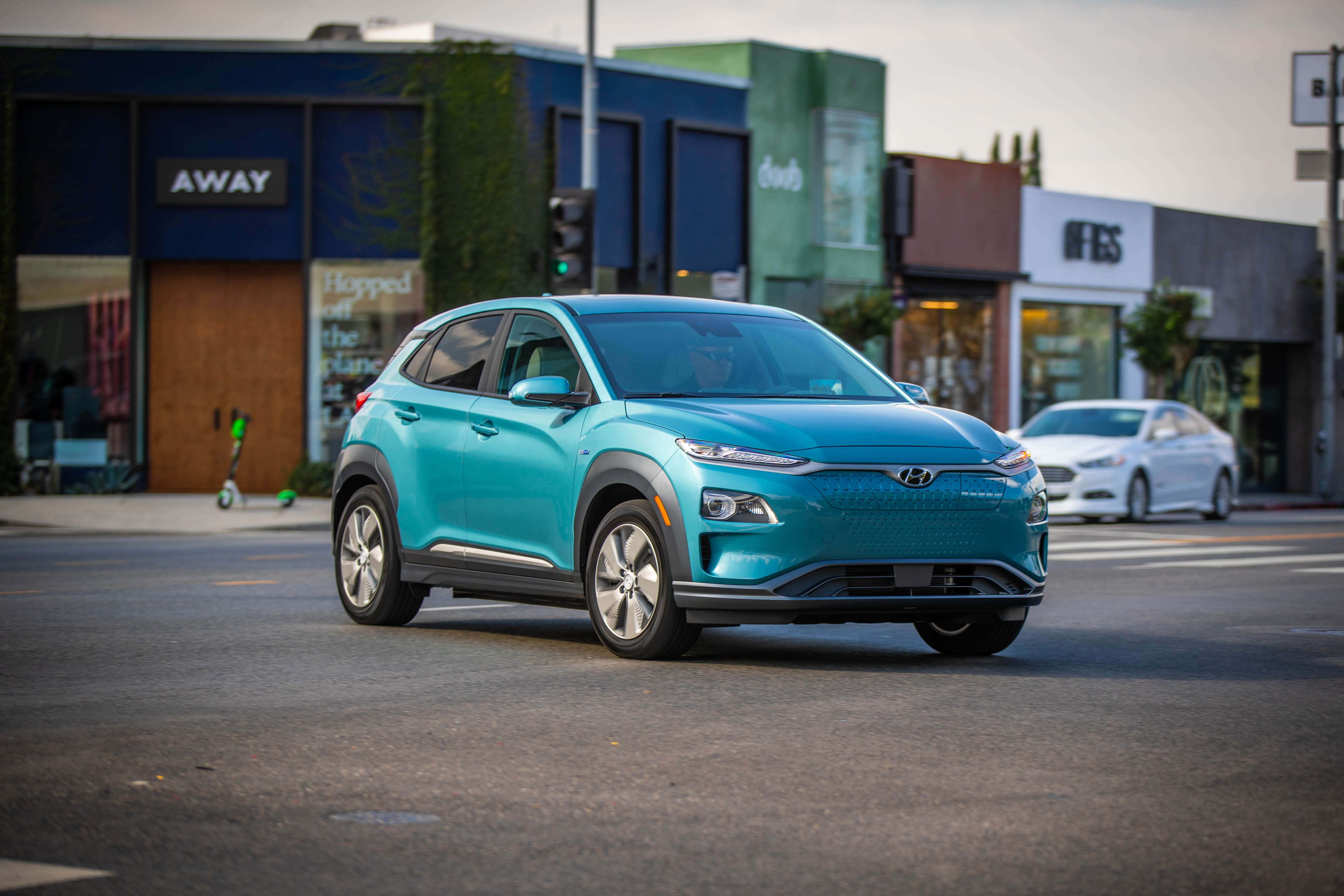 Mr. Puneet Anand, Senior GM & Group Head – Marketing, Hyundai Motor India Ltd. comments on the EV thus: "The KONA Electric has been conceptualized with a unique and distinctive styling while maximizing Electric Range & having excellent driving performance.

With the Longest Driving Range on a Single Charge (452* km) coupled with Electrifying Performance we can say that a KONA Electric owner can drive from Rohini in Delhi to Amritsar in a single charge, which has never been imagined by customers in Indian EV scenario.

With India's First Fully Electric SUV, KONA Electric, our objective is to redefine the Electric Mobility Experience of every customer realizing our commitment of being lifetime partner in automobile and beyond for a sustainable and green future."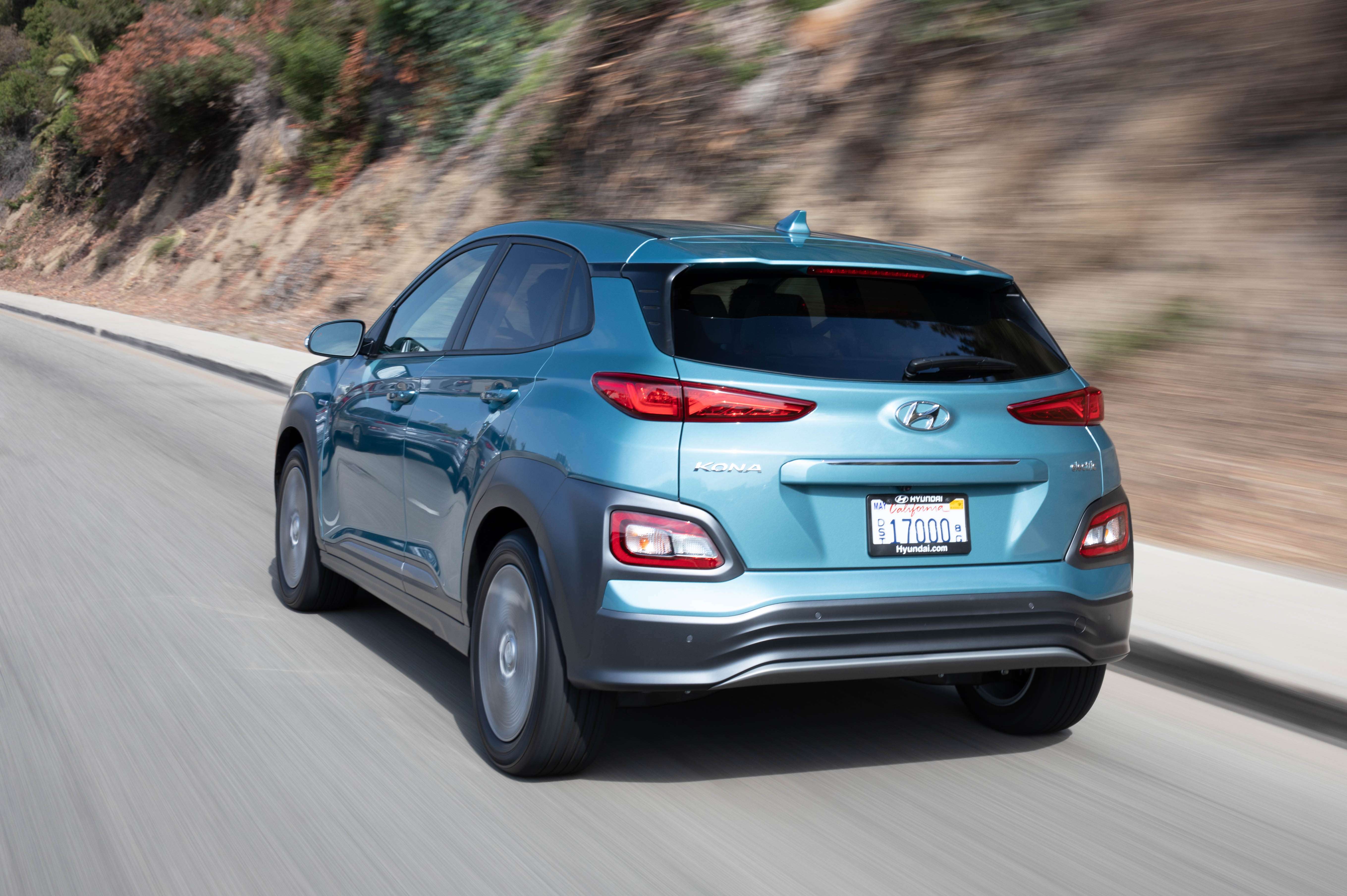 The 'Do You Know?' campaign aims at discussing and answering 8 major customer concerns and anxieties about owning an electric vehicle, alongside catering the public with the major facts on the same.
All impressed with the amazing Hyundai KONA mileage, all we have to do now is to keep our fingers crossed and wait for the official launch. All we have now about the Hyundai KONA price in India are mere speculations. More details of that would be out only at the time of the launch. If Hyundai could price this car right, we would see a green future for the carmaker …