Jaguar's most advanced and efficient electric race car ever!
Formula E has hit its Gen 3 era, and Jaguar TCS Racing has taken wraps off its Gen 3 I Type 6 race car. The season as a whole has faster cars with a stronger focus on efficiency and recuperation. Jaguar chooses to be no different with the I Type 6. This, in fact, is the most efficient Jaguar electric race car built to date. Here are a few quick facts …
New Livery And Design: While the overall design stays close to other gen 3 Formula E cars, which also come with identical chassis spec,as mandated by ABB FIA, the I Type 6 gets a new asymmetric livery for the 2023 season- the colour palette consisting of Carbon Black, Satin White and Gold accents.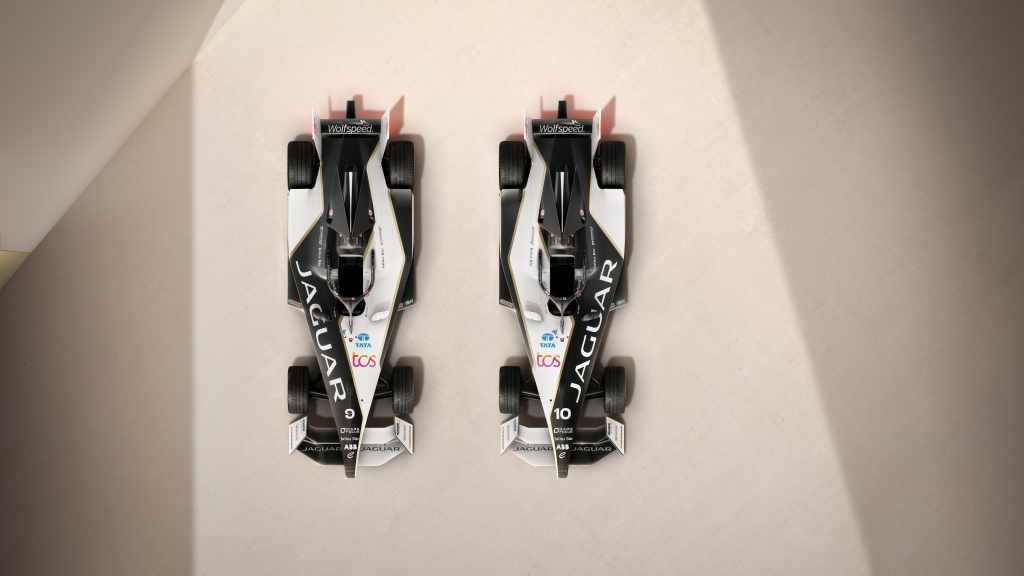 Powertrain: Gen 3 I Type 6 gets a zero-emission electric powertrain that is as powerful as it is energy efficient. The car gets massive regen setups at both wheels- 250 kW at the front and 350 kW at the rear. These are so powerful and capable that the car doesn't have conventional rear brakes. The powertrain on the third-gen car is claimed to be 100 kW more powerful than the one on gen 2. With 74 odd kilos shaved off its overall bulk, the vehicle gets more brutal acceleration and the top speed is now a whopping 321 kph. Power is rated at 350 kW, while there are caps on the system output.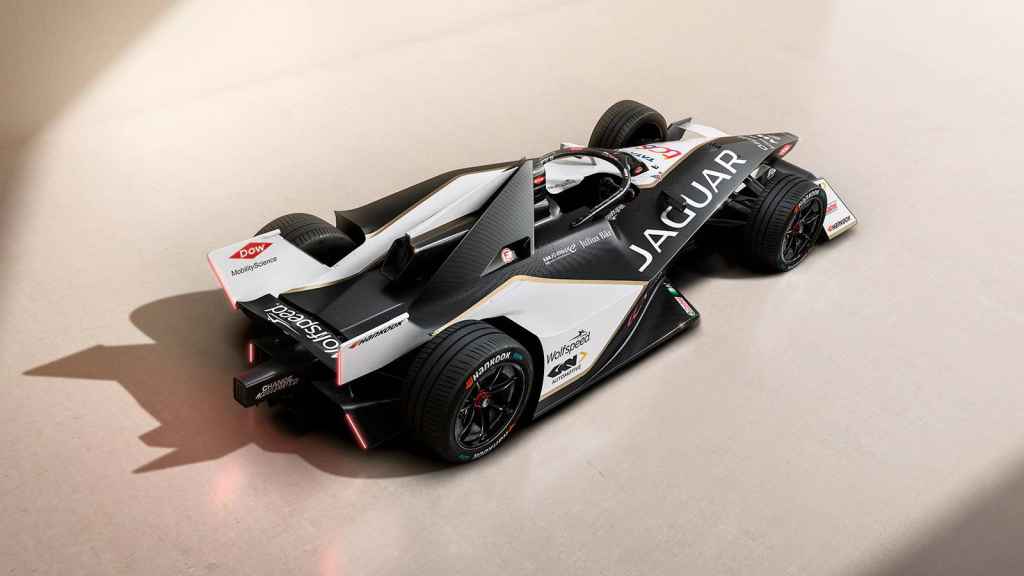 The broader picture: Much like how Formula 1 has strict regulations on areas like chassis, engines, and aeros, Formula E has the chassis spec, battery and bodywork standardised. Teams can, however, experiment and play around with drivetrain tech, which could possibly make or break a race day for them! Race-to-road learning from these would be used in building and improving powertrains for the upcoming electric vehicles from Jaguar and Land Rover.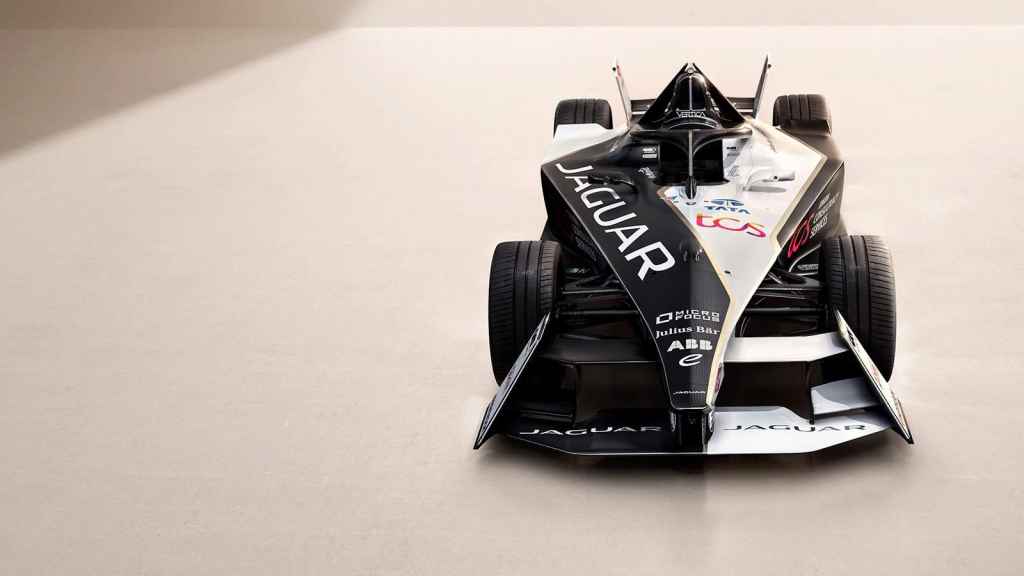 Drivers: Sam Bird and Mitch Evans will be piloting the I Type 6 in the 2023 season- the third consecutive time for the duo with Jaguar. This consistency could bring obvious advantages to the team.
Big Names As Season Partners: Jaguar TCS Racing team has partnered with a number of big names for the upcoming season of Formula E. Wolfspeed will supply Silicon Carbide semiconductors for use in the Gen 3 car's inverter. Micro Focus continues to be the technical partner for the 2023 season. Other major partners include Tata Consultancy Services (TCS), GKN Automotive, Dow, Castrol, Alpinestars and Uncommon. Further, Jaguar will supply its powertrain tech to Envision Racing, this season.