The new military vehicle platform from Kia Motors would spawn a series of models in the future
Kia Motors is working on developing futuristic and more capable military vehicles globally. The carmaker is known to have partnered with the Korean military for developing future-ready combat vehicles. Kia would make prototypes of mid-sized standard vehicles within this year, and would evaluate the same with the Korean military in 2021. Kia aims to commission the production vehicles by 2024. The Korean military plans to replace their present 2.5 and 5 ton military standard vehicles with the newly developed 5 ton bulletproof vehicles.
The standard vehicle range will be powered by a 7.0-liter high torque diesel engine and would have automatic transmissions. They would also have modern-day technologies like ABS, Anti Spin Regulator, Rear Parking assist, Around view monitor, SATNAV, and hot wire seats. The new platform would be modular and highly versatile. Thus this architecture would spawn a number of diverse derivatives in the future.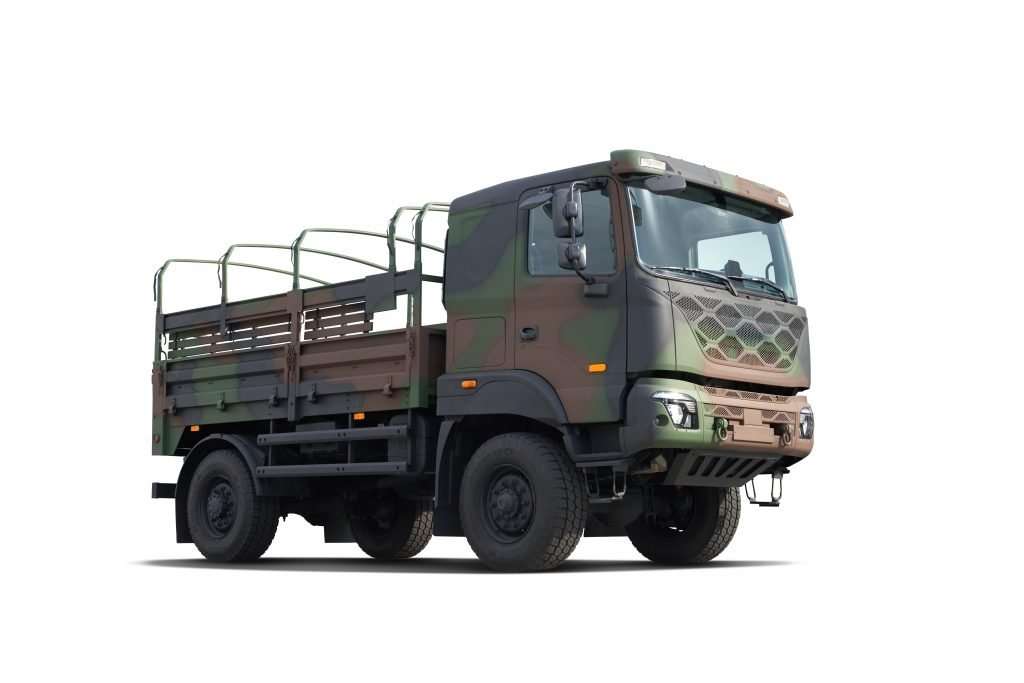 Kia has developed a conceptual brief for a future-ready All Terrain Vehicle (ATV) and plans to launch the prototype early next year. This, however, will not be commissioned to the military, instead be used in the industrial and leisure sectors. This ATV concept has been built on the time-proven chassis of the Kia Mohave.
Kia is doing extensive R&D in manufacturing combat-ready military vehicles that are rugged and tech-packed at the same time. The carmaker even has plans to introduce autonomous driving on these vehicles. They are also exploring the potential of hydrogen fuel cell technology in the military arena. If done right, the HF powered vehicles could make for massive power generators. Lessons learned from combat vehicle manufacturing would enable the manufacturer in making even more rugged and capable road-going SUVs in the future.
ALSO READ: