The EQ badging stands for 'emotion and intelligence'
It's been 5 years since Mercedes Benz introduced the production version of the Generation EQ concept, as the first model under the EQ brand. The EQ badging represents "emotion and intelligence"- brand values of the company. But now reports are suggesting that Mercedes will stop using the EQ name for their electric vehicles in late 2024. Media hint at the point that Merc will no longer be in need of the sub-branding, as its line-up will be dominated by electric vehicles in the upcoming years.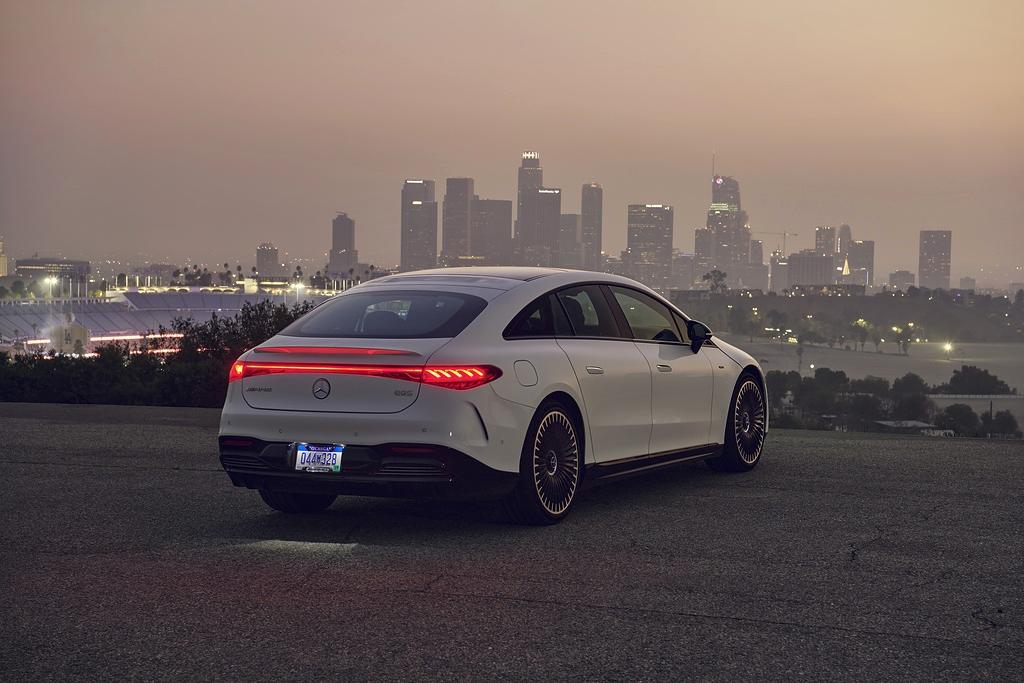 The EQ branding currently used on the mild hybrid and plug-in Hybrid vehicles will also be affected by the transition. The mild hybrid cars use the name EQ BOOST, denoting the electric motor assistance to the engine, while the plug-in hybrids use EQ POWER, explaining the direct drive from the electric motor.
The German manufacturer has a total of 7 pure-EV models in its global line-up – EQE, EQE SUV, EQS, EQS SUV, EQC, EQA and EQB, among which only the EQB SUV, EQC and EQS sedan are sold in India. Mercedes had previously announced they would bring out EV equivalents of all their ICE models. An EQXX-concept-based long-range sedan and the EV equivalent of the G-class 4WD are under development.
ALSO READ: Mercedes Benz C Class: Revisiting The Generations [W201 To W206]
The company will likely withdraw its combustion engines by 2030 and fully concentrate on EV models. The current ICE models will stay in the market until their existence is no longer relevant. The recently launched C-class and the upcoming E-class, GLC and GLE models could stay in the market until around 2028.
Let's get social! Follow Vroom Head India On Google News, Koo, Twitter, Instagram, Pinterest, Facebook, and LinkedIn