Bajaj Auto, TVS, and Ather Energy to bring low cost electric scooter models in the time ahead
The growing need for energy-efficient vehicles, favourable government policies, and rapidly increasing fuel prices are encouraging people to explore alternative methods of commutes. This is where the EV vehicles become significant. The electric two-wheeler sector has been on a triumphant run in 2022 and the market growth of electric vehicles has hiked dramatically in the last two years. TVS, Ather, Ola, Bajaj, etc are some of the major players in the electric two-wheeler space. Most of the scooters from these brands excel in both performance and range. But the good things come at a good price. Their models are priced at an average of around Rs.90,000 or more, which is a big hurdle these brands are trying to get over. But now, reports suggest that Bajaj Auto, TVS, and Ather Energy would launch low cost electric scooters in India, in the next 1- 1.5 years. Here are a few more details…
Bajaj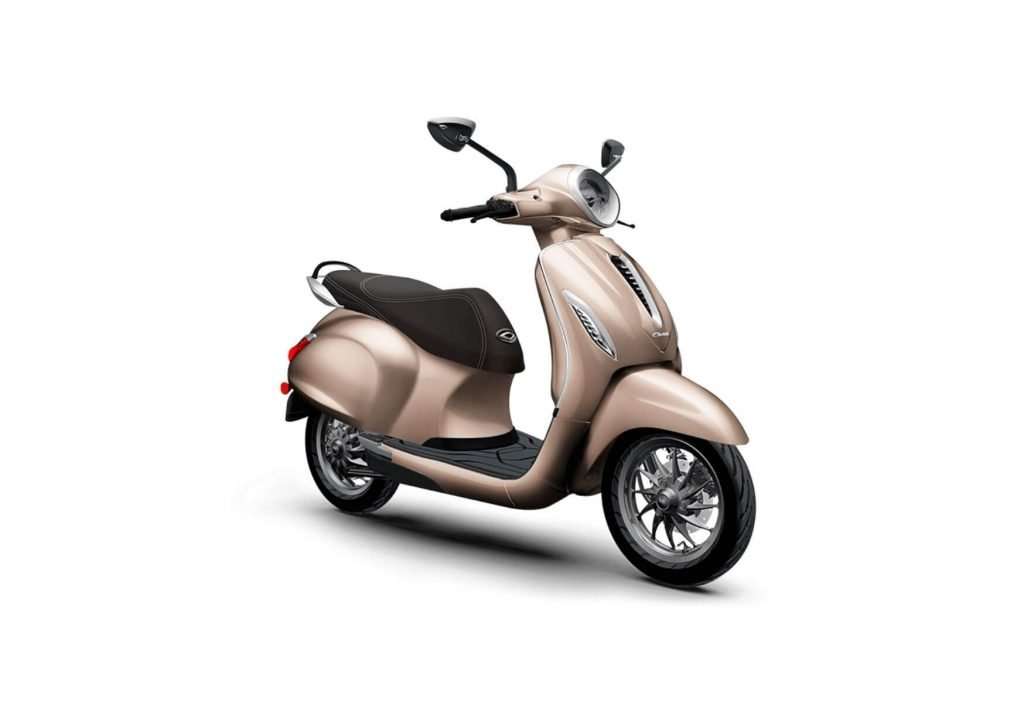 Chetak is an electric scooter from Bajaj Auto, available at a starting price of Rs. 1,50,081 in India. The Indian company is planning to expand their line-up by introducing as much as five new electric two-wheeler models into the market, including an affordable electric scooter, which may be priced around Rs.80,000 to Rs.90,000. The project is codenamed H107 and is likely to be launched before mid-2024. This will have an attractive price tag on it along with the decent performance figures of the brand.
ALSO READ: 2022 TVS iQube S Review: 'Improved To Perfection!'
TVS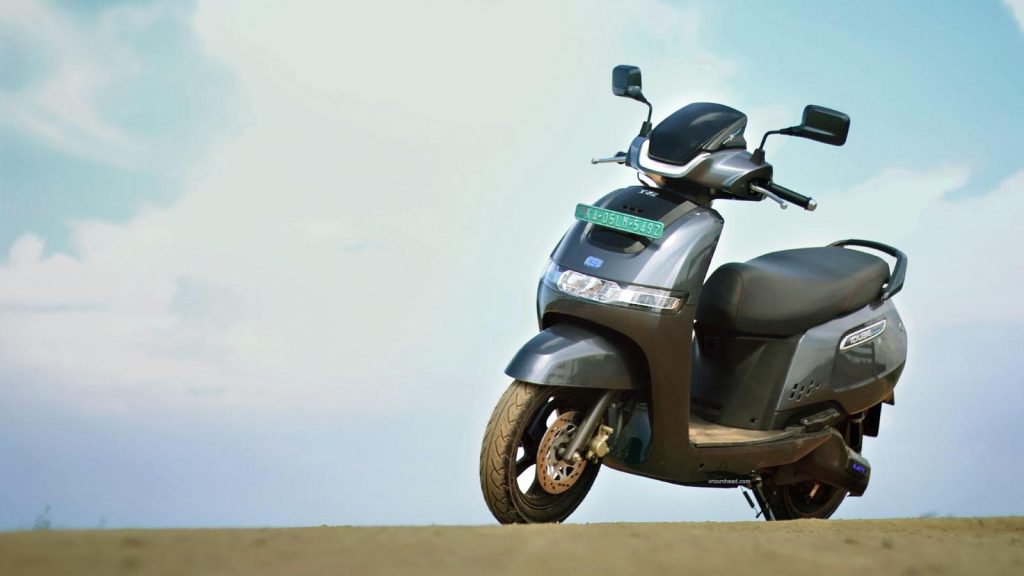 TVS' iQube was a big success in the Indian market. The 'electric scooter from a reliable brand' turned a lot of heads and the company sold over 50,000 units since its launch in May 2022. Currently, the scooter sells for around Rs. 1,06,568 in India. TVS is planning to bring a much more affordable variant of the iQube in early 2024. The company is expecting to manufacture over 25,000 units per month. TVS will also launch the iQube ST, a more powerful and feature-rich version, later this year.
ALSO READ: Gen 3 Ather 450X Review: Major Leap Up?
Ather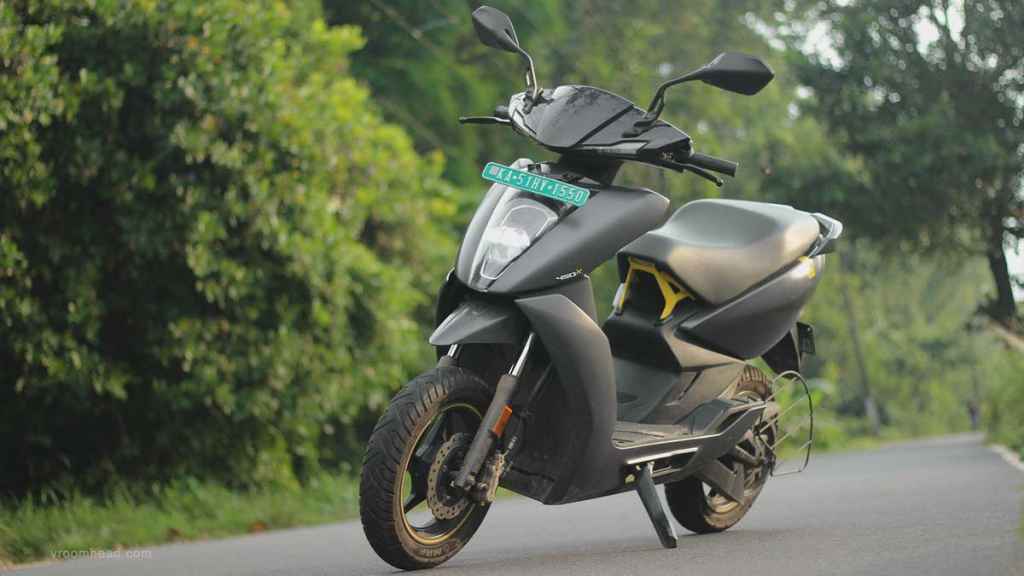 The Bangalore-based start-up backed by Hero MotorCorp, owns approximately 9% market share in the electric two-wheeler industry in India in CY22. Ather has sold around 20,000 units of their two models in 2022, which is a YoY( year to year) growth of 354%. Ather is also planning to launch an affordable electric two-wheeler next year, and is currently codenamed 450U. While the company will be forced to lower the specifications of the scooter corresponding to the price drop, the futuristic design and features including the fully digital instrument cluster will be retained.
Let's get social! Follow Vroom Head India On Google News, Koo, Twitter, Instagram, Pinterest, Facebook, and LinkedIn