#MercFromHome celebrates the Mercedes Benz version of digitalised life, no more COVID 19 concerns for Merc owners
Mercedes Benz India launches the #MercFromHome campaign to carry out the sales amidst the ongoing COVID 19 crisis. The campaign aims at providing a hassle-free customer and ownership experience to the MB buyers. The e-commerce website of Mercedes Benz India had gone live in Jan 2020, and currently has all the Mercedes Benz dealerships listed in it, for the customers to choose from.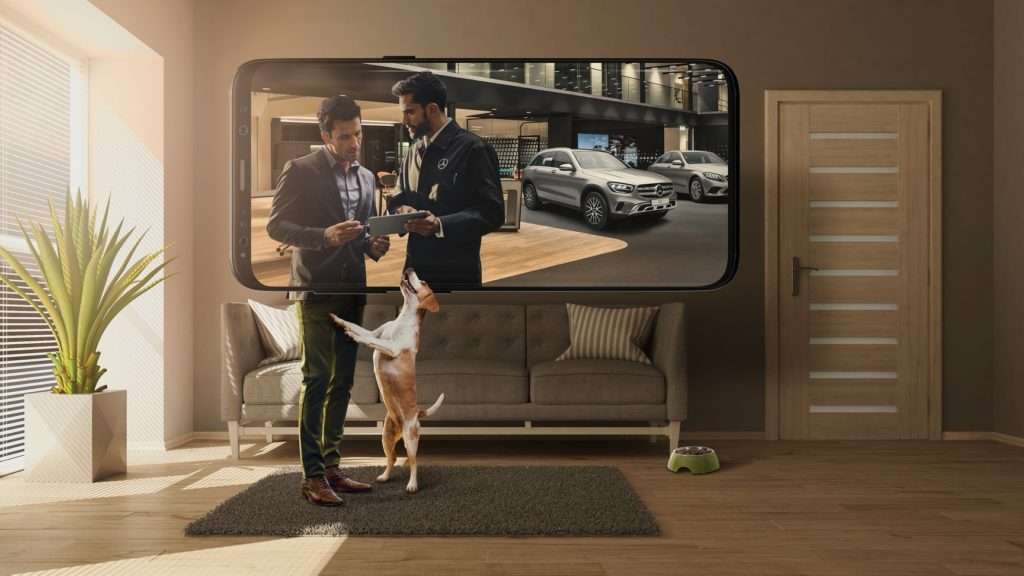 You can now order your Mercedes Benz car online and get it delivered at your doorstep. The website has now grown to provide a bunch of new exciting services. It lists out the various on-road prices and specifications of Mercedes Benz cars in India clearly so that the customer experience sees no hurdles ahead. An industry-first consultation studio for customised demonstrations, called the 'Live Mercedes-Benz Video Consultation Studio' is to spring into operation after May 4th. Mercedes is also providing digital customer service support as well.