Toll collections with the NETC FASTag have had booms of up to 54 percent in July, amidst the pandemic
The ongoing COVID 19 pandemic and the associated lockdown and travel restrictions seem to have eased up, as we now see many vehicles on our roads. The latest reports from National Payments Corporation Of India (NPCI) indicate that the transaction count of NETC Fastag has had HUGE leaps ahead in the month of July. NETC FASTag had crossed 86 million transactions in the month that passed by as compared to the 81.92 million figures of the previous month. This, in fact, is a massive 54% hike in July alone.
It should be noted here that this increase in popularity of FASTag partially owes its success to the pandemic, as COVID 19 has played a key role in triggering the contactless transaction- consciousness of customers.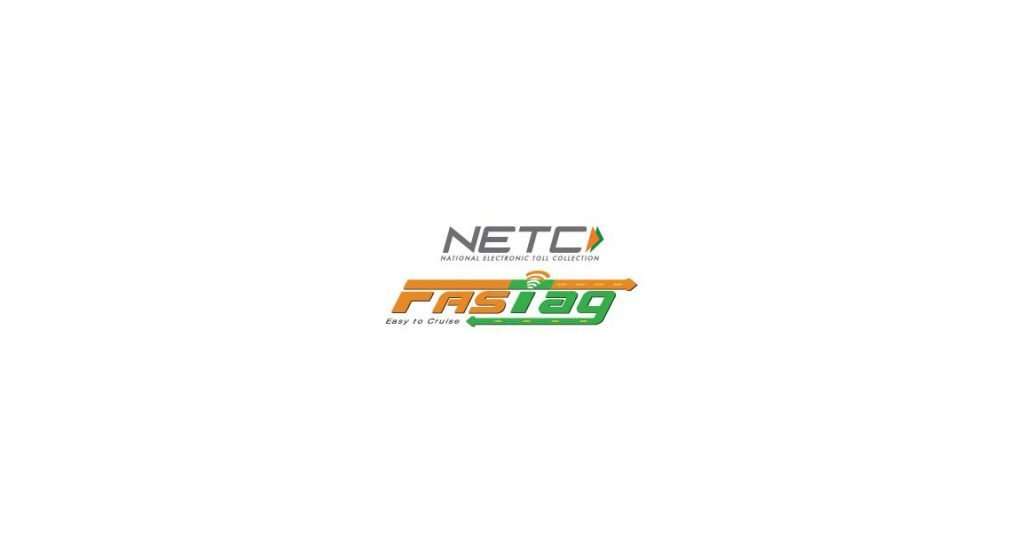 The NETC FASTag allows for 100% contactless toll transactions by using a reloadable tag fixed on the windscreen of the vehicle. This system also eliminates the need to stop at tolls for making payments, thus saving time and effort. The Government Of India had made FASTag compulsory from December 1, 2019.
NPCI had recently introduced its fully contactless and interoperable Parking solution with FASTag in cities like Mumbai, Delhi, Chennai, and Bengaluru. It seems they have plans for expanding it to other cities as well.
ALSO READ