The new rules issued by the Central government bring relief to vintage car owners and enthusiasts
A new draft notification with revised guidelines for vintage car ownership has been released by the Indian government, bringing relief to vintage car collectors and enthusiasts here. Registration of such vehicles will be made easier as per the revised rules. You might remember the previous announcement of the new registration rules and format for vintage vehicles, last year.
New Registration For Vintage Cars In India
If a vintage vehicle (any vehicle that is 50 years or older than its original first registration date shall be considered one) is eligible for the new registration. The owner is obligated to produce the vehicle's valid insurance policy, a bill of entry in case the vehicle was originally brought as an import, and the old registration certificate from when the car was first registered in the country.
The vintage vehicles will now have a new registration system. 'XX VA YY ****' will be the revised registration format, where 'XX' stands for the state code, 'VA' states it to be a vintage vehicle, 'YY' will be a two letter series and ' **** ' will be for a four-digit number between 0001 to 9999 that'll be allotted by the registration authority.
The new certificate will have a 10-year validity and will cost the owner a sum of Rs 20,000. Upon expiry, the renewal will cost an additional Rs 5,000. Each renewal will be valid for a span of 5 years.
If the vintage vehicle is put for sale, the buyer and the seller will be required to inform the respective state transport authorities within a period of 90 days of purchase or sale, as per the new rules.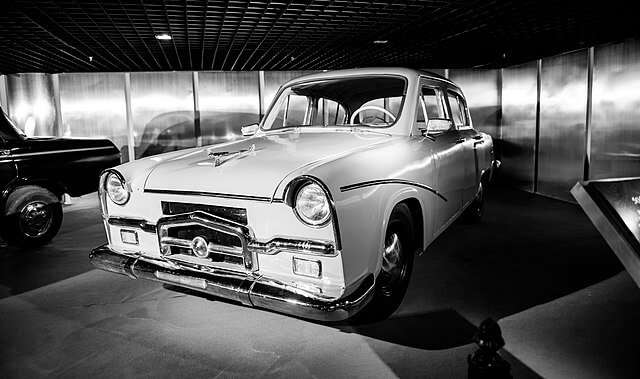 You Can't Drive Your Vintage Car Everyday!
The new rules also state that vintage cars cannot be put to "regular" use (although the draft does not specify the exact definition for "regular") and nor can they be used for commercial purposes. This is not a big deal as it is highly unlikely for any vintage car owners to use it as a daily driver. These cars are usually kept as showpieces and/or maintained over sentimental ties.
Following the draft filed in November 2020, many vintage car owners had applied to the government for relief because earlier, this draft combined with the scrappage policy had raised multiple major concerns. However, the new policies bring relief to vintage car owners. It was also stated in February that the scrappage policy would be voluntary. 
A thing to be noted is that the new policy doesn't state anything regarding the classic and modern classic vehicles that have been manufactured within the last 50 years. There is no clarity as to if they would be allowed to live or not. However, the scrappage policy being voluntary would hopefully save these, much the same way it saves the vintage vehicles.
Image Source: Wikimedia Commons | Macieklew
Let's get social! Follow Us On Facebook, Instagram, Pinterest, Whatsapp, and LinkedIn