The Singha and Singha Max from Omega Seiki will cater to the B2B and e-commerce industries…
---
Smart mobility provider Omega Seiki Private Limited has finally entered the Indian market now, with two sleek electric three-wheeler cargo offerings- the Singha and Singha Max. Aimed at the B3=2B and e-commerce industries, these cargo three-wheelers will facilitate emission-free transportation in these areas.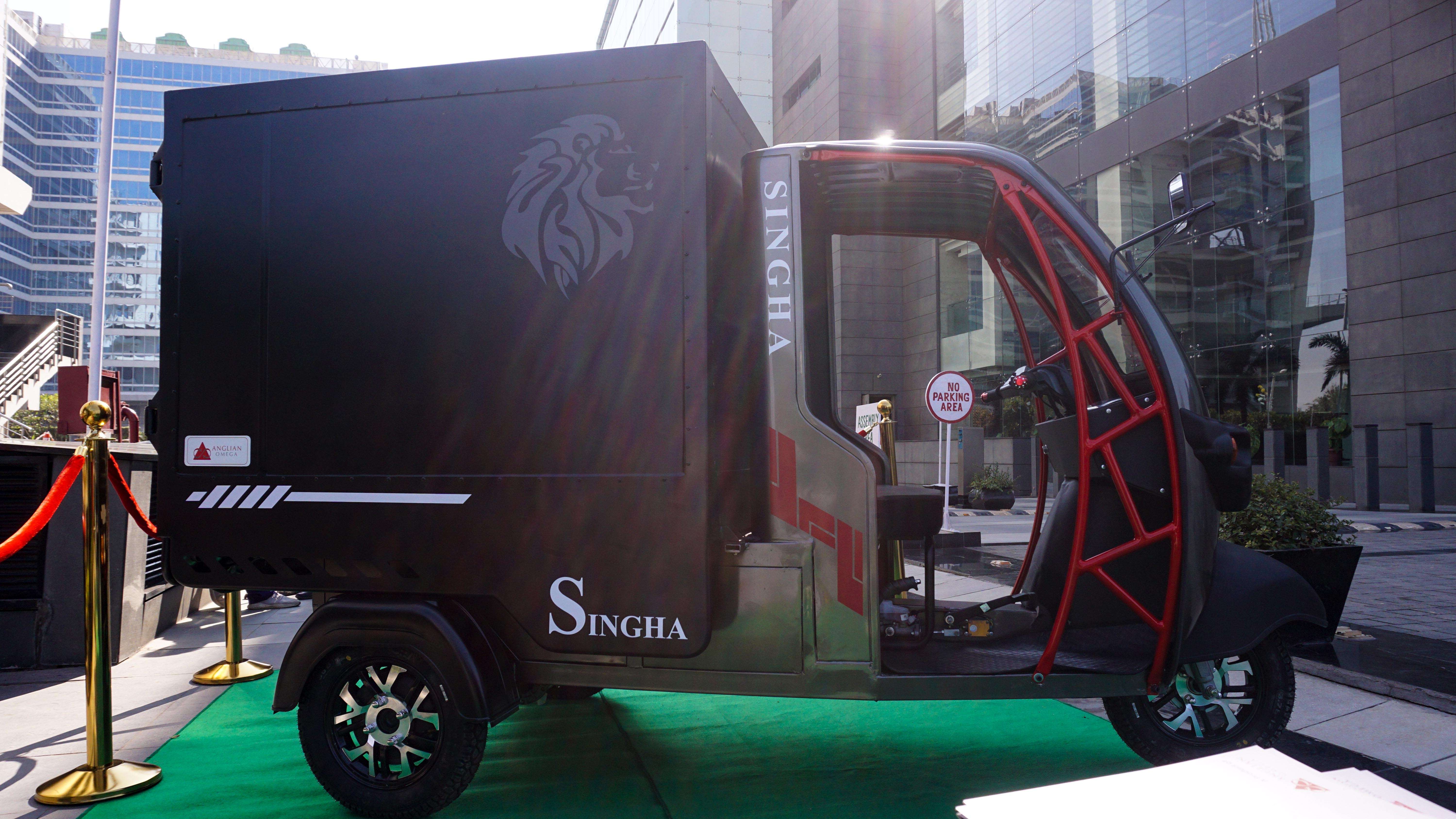 Both the Singha and Singha Max belong to the L5 M – Cargo segment and can carry upto 960 GVW. The Singha is the smallest of the lot, flaunting 1200mm length and 3000mm width figures.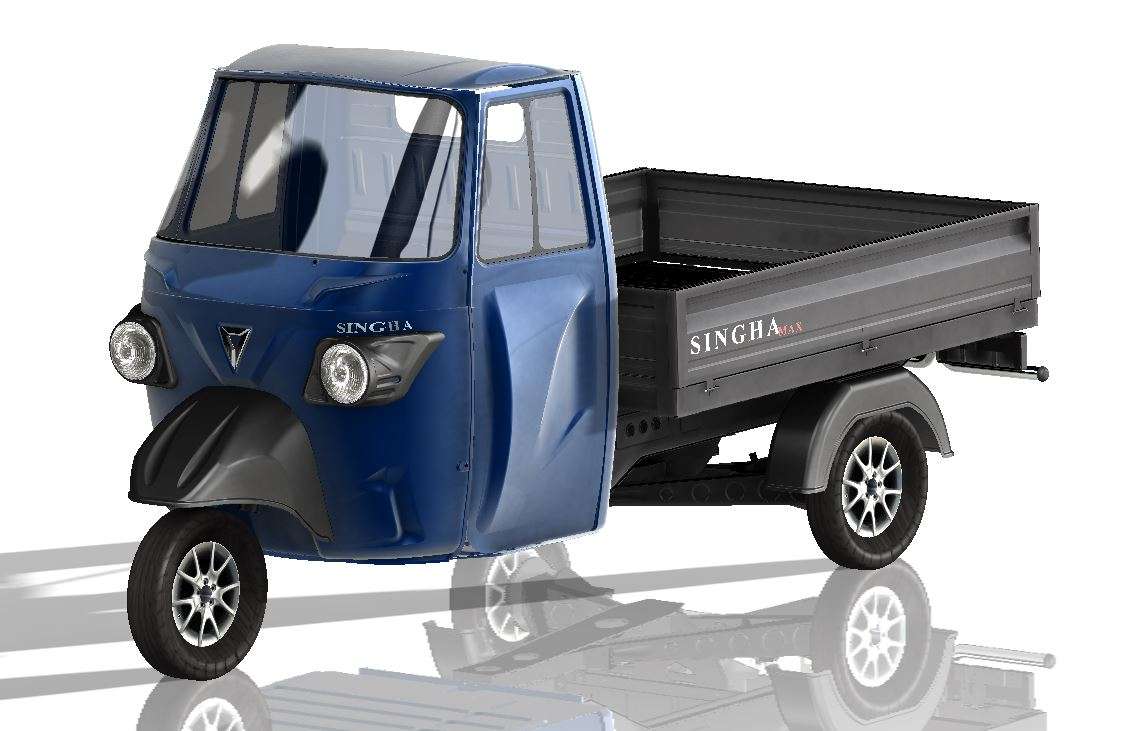 Both the electric vehicles are powered by swappable 48V Lithium-ion batteries. These together with the 7.6 and 10.5 kWh motors give the Singha and Singha Max respective power figures of 3kW and 6 kW. These vehicles get top speeds of 45 kmph and 60 kmph respectively. They can run for as many as 100 km on a single charge and with 500kg of cargo.
The equipment and tech on offer include the likes of Telematics and cloud computing for better positioning, running and mileage, best route tracking etc.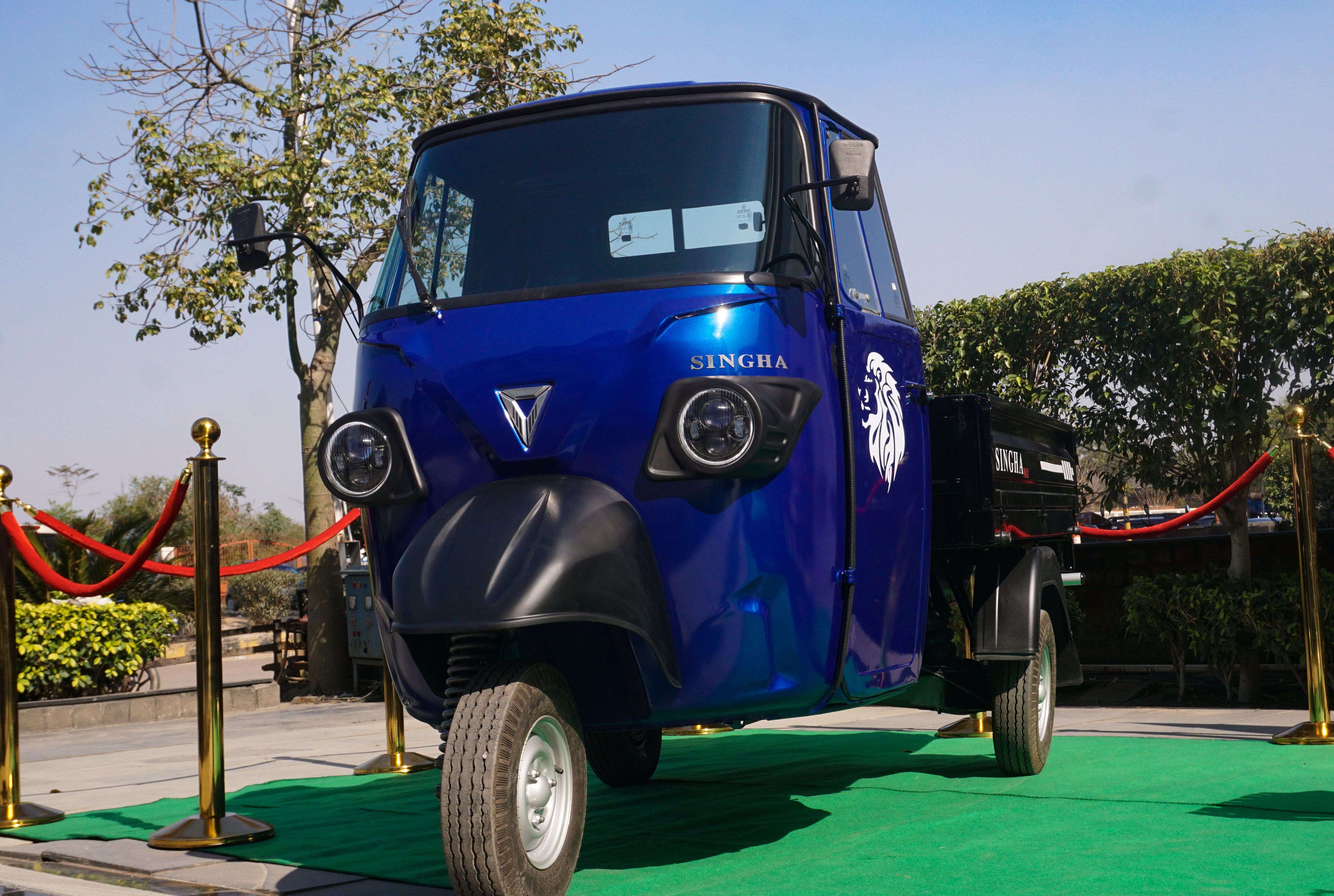 Dr. Deb Mukherji, Managing Director, Omega Seiki Private Limited, said "The project has been conceived with Make in India and Build in India objectives completely. All the components of the vehicles are manufactured & sourced in India. The manufacturing facility of Omega Seiki Mobility has been set up in Faridabad with an annual capacity of 12000 vehicles in phase 1, Subsequently the company will add capacity or set up multiple facility in other locations, as volume grows. The investment will be around Rs. 200 Crores in multiple phases."
The manufacturer has plans to make investments amounting to 200+ crores in the country, and will soon set up dealer and service networks herein.