The Maruti Suzuki Futuro-e is a gorgeous looking coupe SUV previewing the design of the carmaker's future mobility solutions…
---
Maruti Suzuki has taken veils off its Futuro-e concept at the Auto Expo 2020. The car, essentially an electric vehicle with the SUV coupe body style, ranks among the top attractions of the MS pavilion at the ongoing Delhi Auto Expo. The Futuro-e looks an out of the box design from the carmaker, who is otherwise known for its blunt automotive designs.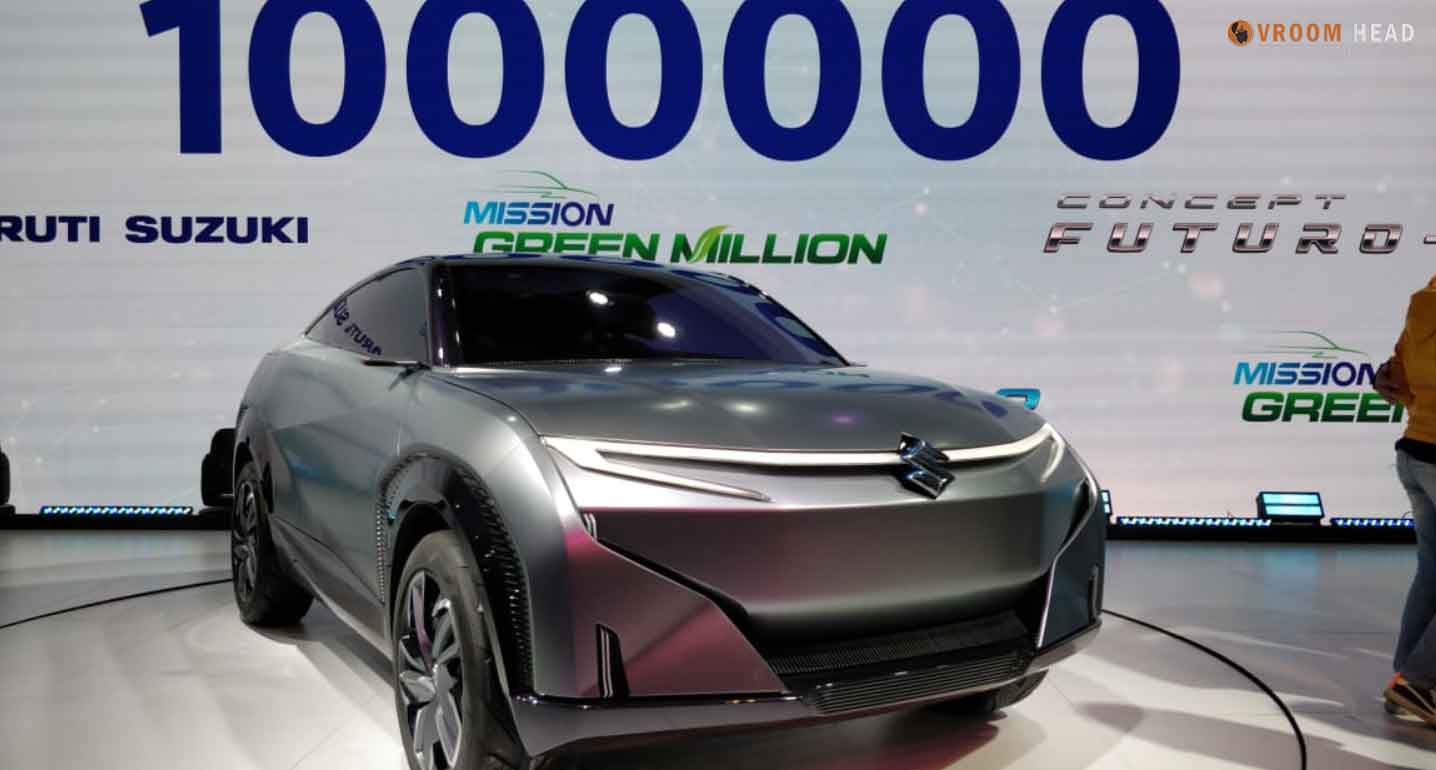 The Futuro-e has been designed in-house by Maruti Suzuki in India and looks absolutely dope in person. The wraparound headlamps, taillamps, sloping roofline, and the unique paint scheme, all but infuse sheer radicalism into the overall design. The concept gives one a sneak peek into the design of next-gen mobility solutions from the Japanese marque.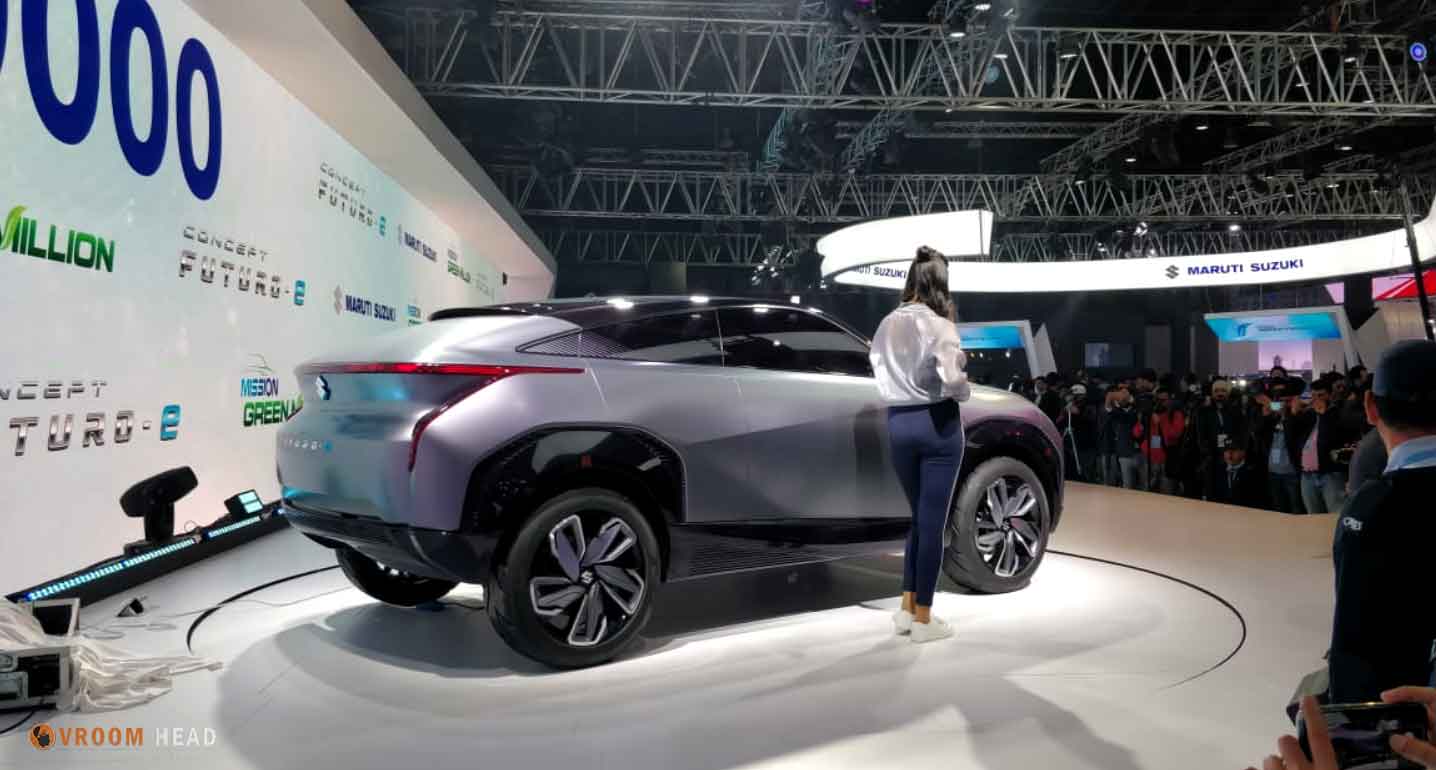 It remains to be seen as to when the concept would head to production and how just would the production guise be to the show car. Let's expect a thoroughly toned down version to make it unto the production line, and let us hope the difference doesn't get as stark as the one existing between the Future-S and the S-Presso!