The Summit provided direct interaction opportunities with the heads at Pravaig and its vendors.
Pravaig Dynamics, the Bengaluru-based EV startup that had taken the industry by storm with the unveiling of the Extinction MK 1 prototype in December last year, recently conducted a technology / industrial conference – PiCon 2021, amassing much attention. The two-day event commenced on the 24th and 25th of September, at Pravaig's building 76 in Bengaluru. Over 1000 people from 23 companies, 8 institutions, and 4 racing schools attended the conference.
The first day had Pravaig's key people and the vendors and suppliers come together for face-on interactions with the selected crowd. The suppliers/partners/developers list had some key names in it like Bosch and Ceat. Pravaig CEO Siddhartha Bagri delivered a thoroughly insightful keynote on the EV space here and its road ahead. Other key figures from the Bengaluru-based EV brand delivered worthy sessions as well. Spokespersons from the vendors and tech partners answered key questions on the products and their development.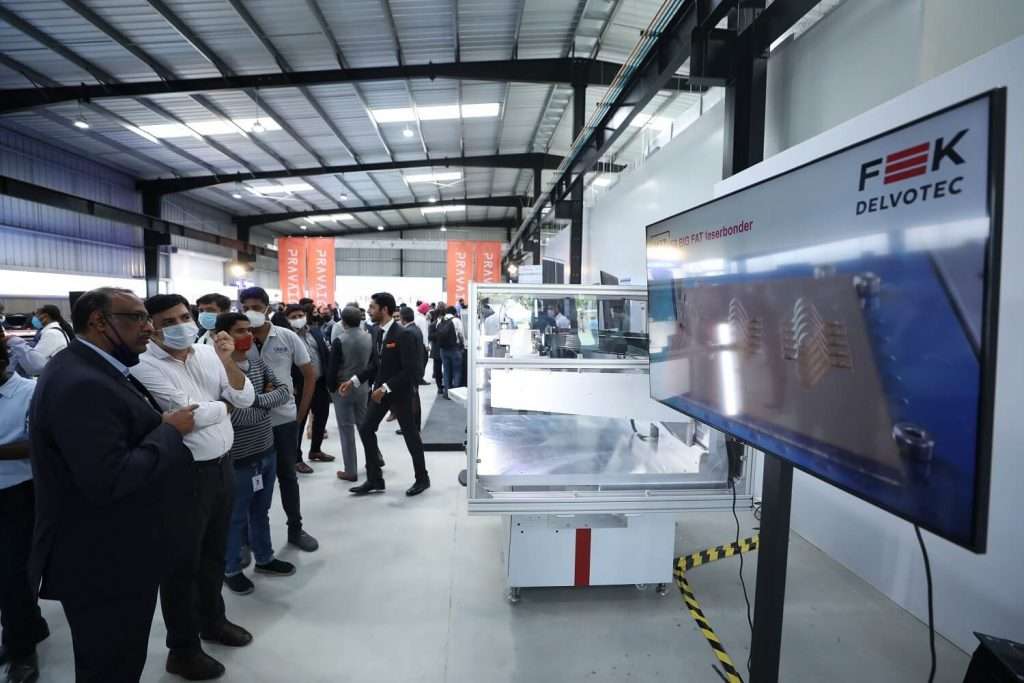 To spice up the space, Pravaig also had on display a total of three prototypes including the Extinction MK 1. The second day of PiCon 2021 had its focus set on a talent hunt! Engineering students from 8 reputed institutions and young talents from 4 student racing teams were screened, groomed, and handpicked for internships at Pravaig Dynamics. They would be working on domains like battery technology, prototyping, and design in the future.
Multiple panel discussions were held and interaction opportunities given to the students who also had the opportunity to solve industrial problems with assistance from Pravaig's engineering team. Pravaig has plans of offering career opportunities to talented engineering graduates, more of which was discussed on the second day of the conference. Pravaig has plans of holding more such summits in the future.
Let's get social! Follow Vroom Head India On Google News, Koo, Twitter, Facebook, Instagram, Pinterest, Whatsapp, and LinkedIn