Prevail Electric aims to offer affordable premium quality EVs in the future
Gurugram-based EV startup Prevail Electric unveiled three premium electric scooters in India- Wolfury, Finesse and Elite. The trio has evidently distinctive characteristics, in both design and specifications. The startup aims to offer premium quality EV solutions at affordable prices, in the future. All three vehicles are made of high-tensile steel and get Aluminium alloy wheel hubs as well.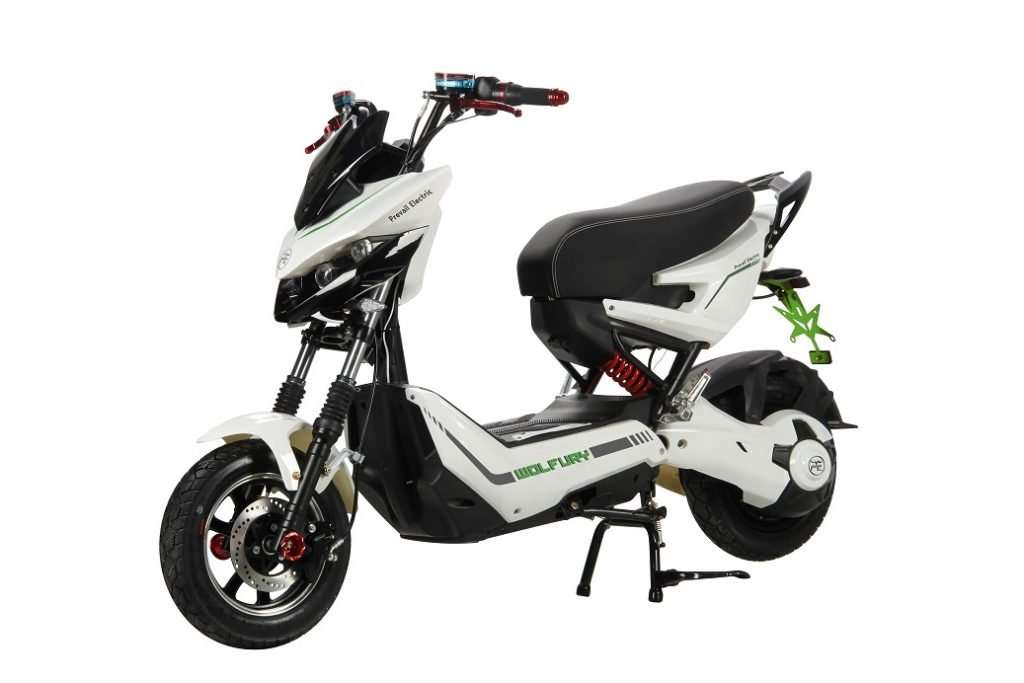 Prevail Wolfury
The Wolfury has the most stunning and futuristic design of the three. It has a 1000W motor paired with a Lithium-ion battery pack and a 12-tube brushless controller with a one-click fix function. Wolfury offers a top speed of 50 km/h and a max range of 110 kilometers per charge. This electric two-wheeler can carry loads of up to 200 kilograms and takes roughly 4 hours for a full charge. The EV bears a sticker price of Rs 89,999/-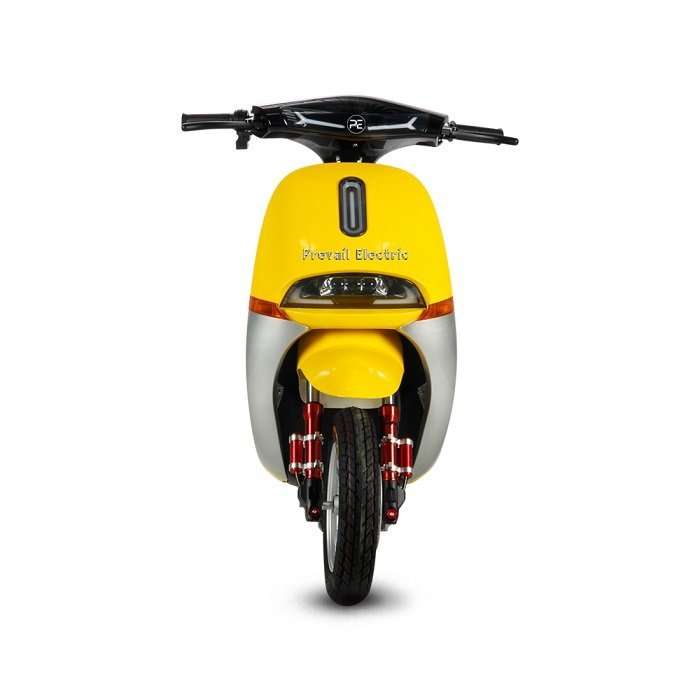 Prevail Finesse
The Prevail Finesse is priced at Rs 99,999 (ex-showroom) and offers top speeds of upto 60 km/h, with a 200 kilos payload. The scooter gets a Lithium ion battery that delivers a range of 110 kilometers per charge. A full charge comes in 4 hours and the vehicle supports battery swaps as well.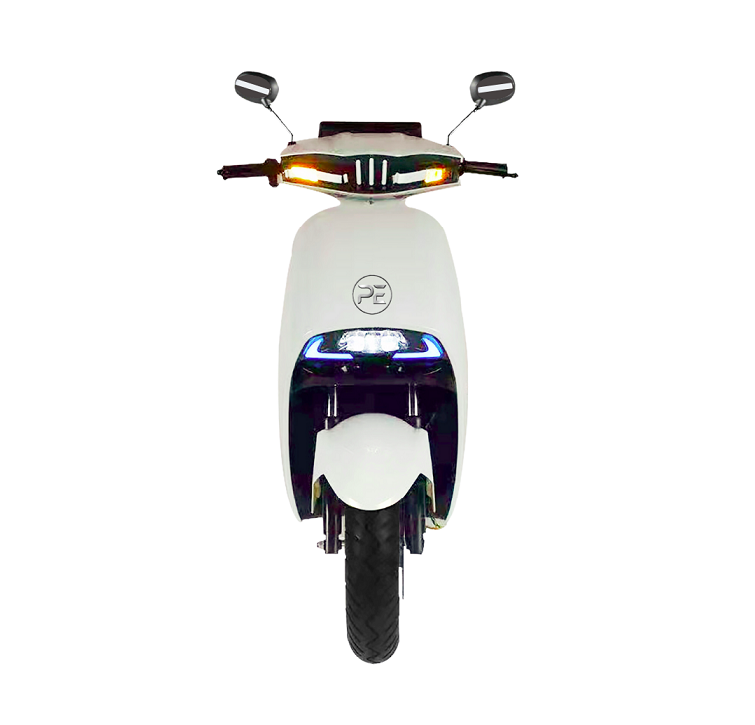 Prevail Elite
The Elite is the current range-topping model from Prevail Electric. The Lithium ion battery, which is swappable as well, offers ranges of up to 110 kilometers and takes 4 hours for a full-refill. The Elite gets a 55A controller with 'one-click fix', and comes with a top speed of up to 80 km/h. The electric scooter offers an integrated LCD screen functioning as the interface for navigation, control, and entertainment purposes. The user gets to attend phone calls or play his favorite soundtrack, along with keeping track of the vehicle speed and similar info. Prevail Elite is priced at Rs 129,999.
All three vehicles have much in common with each other. They are built on the same lightweight frame, with the net weight tipping the scales at 80 odd kilos (without battery). These come with three years warranty and OEM services. Prevail electric scooters are capable of climbing up to 30-degree gradients effectively. Other key highlights include LED headlamps, five different speed change options, mobile charging facility, and efficient hydraulic dampers.