The special edition Range Rover Fifty celebrates half a century of innovation, luxury, and engineering excellence of the Range Rover family…
Range Rover is celebrating its 50th year of successfully being in business this year. The first Range Rover had made its debut on 17 June 1970. It had then been much applauded for the luxury on offer, refinement, and pronounced engineering prowess, in addition to its breathtaking design.
The Range Rover family has to its credits, many industry-first innovations. From being the first SUV to have a permanent 4WD system back at the time of its debut, to being the first 4*4 to be equipped with ABS and ETC, it is indeed a long list. The latest generation Rangie holds the credit of featuring an all-Aluminium lightweight chassis.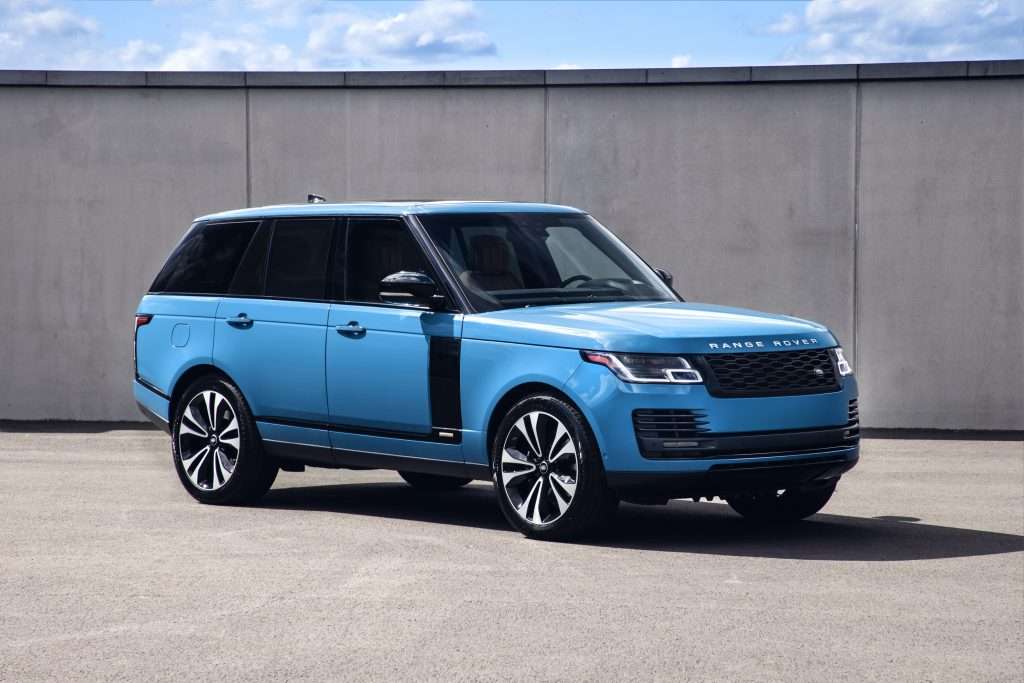 Land Rover has chosen to celebrate this milestone in a worthy fashion. The British carmaker has launched a special edition Range Rover, dubbed the Range Rover Fifty to comemmorate the start of its road. The SUV will be limited to just 1970 units globally signifying its year of birth. It gets four carefully curated exterior colours and three Heritage exterior solid paint schemes in extremely limited numbers.
Built essentially on the Range Rover Autobiography, the Range Rover 50 will have both standard and long wheelbase versions. Also featuring would be a number of exclusive exterior accents, lettering and the '1 of 1970' badging at various places.The Range Rover fifty, in addition to the familiar petrol and diesels would even have a plug in hybrid version as well!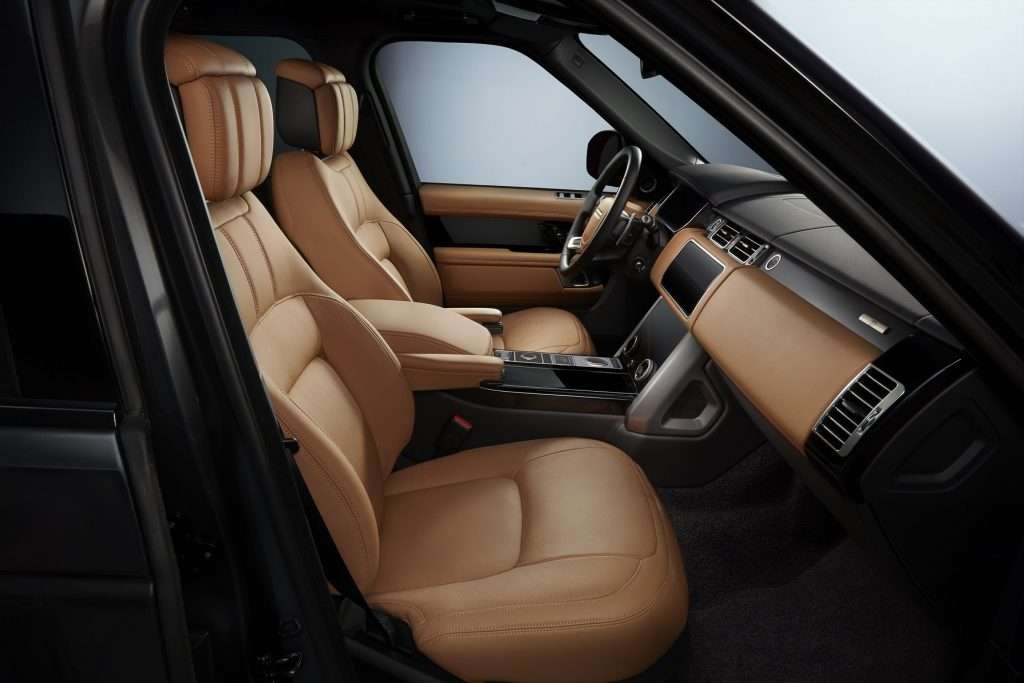 "In the world of luxury vehicles, the Range Rover has always stood apart as peerless and enduring. Its unique and pioneering sensibilities together with an unrivaled engineering approach have been the intrinsic values that our customers have admired since the first of the breed was revealed in 1970."

Prof Gerry McGovern OBE, Land Rover Chief Creative Officer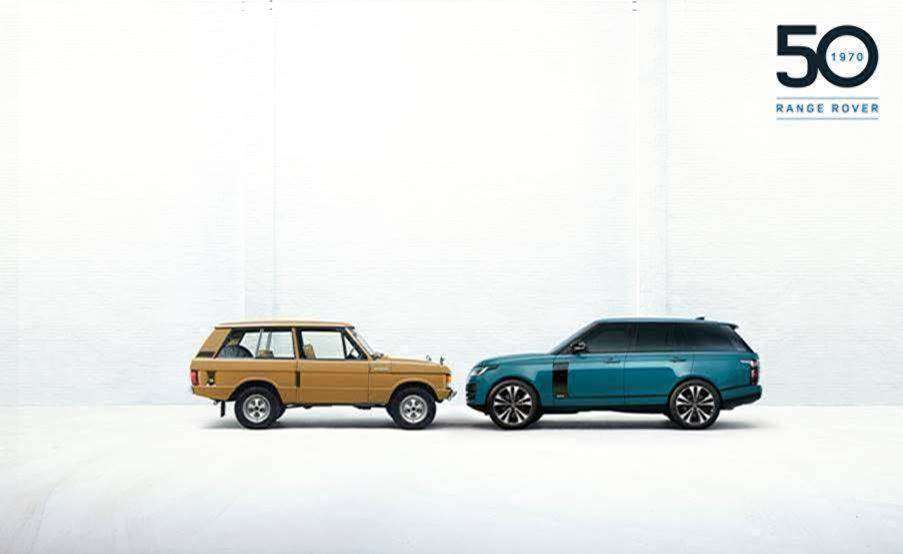 The Range Rover is currently in its fourth generation. The family now includes the Range Rover , Range Rover Sport, Range Rover Velar and Range Rover Evoque.
ALSO READ: