Tata Motors Anubhav hopes to drive more customers from rural India
Tata Motors has launched a new mobile showroom concept to milk the hyperlocal markets in India. The concept titled Anubhav will cater to rural customers with as many as 103 mobile showroom units.
Tata Anubhav mobile units will travel to the nooks and corners of Tehsils and Talukas and provide prospective customers with a doorstep sales experience. Buyers will be offered extensive assistance and education on the new Tata Forever range of cars and SUVs, accessories, financing and more. They would also be able to book test drives and get their vehicles evaluated for exchange.
Commenting on the new project, Rajan Amba, the Vice President of Tata Motors Passenger Vehicles, said Anubhav plans reduce the dependability on traditional brick-and-mortar facilities. Tata Motors is expanding its reach to address Rural India better, which contributes to around 40% of the total passenger vehicles sales in the country.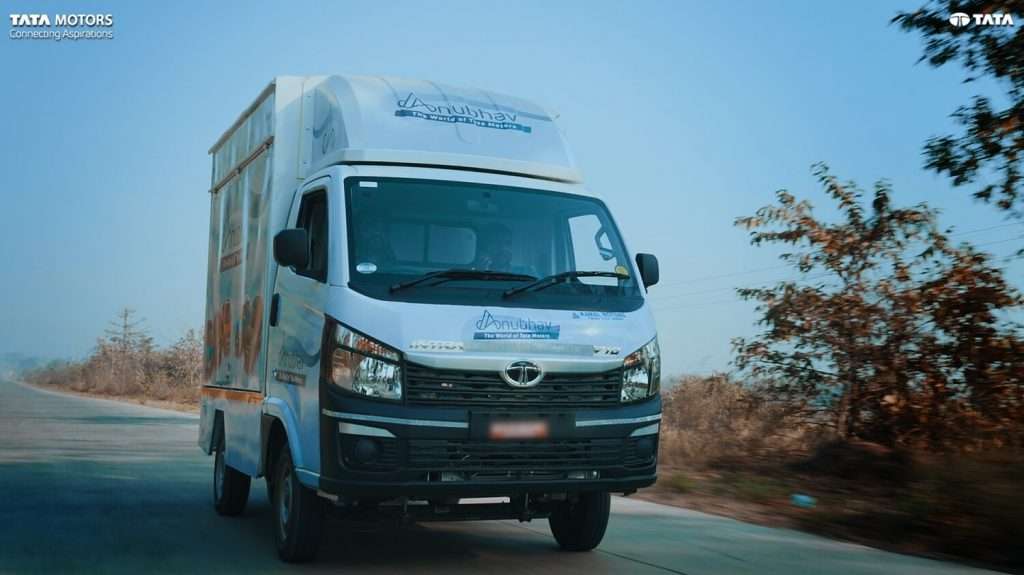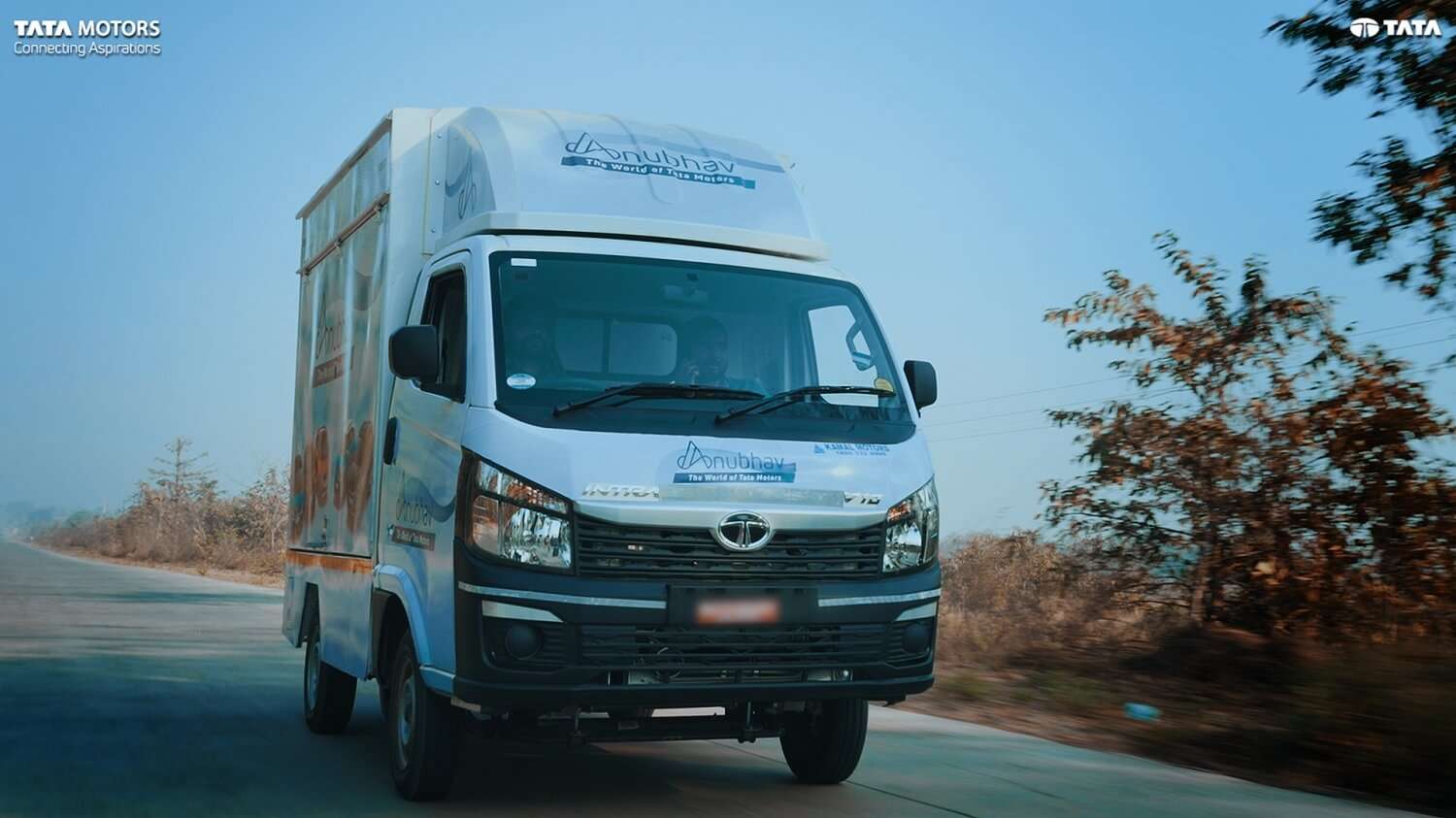 ALSO READ: Tata Kaziranga Edition Launched From 8.58 Lakh: Punch, Nexon, Harrier, And Safari
Tata Motors Anubhav will be using the capable Tata Intra V10, custom-built Tata Motors Commercial Vehicles Fully Built Vehicles (FBV) Division, into a showroom that runs into the heart and soul of rural India!
Dealerships will operate the Anubhav vans and devise plans on monthly routes. The mobile units come equipped with GPS trackers to monitor the movement and location for added efficiency.
Let's get social! Follow Vroom Head India On Google News, Koo, Twitter  Instagram, Pinterest, Whatsapp, and LinkedIn