Tata Motors operations commence amidst strict safety guidelines…
Tata Motors has restarted operations at selected plants and dealerships for both passenger and commercial vehicles divisions. Tata Motors plants in Pantnagar (Uttarakhand) and Sanand (Gujarat) have already started their operations. Those in Lucknow, Dharwad, Jamshedpur and the Pune' Ambulance manufacturing facility are all in final stages of readiness as per the manufacturer. These will resume production in the next few days.
Tata Motors, like any other manufacturer, puts safety of the workforce in first place and has implemented all the necessary safety guidelines and practices for the team to observe. Effective social distancing would be observed at the workplace, in the shop floors and at the canteens. Effective sanitization is carried out for the workplace and the company transport facilities. Only a part of the workforce is being called to work as well. Others will continue to work from their homes.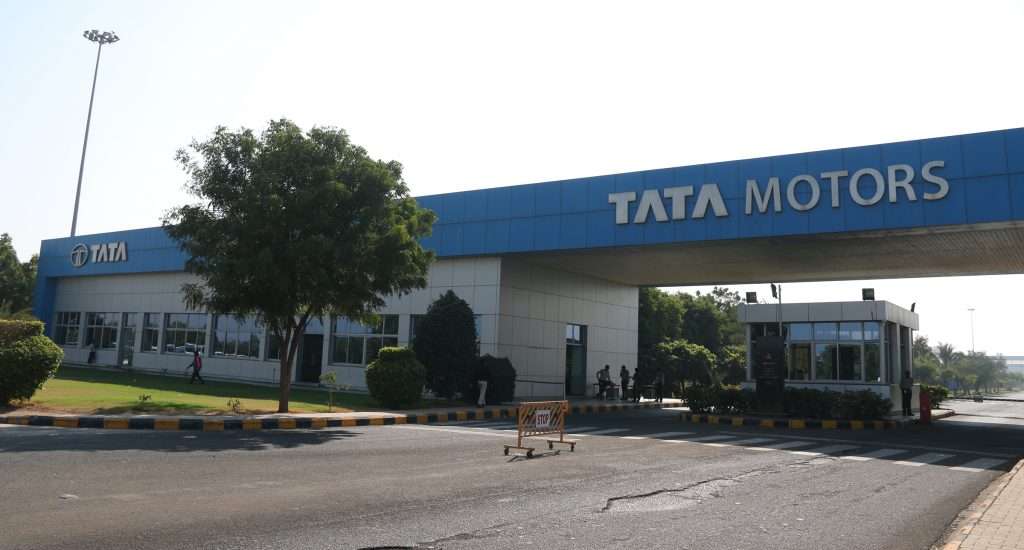 It has been made mandatory for the entire rejoining workforce to download and use the Aarogya Setu app. Employees are also required to check in periodically and update their as well as their family's health status at Tata Motors' In-house health track portal. Effective checkups using temperature guns are also being implemented for all staff and visitors entering the plant premises.
Around 200 dealerships and 300 workshops for passenger vehicles and 400 retail outlets and 885 workshops for commercial vehicles have so far begun operations. These function as per a new set of Standard Operating Procedure. All interactions with the customers are being carried out online. All the vehicle related documentation are collected online. Test drives are being offered only on request and the vehicles are deeply sanitized after each test drive.
Tata Motors has been trying to shift the focus onto online sales and had recently launched the 'Click-to-drive' online portal to ensure hassle-free car buying experience. As for the commercial vehicles, Tata Motors has been extending all technical support to keep the CVs running during the lockdown.
ALSO READ: