The EV lineup had a boom in its acceptance!
Tata Motors has closed April on a high note selling 72,468 units in the month, translating to a 74% growth over the same period in 2021. The domestic sales amounted to 71,467 units and 1,001 vehicles were exported. Domestic sales alone grew by 81% (Y-o-Y) over the April 2021 numbers of 39,401.
Passenger vehicle sales grew fairly this April. 39,265 ICE PVs (aka Tata Forever range of Cars and SUVs) were sold, recording a Y-o-Y hike of 60%. EVs had a bigger growth in terms of volumes sold. The Nexon EV and Tigor EV together sold 2,322 units in April 2022, recording a 300% growth from the 581 units mark of April 2021. Tata's focus on EVs is obvious. The manufacturer is planning to aggressively pump up its EV portfolio and also eyes global sales for the future. Tata had recently showcased two EV concepts- Curvv and Avinya– based on Gen 2 and Gen 3 architectures and is gearing up to launch the extended-range version of the Nexon EV next week. Their market footprint in the EV space is hoped to further grow post this.
ALSO READ: Tata Curvv Concept: Design Details And Quick Thoughts!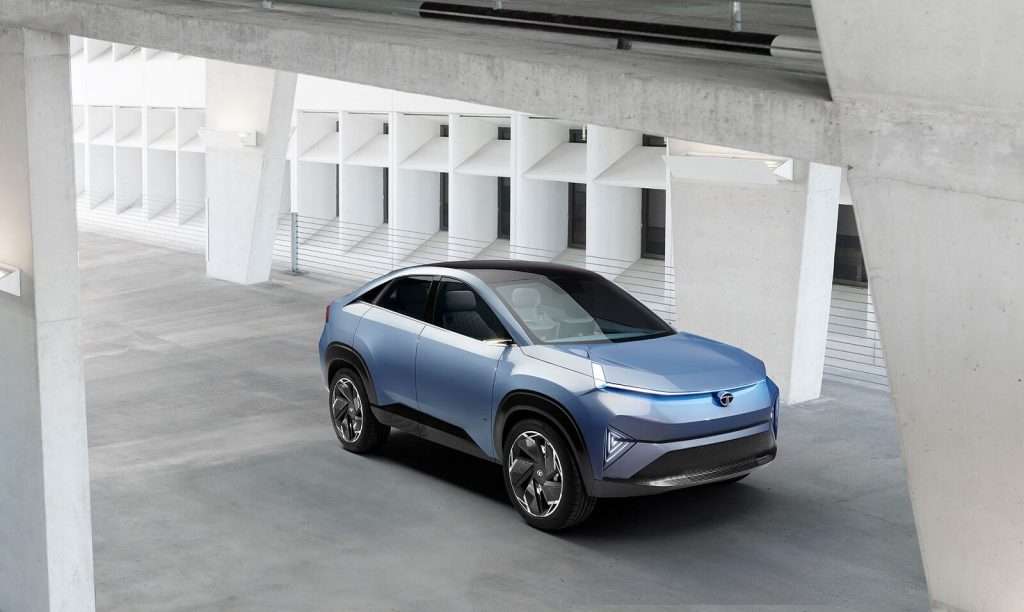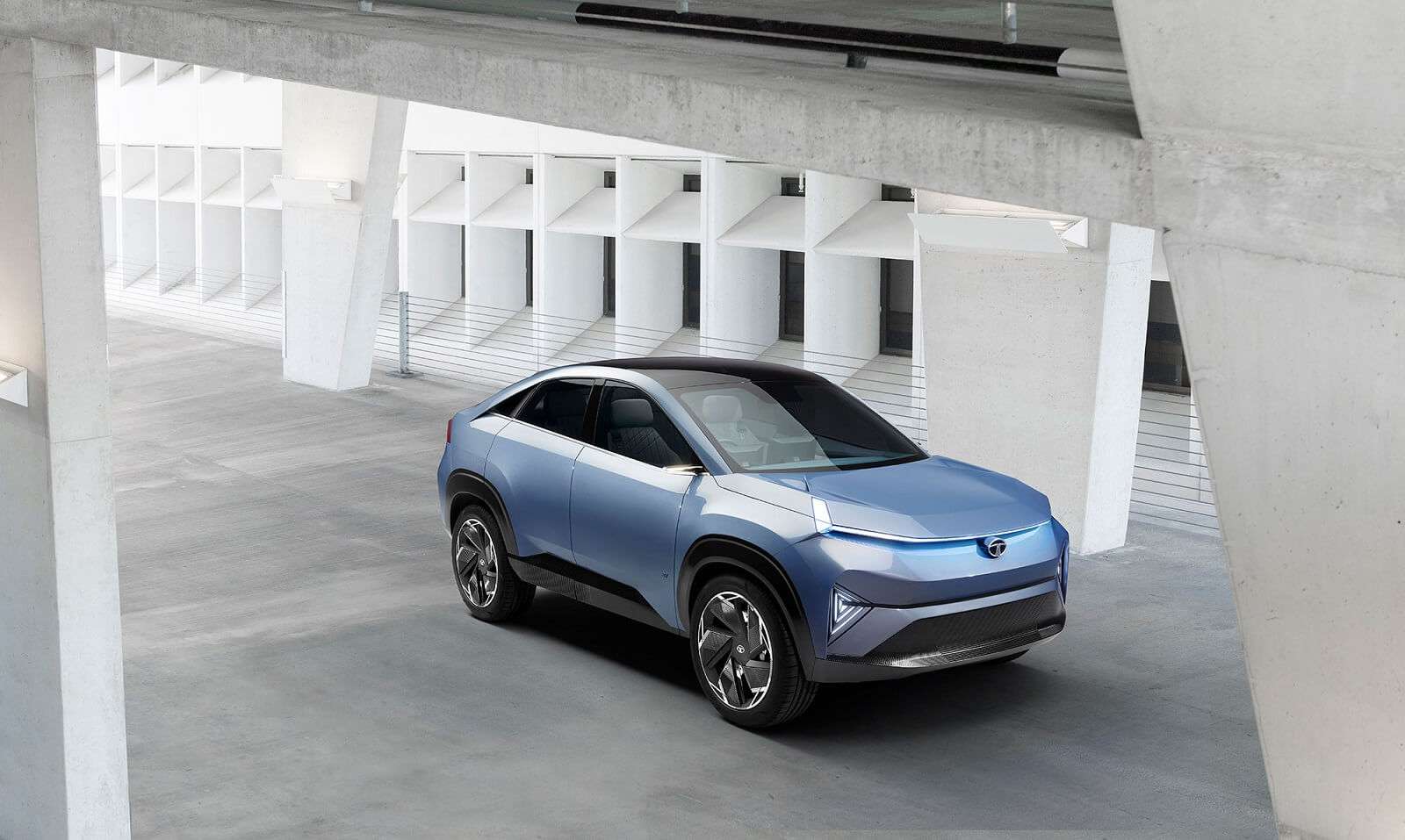 The commercial vehicles division exhibited 109% growth in domestic sales while the exports declined by 57%. 29,880 CVs were sold this April, with the SCV Cargo and pickups amassing the maximum traction. However, it was the passenger carriers that recorded the biggest Y-o-Y growth. From the 550 units in April 2021 to 2,137 units this April, Tata's passenger carrier sales have grown by a massive 289%. A number of recent launches in the CV space have contributed well to this growth. To further spice up the CV game, the manufacturer has launched an all-electric version of the popular Tata Ace.